Sile Goes Trad For Trocaire...
The lovely Sile Seoige may be on her way to Newstalk Radio but she certainly has a face for TV like her big sis Grainne. Sure, they're only gorgeous. We caught-up with SS yesterday on Cows Lane looking decidedly less grungy than her sexy sibling who we snapped wearing a Pearl Jam inspired ensemble in Temple Bar a few weeks back...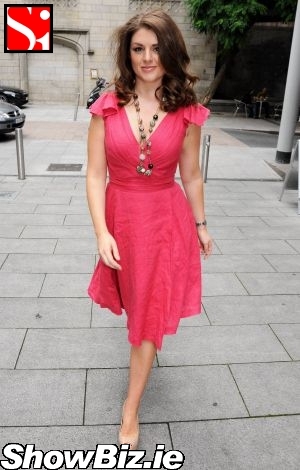 Sile Seoige
Sile Seoige most definitely brightened up Cows Lane in Temple Bar yesterday as she launched the nationwide 'Trad For Trocaire' festival. Those Seoige gals certainly know how to wear a guna folks... But we're not sure if we'll ever see our Grainne back in a lovely dress now that she's punked-up her style for GMTV over in the UK. Is there any Galway left in the girl?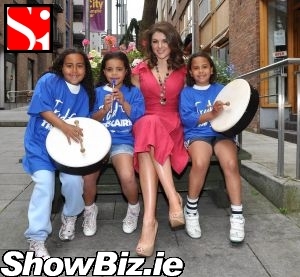 Sile Seoige with sisters Asha, Sahra & Leyla Heibe
Right, back on point. Musicians and venues around the country are being encouraged by our Sile to hold a traditional Irish or folk music session during the week of 23rd to 29th September in order to raise money for Trocaire.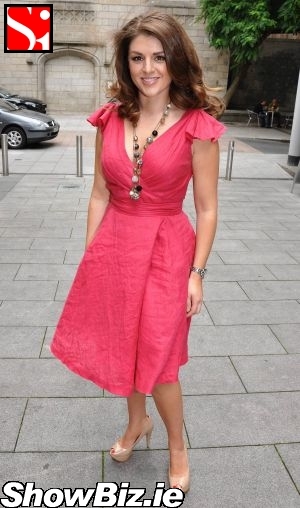 Sile Seoige
Get involved if you can folks, Trocaire is a great and worthwhile Irish charity...