So Long Wesanna Hello Madia...
What with it being the midst of silly season and there not being much by the way of ShowBiz news to report on, mercifully we happened across Ireland's Next Top Couple last evening in the form of model Nadia Forde and DJ Mark Noble. Yup, seems like this pair are the next Wesanna, thus it's only fair we brand them aptly. Heeeeeeere's 'Madia'...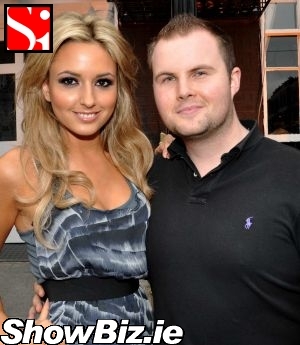 Nadia Forde, Mark Noble
What with Rosanna Davison and her boy toy Wesley Quirke avoiding the cheesy photocalls and the limelight in general of late (give 'em time), Ireland needs a new golden couple to sell newspapers and give us all hope as a Nation. Step forward Assets model and Rosie look-a-likey Nadia Forde and her FM104 fella Mark Noble. They're loike sooo 'it' at the moment.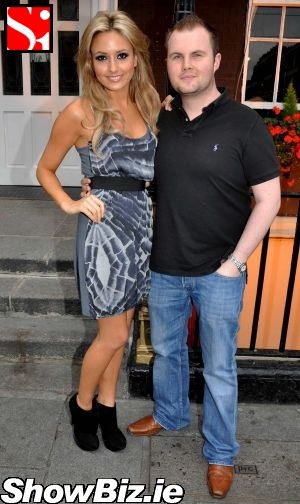 Nadia Forde, Mark Noble
Yes folks, it would seem in the absence of Wesanna we have finally found some resolution in media malleability of Mark & Nadia aka Madia. And not a feckin' moment too soon either... Don't you just hate it when celebbo couplings get sense and keep it indoors? The bloody cheek.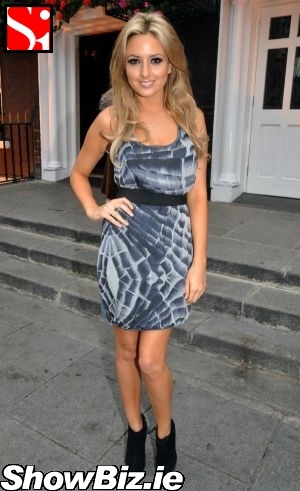 Nadia Forde
Annnyways, a non bikini clad Nadia Forde and boyfriend Mark Noble were at Wrigleys 5 Chewing Gum launch at Krystle last night. Now there's a sentence you'll not read too often in the English language... Gotta love this town people, it just keeps on giving.