Spidey Star Franco Swings In...
There's so much that goes on in Dublin that some of it even gets by the spider-like reflexes of your friendly neighbourhood ShowBiz Ireland pap... Spiderman's Green Goblin, James Franco, almost got past us during a very short stay in the city last week - we said almost.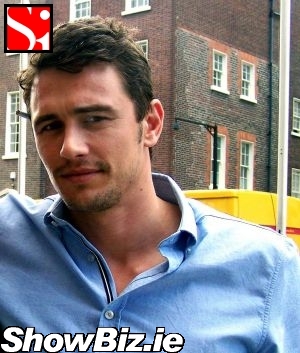 James Franco
Handsome Spiderman 1, 2 & 3 actor James Franco was in Dublin last week for some unknown reason and he definitely wasn't looking for attention from our razor sharp lenses. The Golden Globe winning actor was only fractionally spotted as he zipped past our photographers. He was fast folks, but not fast enough.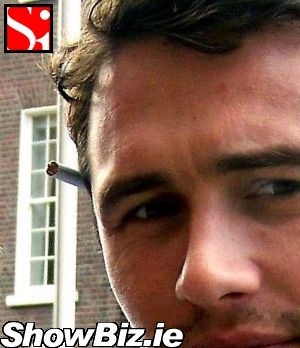 James Franco
Looking very 'James Dean' with a cigarette behind his ear, the man who plays Peter Parker's best pal Harry Osborn, was very reluctant to get papped by snappers and kept a low profile whilst in the party capital of Europe...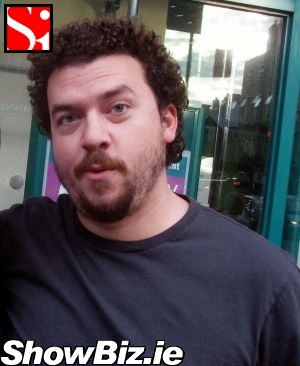 Danny R. McBride
The only clue we had to Franco's brief stay in Dublin was the presence of his co-star in the 'Pineapple Express' movie, Danny R. McBride. We also got reports that Seth Rogen was with the pair... So we're assuming there were some closed press promotional type things going on for the trio's latest movie. If you know different please leave a comment below...