Jack Black Signs With Satan...
With a cheeky grin on his face actor & singer Jack Black set out on his mission to bring his 'Tenacious D' sounds to the hoards of concert goers at Marley Park yesterday. On the way to the gig he met some autograph hunters and revealed his true identity... Satan!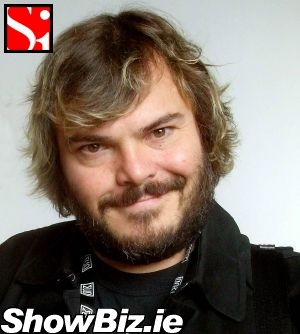 Jack Black
In the world of rock The Devil is your master and when you play guitar you are really strumming Satan's soul. How do we know? Well, Jack Black told us. Rock. On. Etc...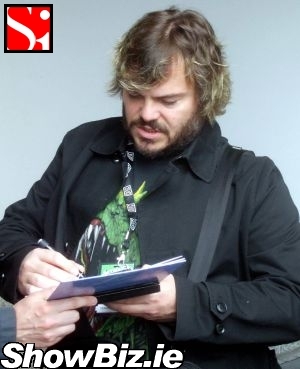 Jack Black
As the School of Rock star left his hotel last evening he stopped to chat with some fans and sign autographs... But to the surprise of loyal followers he also scribed a self portrait on his page...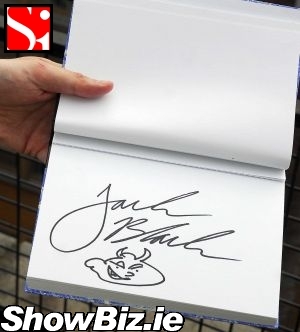 Jack Black
Walking away Jack joked: "no extra charge for the portrait of Satan!" No charge required Jack... Although, we're sure this little picture and signature will soon find a nice home on eBay.