Hello To Memphis Phew-son...
No sooner had we commented on the immanent rise of 'celebeens' (i.e. the rich offspring of Irish celebs) and out steps Bono's daughter Memphis Eve Hewson dripping with star quality. Having already landed a US movie role, has Bono's daughter got the ShowBiz gene too?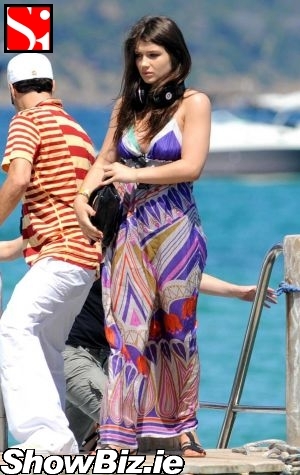 Memphis Eve Hewson
At 17-years-old, Memphis Eve Hewson has the best combination of her parents' looks. With her Dad's light blue eyes and her mother's face and sultry looks framed with long vibrant deep-brown hair, she's immediately striking and effortlessly beautiful. And boy is she connected.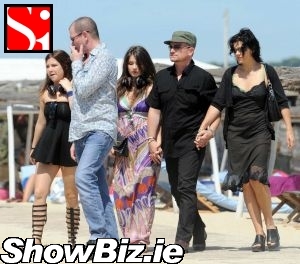 Bono, Ali Hewson, Memphis Eve Hewson
Fortunately for her, she has also inherited her family's lack of height. We say 'fortunately' because that might just save her from the standard and almost inevitable path to the catwalk like sooo many for her rock-star daughter contemporaries. It's like SO cliché.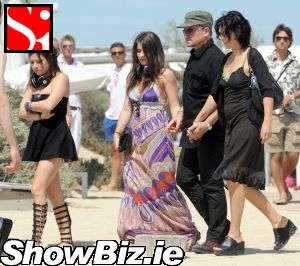 Bono, Ali Hewson, Memphis Eve Hewson
And it seems Eve has already made her move into the world of ShowBiz having starred in the well received movie 'The 27 Club' earlier this year. She even went to the Premiere with her Mammy. Bless... We hope she pursues an acting career rather than the model / socialite route so many other stars' kids go for... But with Bono's connections and influence, we're sure she's not going to rush towards fame too quick.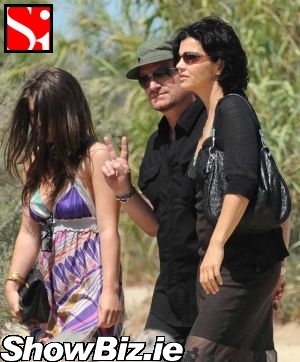 Bono, Ali Hewson, Memphis Eve Hewson
M.E.H. was spotted this week with Pappa Bono and Mamma Ali at the VERY exclusive seaside resort of Saint Tropez in France...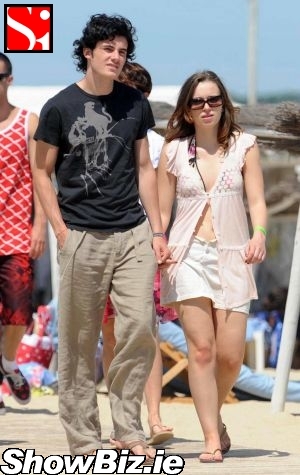 Jordan Hewson?
We also got reports that her older sister Jordan Hewson was amongst the crew which included singer Gavin Friday, but we're not too sure which one of the girls she was... We're going for the petit brunette holding hands with this handsome lad above. If we're wrong folks, please leave a comment below...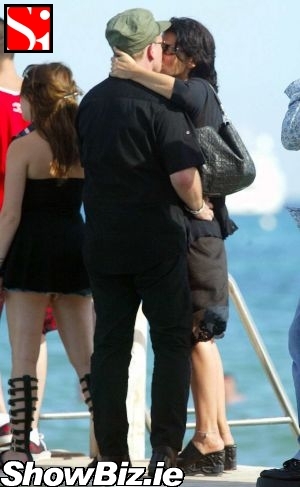 Bono, Ali Hewson
To recap. We've now seen a hint of the new breed of 'celebeens' maturing in the leafy suburbs of Dublin... Bono's daughter Eve, Chris De Burgh's daughter Rosanna, Eddie Jordan's son Zak, Michelle Rocca's daughter Natasha - to name but a few – have all got the ShowBiz gene... Hmmmm, we reckon Dublin's about to get slightly interesting again.