After The VIPs This Happened...
So, they all went in to the Peter Mark VIP Style Awards 2013 looking like so many new pennies, all shiny and bright. But after a few half shandies, a bit of bop, and all that VIP razzmatazz - a good few of the gorgeous guests let it all hang out folks. Witness, after the VIPs...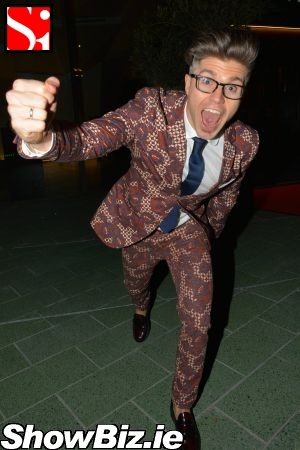 Darren Kennedy
The red carpet, on the way into the VIP Style Awards everyone looked, well, stylish. Fast forward a few hours and oh so many bottles of champers, it all looked a wee bit different. That's right, we hung around to get all the carry-on as the assembled VIPs made their way to the Krystle afterparty and other far flung places.... We know the Irish like a drop. Hic.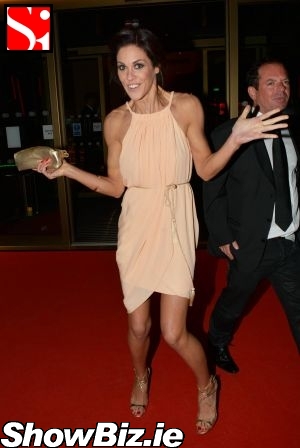 Glenda Gilson
Not naming and shaming folks but all the afterparty messing seemed to be revolving around our very own Daithi O'Se and the party-bus shuttling VIP attendees to Krystle... Of course, the former teacher sat down the back with the likes of Cici Cavanagh & Louise Johnston among the motley crew... All good clean fun, mind you.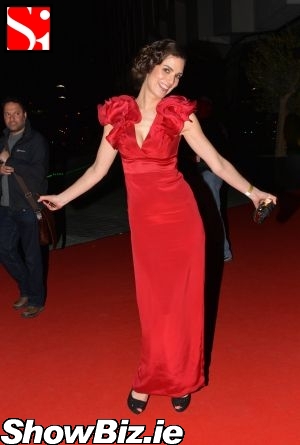 Alison Canavan
So there you have it folks, well done to all the worthy style winners namely Rosanna Davison, Kathryn Thomas, Susan Loughnane, and Darren Kennedy... We don't care what anyone says, Darren's duds be big pimpin'. It's like that suit is a metaphor for modern day Ireland... Word.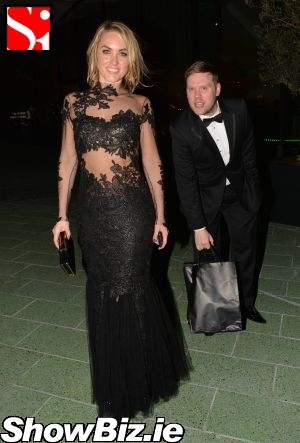 Kathryn Thomas & Mystery Man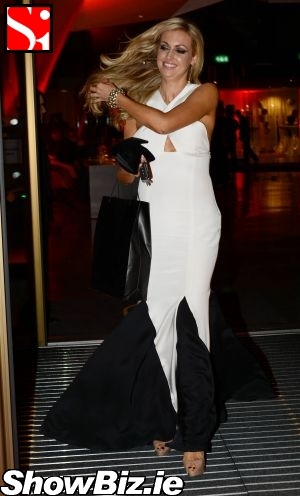 Rosanna Davison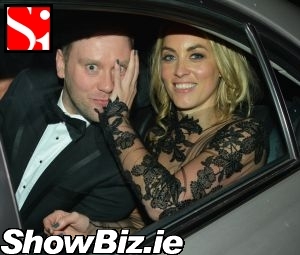 Kathryn Thomas & Mystery Man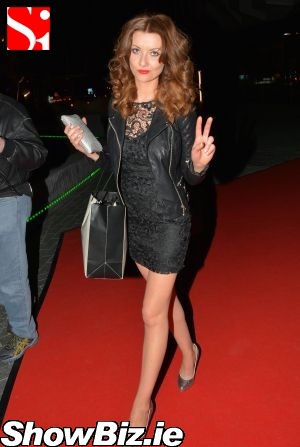 Jennifer Maguire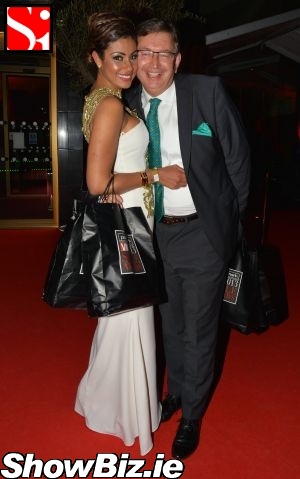 Layla Flaherty, Gerald Kean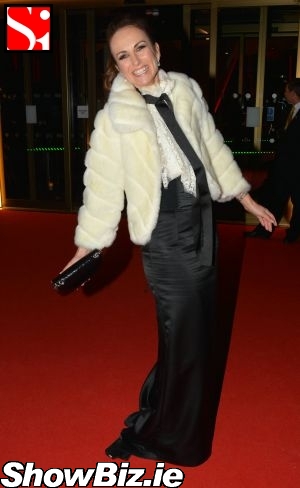 Lorraine Keane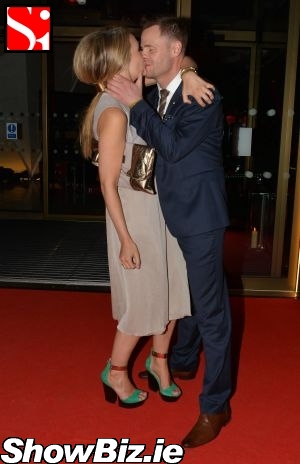 Aoibhin Garrihy & boyfriend John Burke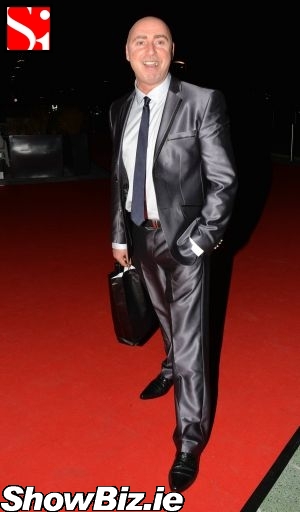 Derek Daniels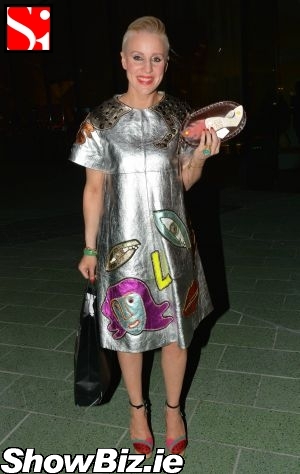 Joanne Hynes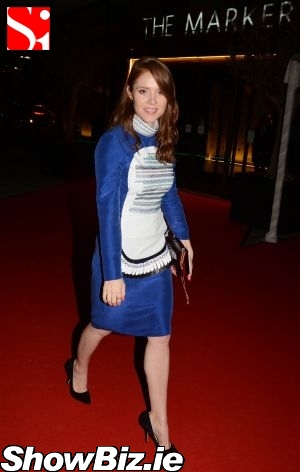 Angela Scanlon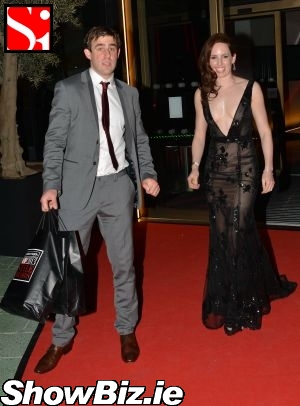 Aoibheann McCaul & boyfriend Bryan Carroll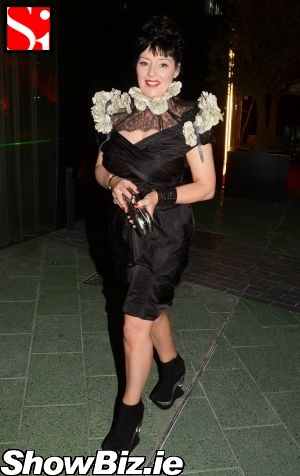 Jean Byrne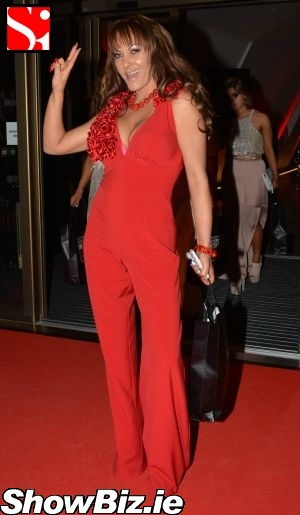 Jo Jordan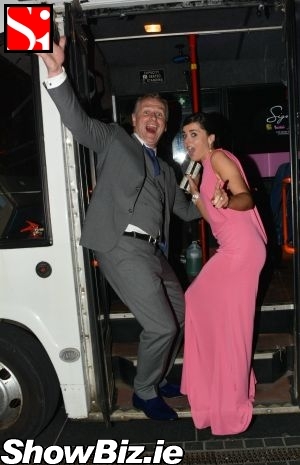 Daithi O'Se, Rita Talty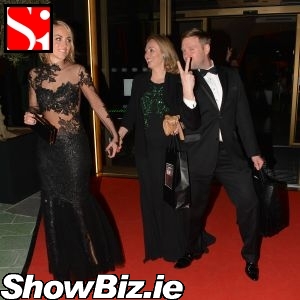 Kathryn Thomas, Clodagh McKenna, Guest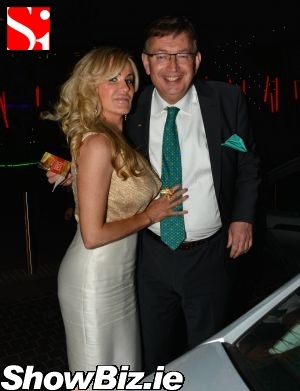 Lisa Murphy, Gerald Kean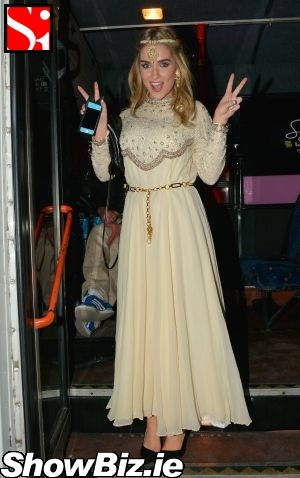 Louise Johnston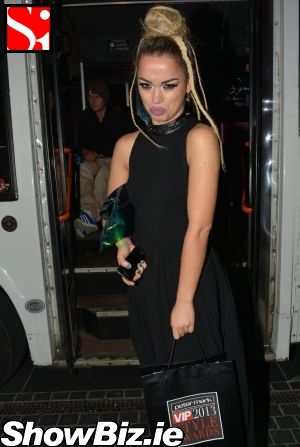 Cici Cavanagh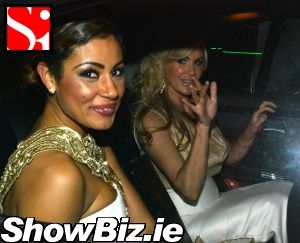 Layla Flaherty, Lisa Murphy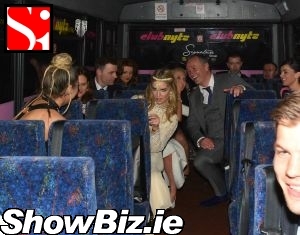 Louise Johnston, Emma O'Driscoll, Daithi O'Se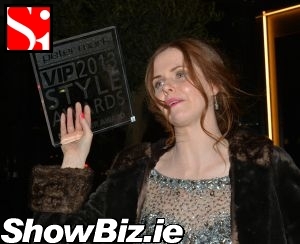 Susan Loughnane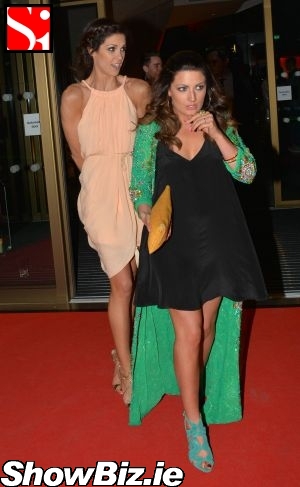 Glenda Gilson, Courtney Smith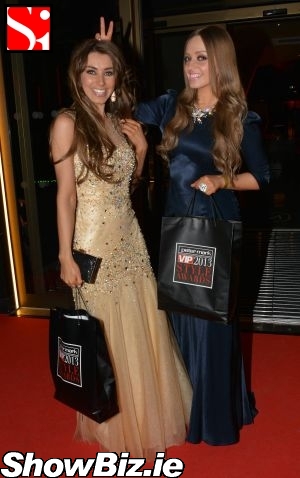 Katie Larmour, Diana Bunici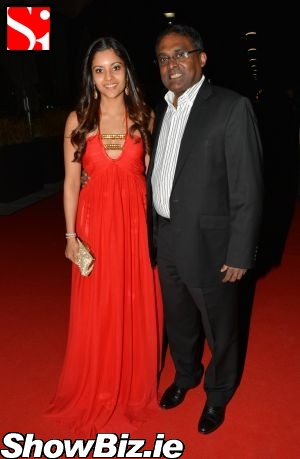 Rangan Aruchelvan & daughter Elva Aruchelvan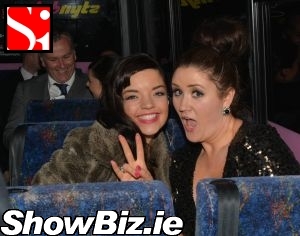 Jennifer O'Brien, Fiona Wynne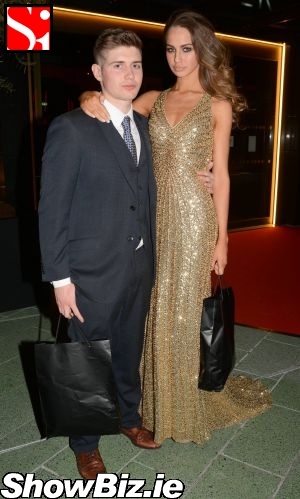 Thalia Heffernan, boyfriend Anthony Slein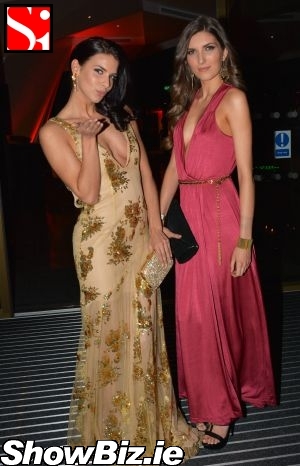 Adrienne Murphy, Hannah Devane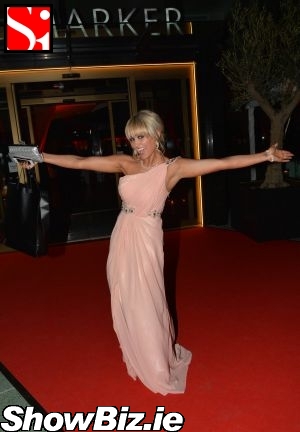 Leanne Moore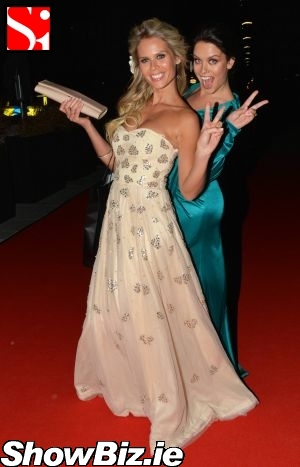 Karena Graham, Michele McGrath