Big VIP Style At The Marker...
We were promised a pared-down bare-bones recession-ista Peter Mark VIP Style Awards 2013 folks. It was anything but... That's right, it felt like a far bigger much brassier and more bodacious affair than ever before at The Marker Hotel. Here is a mere fraction of all the lovely gunas rocking the red carpet last weekend...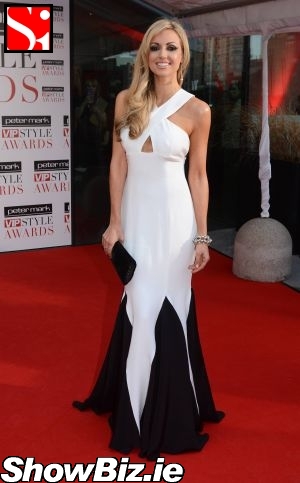 Rosanna Davison
We'll make this one quick as we still haven't recovered from the VIP Style Awards last weekend. Just when we thought all the guests were inside tucking into their posh-nosh, another batch showed-up. So many stand-out style successes and a right few stand-out style disasters. We won't name names. Thus, here's a wee selection of those who stood-out for whatever reason on the night... Enjoy.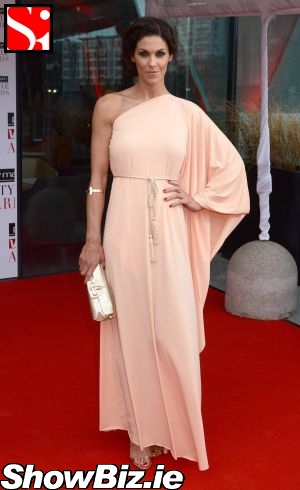 Glenda Gilson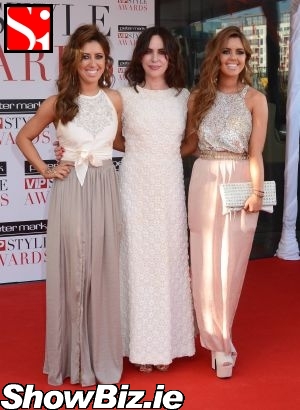 Lottie Ryan, Morah Ryan, Bonnie Ryan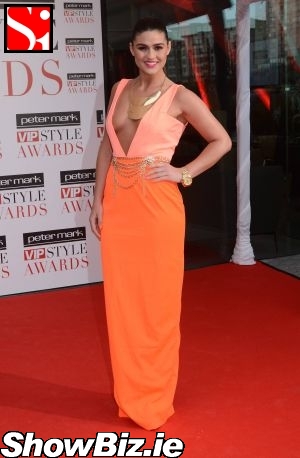 Lynn Kelly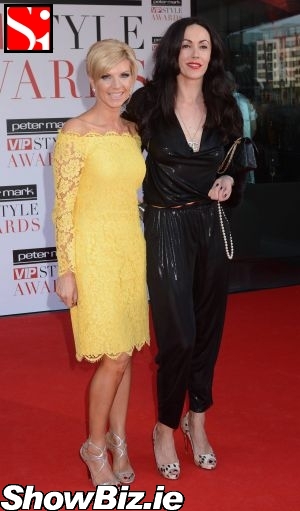 Lisa Duffy, Tiffany Mulvey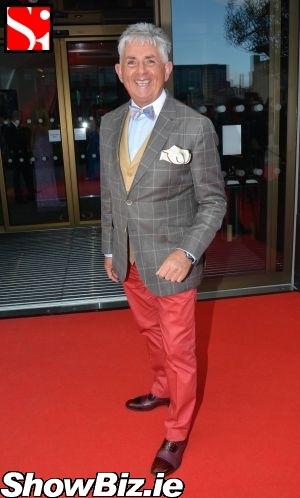 Noel Cunningham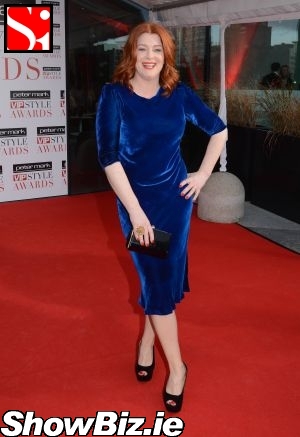 Blathnaid Ni Chofaigh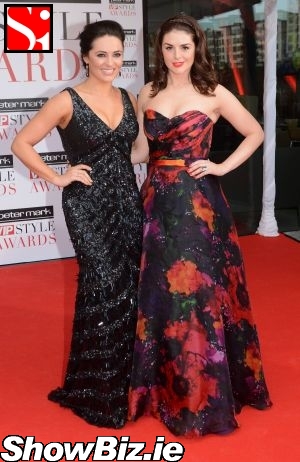 Grainne Seoige, Sile Seoige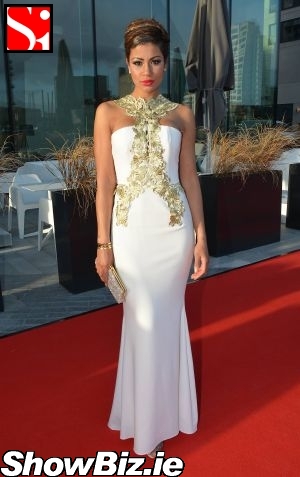 Layla Flaherty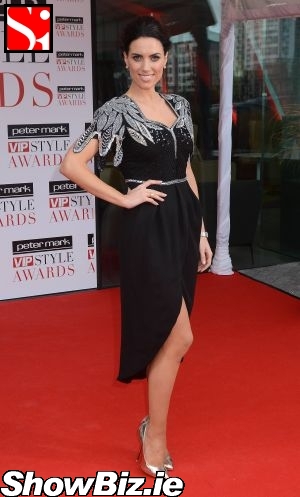 Cristiona Aston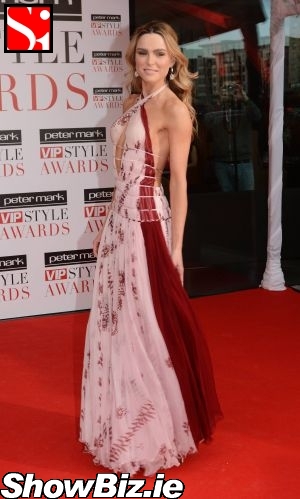 Sarah Morrissey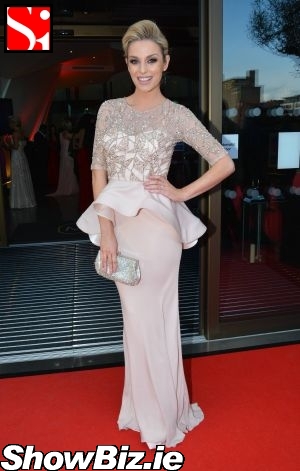 Pippa O'Connor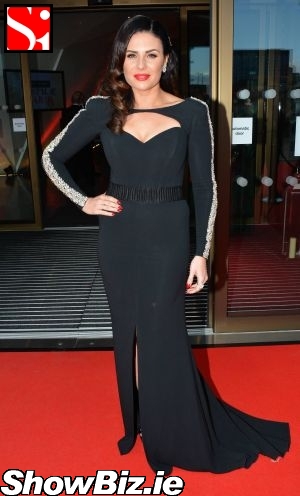 Lisa Cannon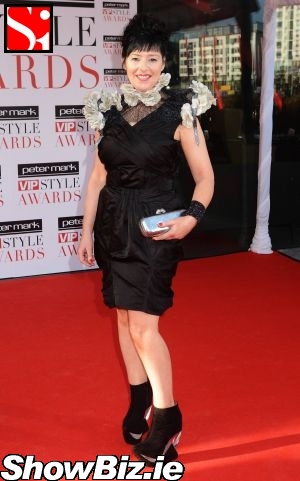 Jean Byrne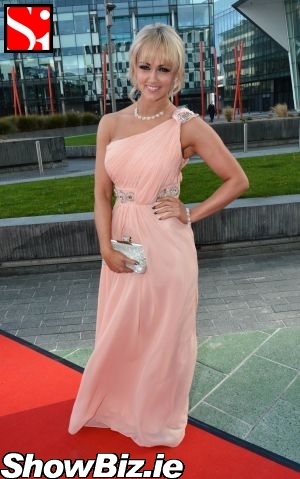 Leanne Moore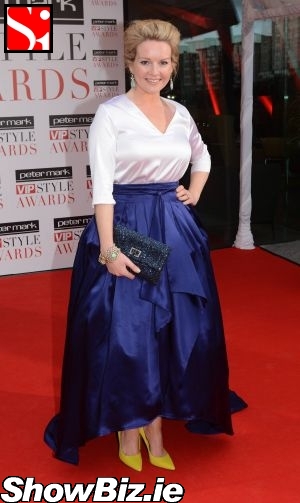 Claire Byrne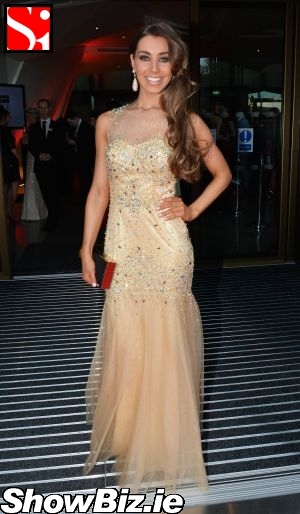 Katie Larmour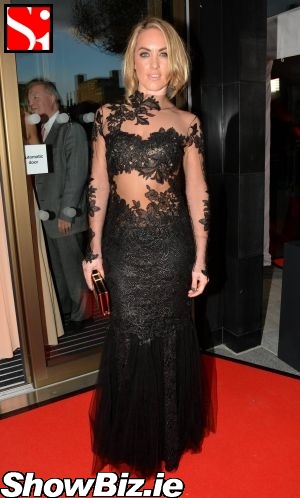 Kathryn Thomas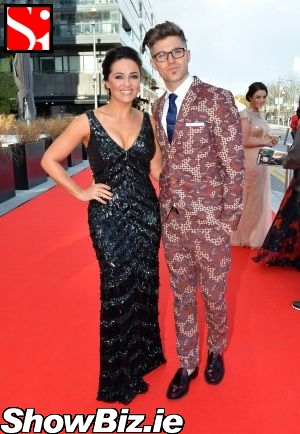 Grainne Seoige, Darren Kennedy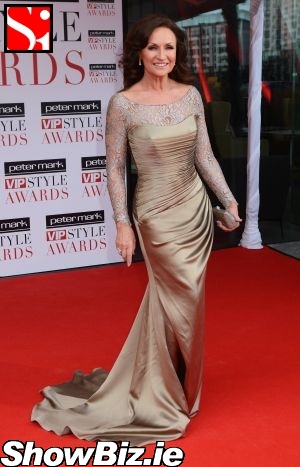 Celia Holman Lee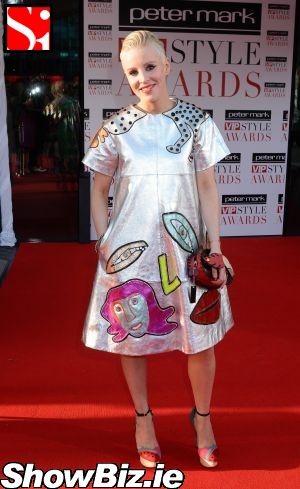 Joanne Hynes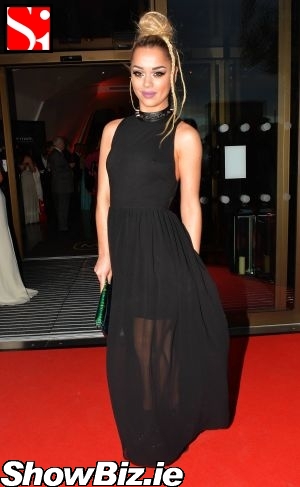 Cici Cavanagh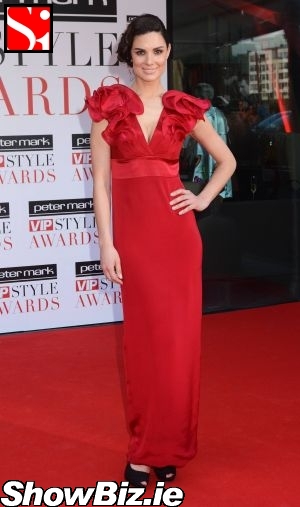 Alison Canavan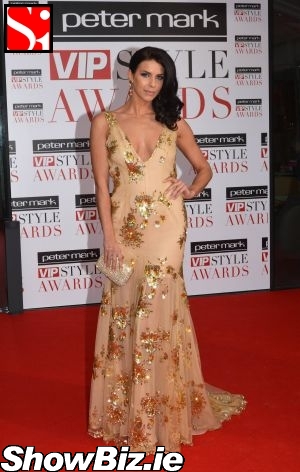 Adrienne Murphy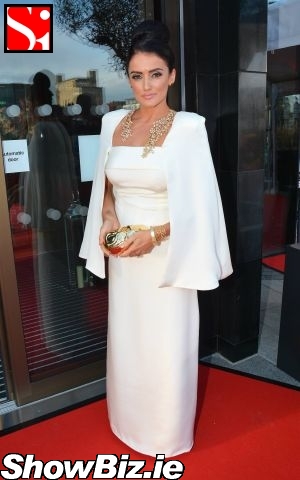 Virginia Macari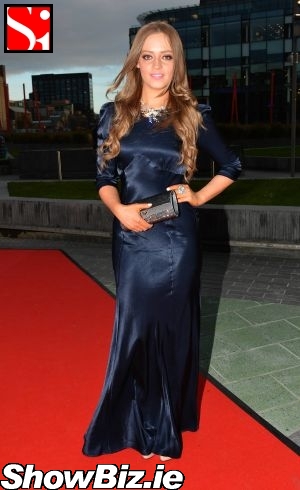 Diana Bunici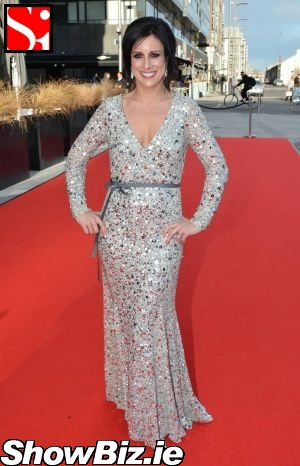 Lucy Kennedy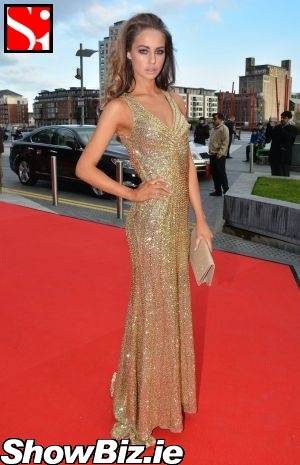 Thalia Heffernan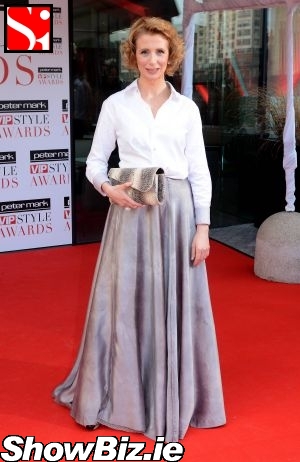 Aisling O'Loughlin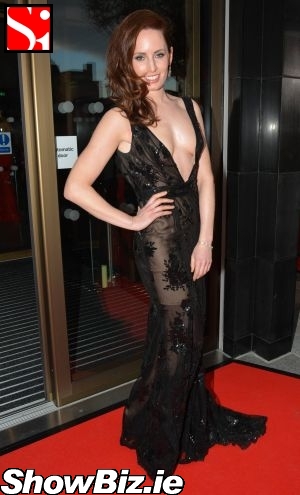 Aoibheann McCaul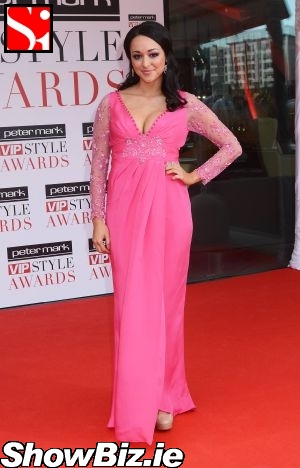 Tara Talbot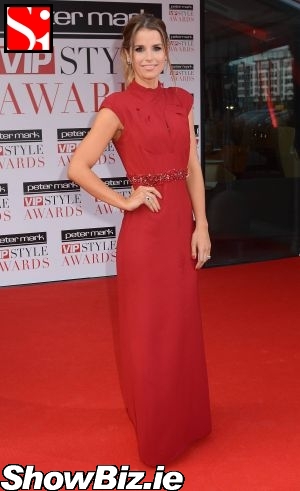 Vogue Williams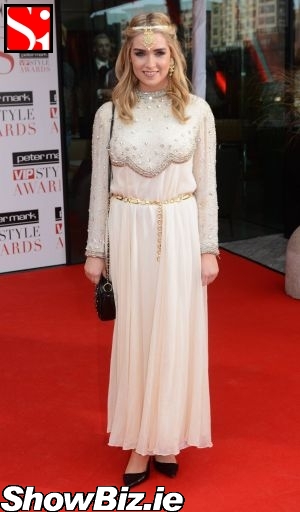 Louise Johnston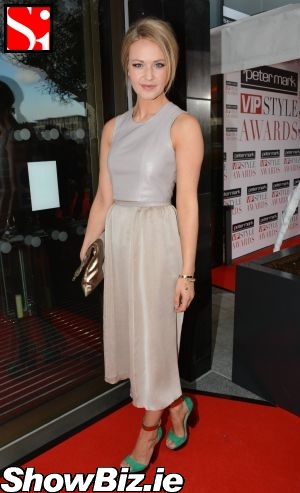 Aoibhin Garrihy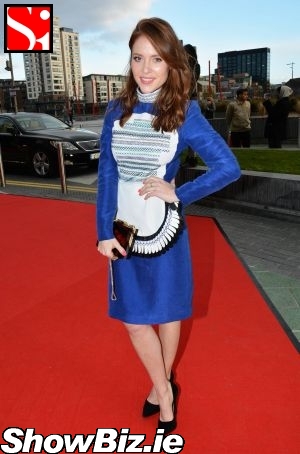 Angela Scanlon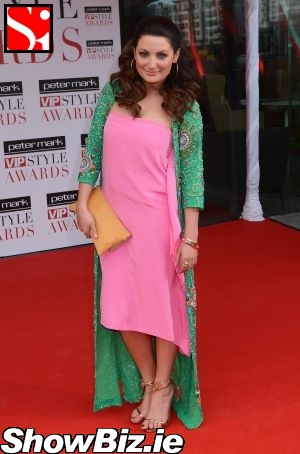 Courtney Smith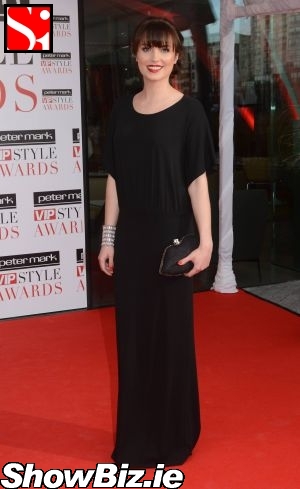 Holly Carpenter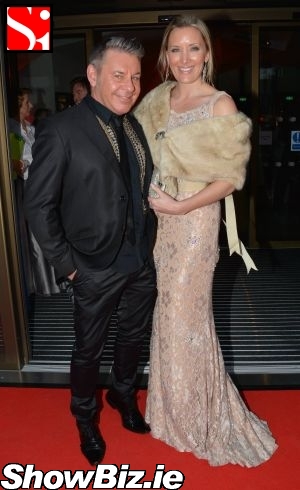 Michael Doyle, Jennifer Langan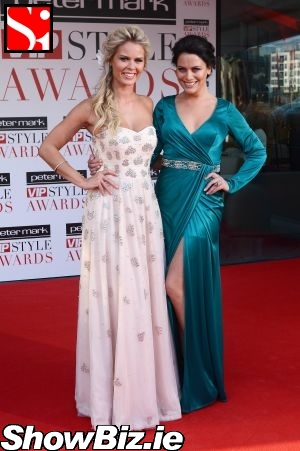 Karena Graham, Michele McGrath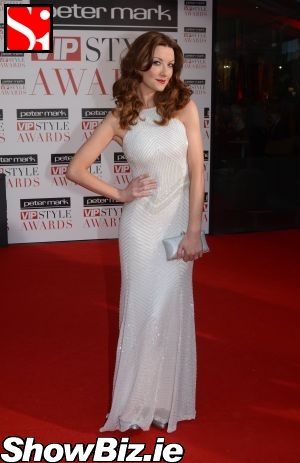 Jennifer Maguire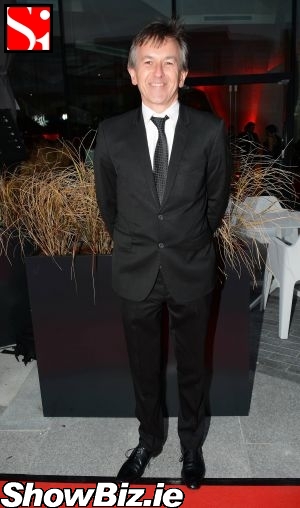 Michael O'Doherty