Kathryn's PermGate Resolved...
RTE TV presenter Kathryn Thomas can do no wrong folks, she's basically the Copper Face Jacks man's Georgia Salpa. Yet it all went a bit 80s last weekend when she rocked a modern day twist on the dreaded Perm. We caught up with her at Today FM yesterday where all she was doing was putting the record & her tresses straight...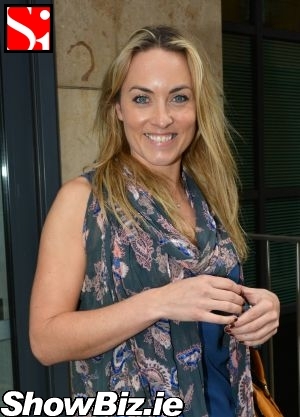 Kathryn Thomas
It seems like Kathryn Thomas has found a natural home for herself on RTE hit show, The Voice of Ireland. But besides all her hosting and presenting malarkey, we're all just really thinking, would herself and Bressie just get a room already.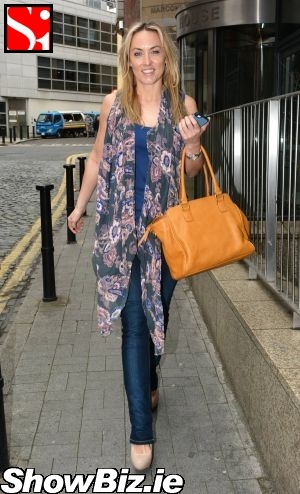 Kathryn Thomas
Last weekend Twitter went a bit wobbly when our Kat rocked out a frizzy Perm type do on The Voice. Yup. Her normally poker straight blonde locks went all up in the air and caused fuss and ado with those discerning social media types... They should really get out more.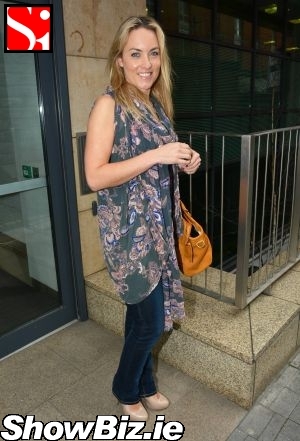 Kathryn Thomas
But Miss Thomas was out on a mission yesterday to downplay PermGate and let the men of Ireland know her Curly Sue barnet was anything but permanent... She musta GHD'd the bejasus outta herself... Oh, and 15 year old Limerick Jazz guitarist Andreas Varady was also at Today FM talking about his amazing performance with Quincy Jones in Las Vegas recently.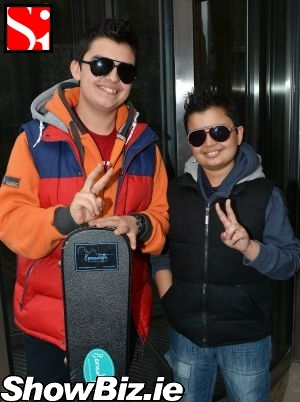 Andreas Varady & brother Adrian Varady (11)
So there you have it folks, Perms are not back in, thank God. There's only so much of the 80s revival we can take... Even hardcore level 8 hipsters have avoided a return to the Perm... For the moment.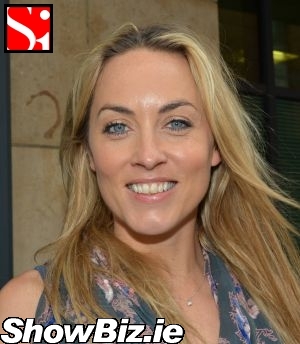 Kathryn Thomas