Quizzing Out For The O'Briens...
There's a novel new way to fund films folks. Yup. We're talking table quizzes. That's right, the aul knees-up down the boozer with a few teams with funny names like The Cupid Stunts answering questions is a shrewd way of getting seed-money to get your wee flick moving. So says our Slaine Kelly & her latest project 'The O'Briens'...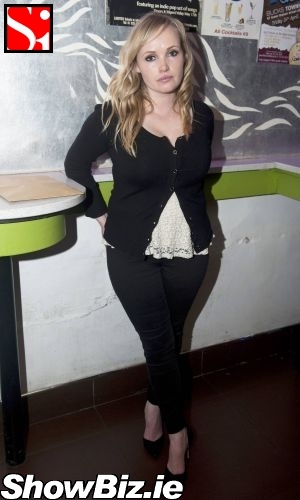 Slaine Kelly
Irish actress Slaine Kelly, who now lives over in that London, is back home doing a bit of movie making and related fundraising. She's taking a lead role in Galway based romantic comedy 'The O'Briens' along with the likes of actors Liam McMahon and Emmett Hughes... And a few walk on parts for anyone willing to stump-up a few bob to help with the mission.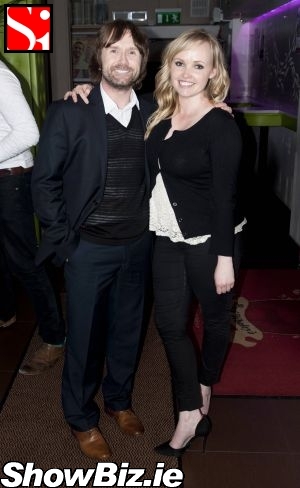 Paddy Courtney, Slaine Kelly
Last week comedian Paddy Courtney hosted a table quiz fundraiser night in Buck Whaleys to help nudge the movie towards their funding goal of 30k. A couple of industry types and 1st Options models Irma Mali, Angelica Salomao, and Teodora Sutra where also on hand lending brains and beauty to the proceedings.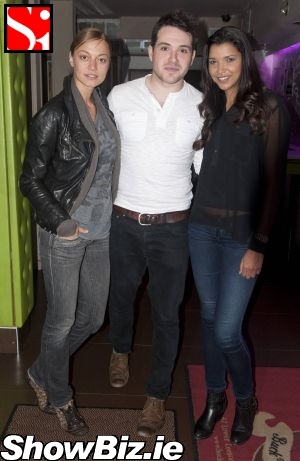 Irma Mali, Emmett Hughes, Angelica Salomao
So there you have it folks, where there's a will there's a way. And when it comes to small independent movie production, lots of will-power and a mate with a van are two necessary evils... Good luck with The O'Briens, Slaine & Co.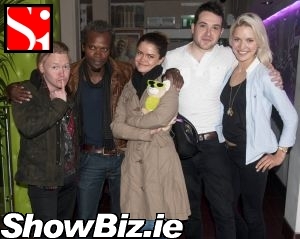 Daragh Kelly, John Kamara, Linda Abrasimova, Emmet Hughes, Teodora Sutra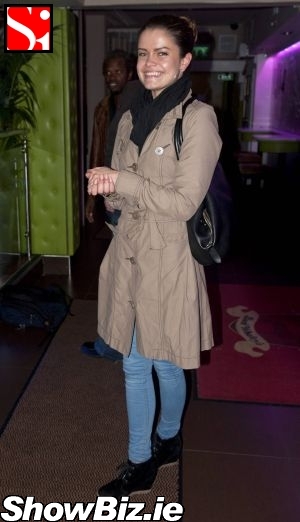 Linda Abrasimova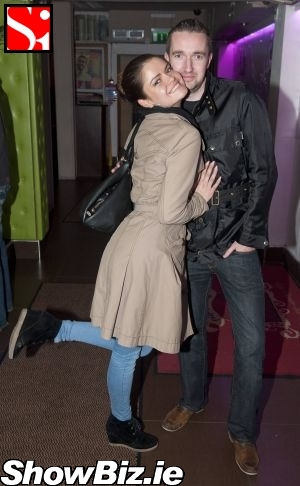 Linda Abrasimova, Rob Clif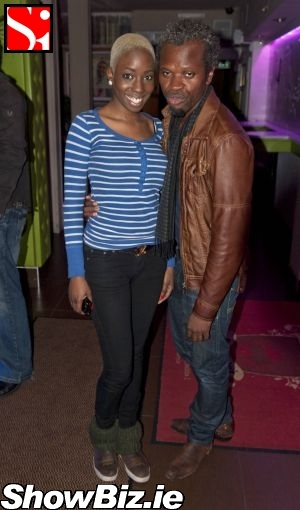 Kim Tandy, John Kamara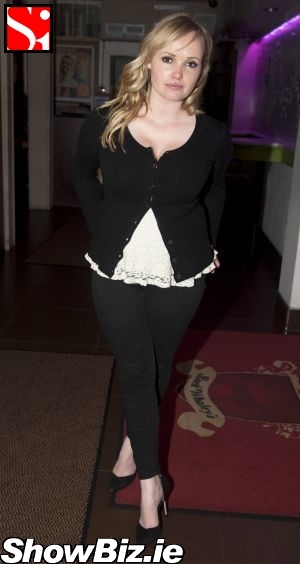 Slaine Kelly