Get Your DITness On...
Here at the ShowBizness of Irelandness we like to keep our eye on what's coming next, so you'll always find us checking out what those student types are up to. Last night we wuz at the Vodafone DIT Fashion Show 2013 in Vicar Street watching all the talent doing their thang...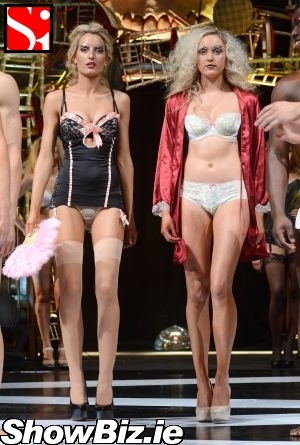 DIT Fashion Models
Over at Vicar Street all the student designers were at it again this week folks for Vodafone DIT Fashion Show 2013. And what can we say, the standard was amazing, the bar was raised once again. Awesomer.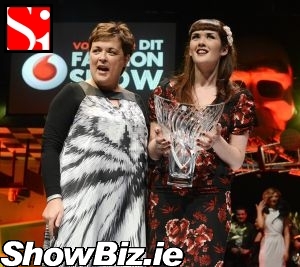 Paula Murphy (Vodafone) & winner Mona Sweeney
And the prize on the night went to Mona Sweeney of Galway Mayo Institute of Technology, so big congrats... What a show. Well done to all. Here are the pics... Done.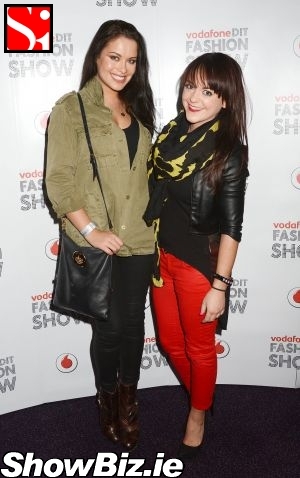 Michele McGrath, Ali Murray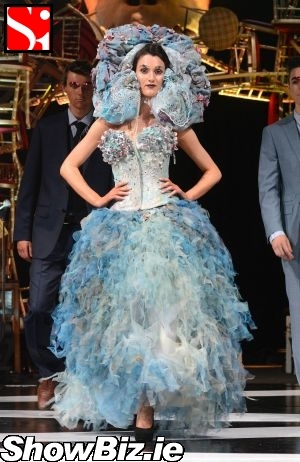 DIT Fashion Model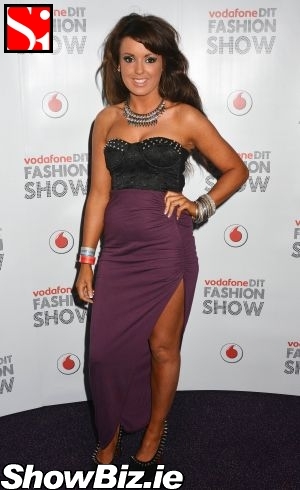 Antonia Dowling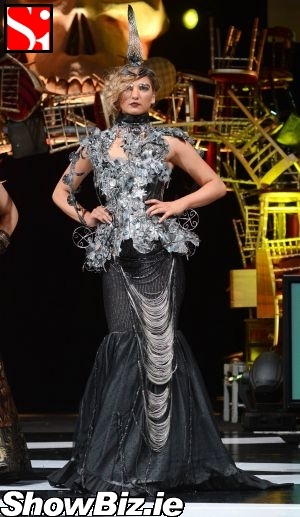 Alannah Beirne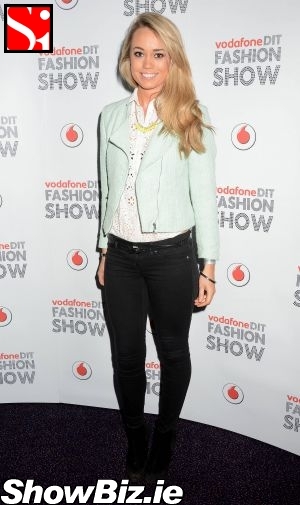 Orla O'Huadhaigh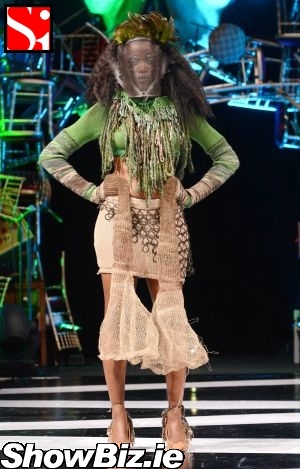 Margaret Natsiyanwa wearing Jessica Brandt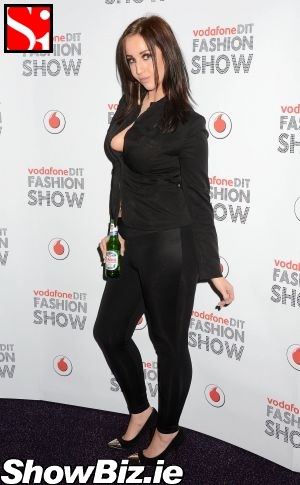 Kathrina Shrawska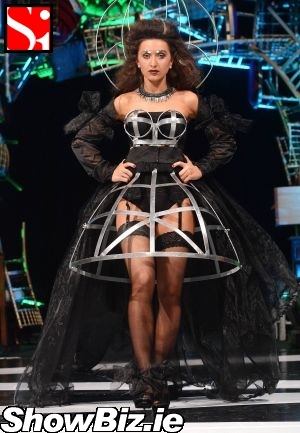 Nikki Dunne wearing Antonia Dowling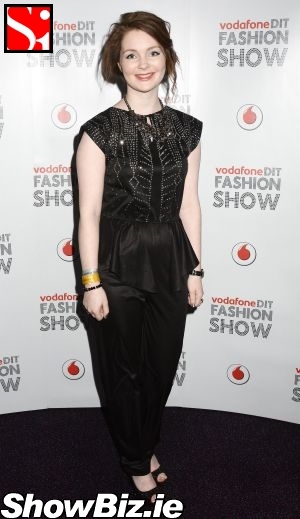 Nicole Jackson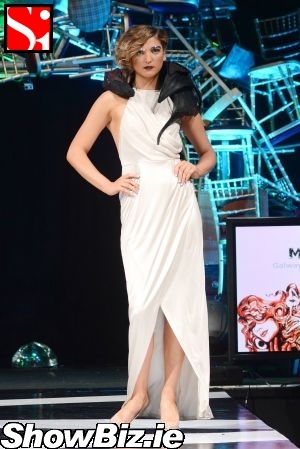 Alannah Beirne wearing Mona Sweeney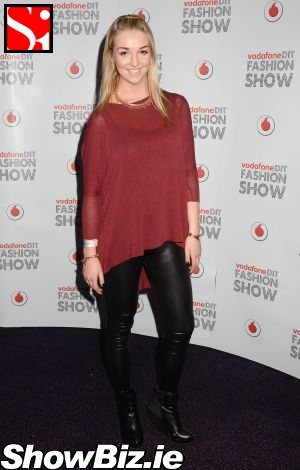 Felicity Peart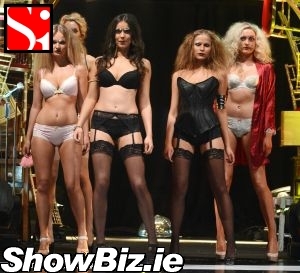 DIT Fashion Models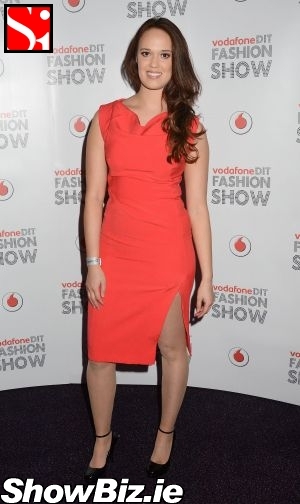 Nadia McGrory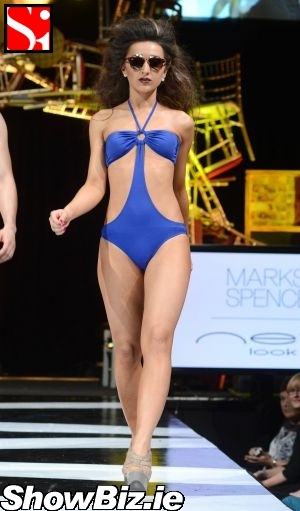 DIT Fashion Model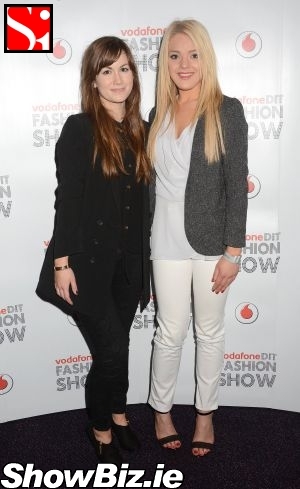 Hannah Loughlin, Katya Best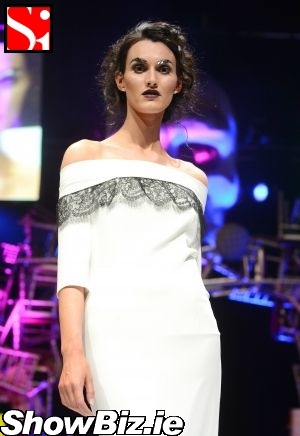 Carolyn O'Reilly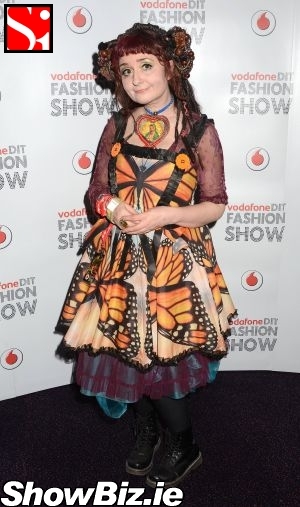 Claire Garvey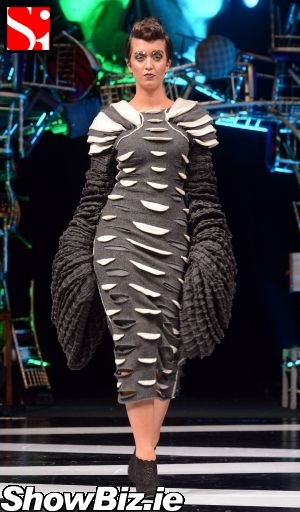 Emma Ward wearing Nicole Jackson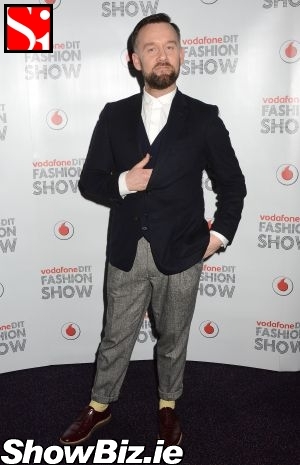 Brendan Courtney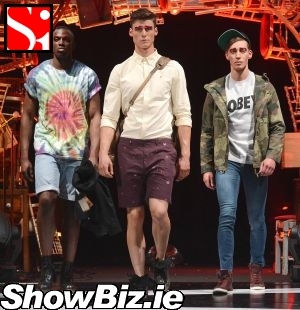 DIT Fashion Models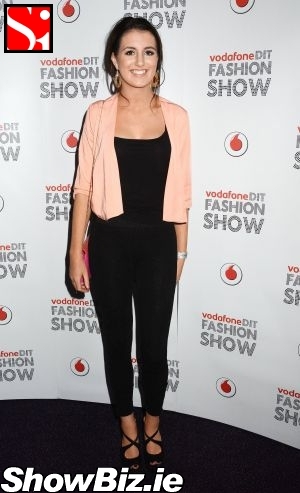 Jane Crawford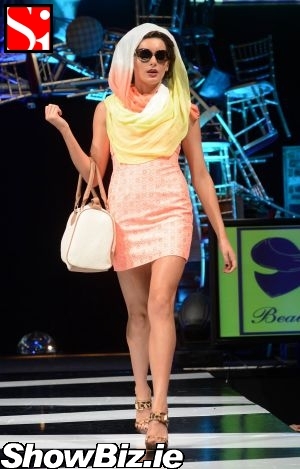 DIT Fashion Model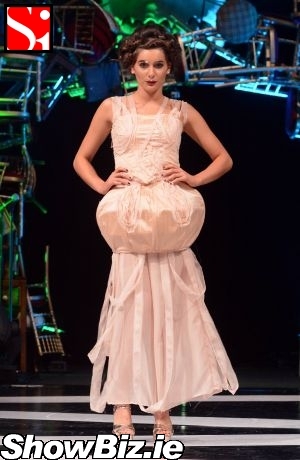 Chloe Geraghty wearing Louisa Howard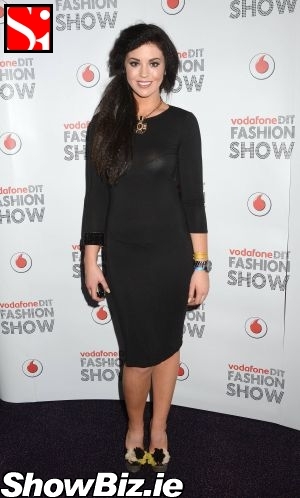 Gemma Fowler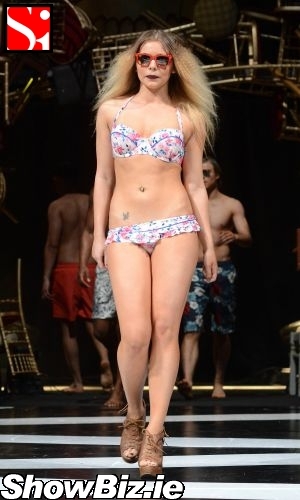 DIT Fashion Model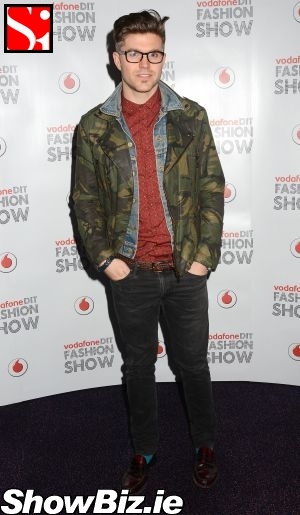 Darren Kennedy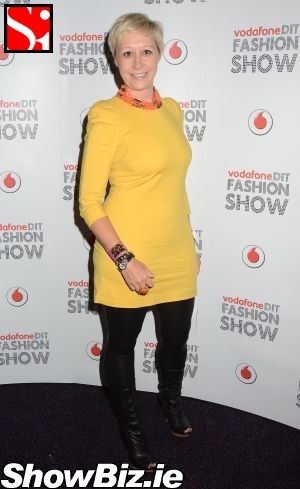 Sonja Mohlich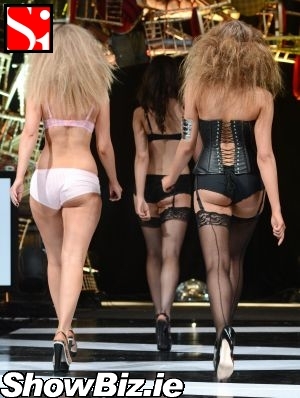 DIT Fashion Models