Ladies. Prepare To Be Broody...
Now, we don't normally run photos of babies and all that girlie stuff but after TV3 presenter Anna Daly introduced her baby Euan to us outside Mothercare yesterday we just went all goo-goo-gooey. Ladies & gentlemen, prepare to be broody...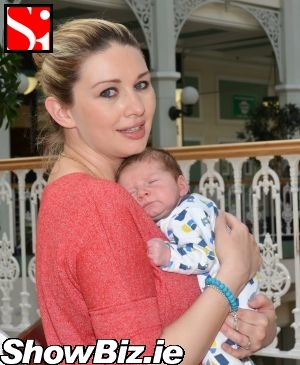 Anna Daly & baby Euan Ward
Congratulations to Anna Daly on the arrival of her new baby boy Euan Ward 3 weeks ago... A fine looking wee fella so he is... We met up with Anna & baby Euan at the St Stephens Green Shopping Centre yesterday for a bit of a maternally themed photocall...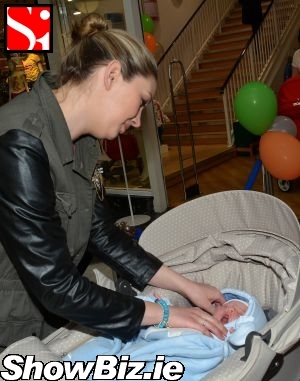 Anna Daly & baby Euan Ward
If you've missed TV3 stalwart Anna Daly on the barge in the mornings these past few weeks folks it's because she's been off having a bouncing babog... Yesterday she took the little lad out for his first taste of ShowBiz to launch the new Stokke range in all Irish Mothercare stores.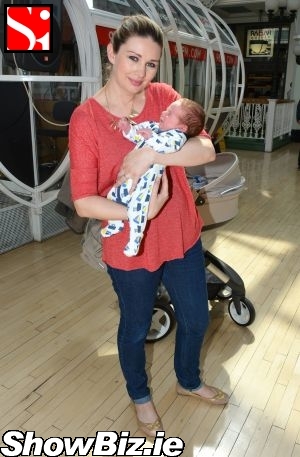 Anna Daly & baby Euan Ward
Annnd, we've nothing much else to add other than these here photos will probably raise the birth rate in Ireland by a few percentage points... Broody isn't the word.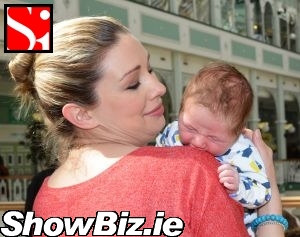 Anna Daly & baby Euan Ward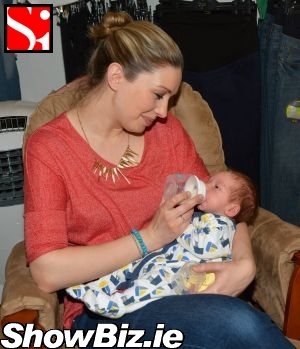 Anna Daly & baby Euan Ward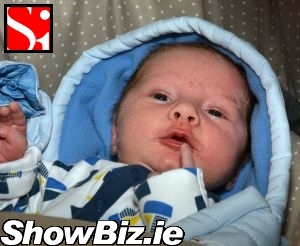 Anna Daly & baby Euan Ward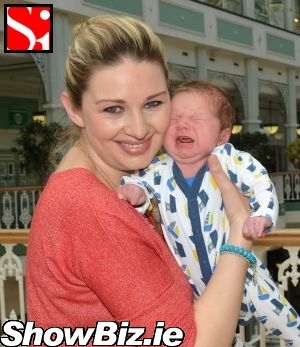 Anna Daly & baby Euan Ward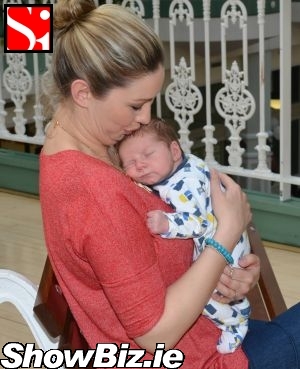 Anna Daly & baby Euan Ward