The Notorious Late Late Show...
It has taken a while but finally The Late Late has developed an edge folks. Last weekend MMA fighters Conor McGregor & Cathal Pendred gave Tubridy a few rounds of verbal on the RTE chat show. Turns-out the boys can talk as good as they mix their martial arts...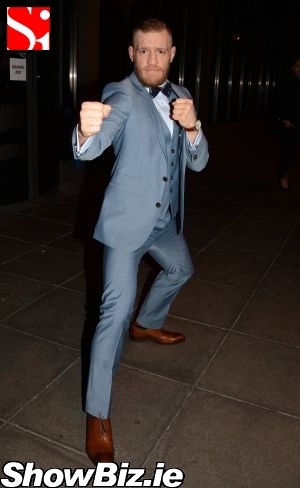 Conor McGregor
Call it MMA, Cage Fighting, or simply UFC. But no matter what name you put on it, this full contact sport is on-the-up worldwide and it just got a serious rub of the green. Yup. Our very own Conor 'Notorious' McGregor has been signed-up by the UFC and just won his first bout in a matter of seconds... Hardy broke a sweat so he did.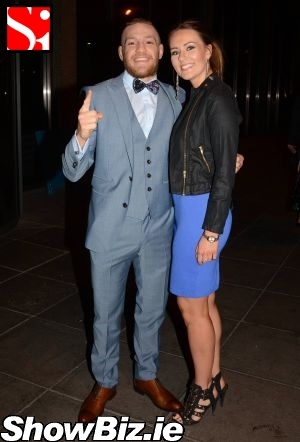 Conor McGregor, girlfriend Dee Devlin
Hot on the heels of Mr. McGregor is fellow Dubliner Cathal Pendred who is also looking to land a UFC contract at the next big PPV in Boston. And the omens are in his favour for the handsome fighter was actually born in Boston and raised in Ireland. The Wild Colonial Boy in reverse.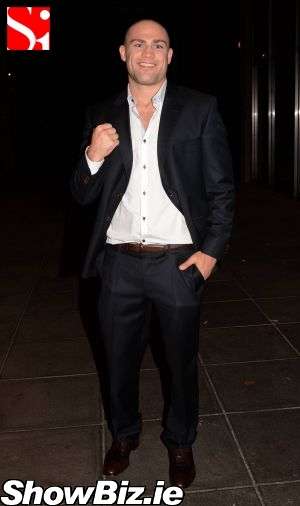 Cathal Pendred
The Punisher Pendred is also currently squiring ShowBiz.ie stalwart, model & singer Michele McGrath about the town folks. Lucky guy! Himself and the Bucks babe are an item these past few months... Apparently.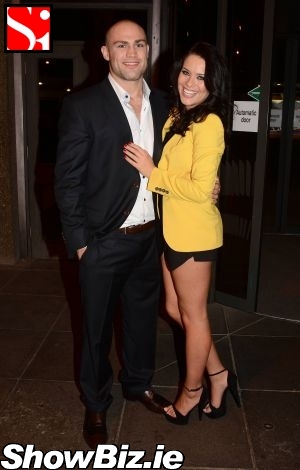 Cathal Pendred, girlfriend Michele McGrath
So there you have it folks, a few new faces you'll be seeing a lot more regularly in the newspapers, front and back pages. We're wishing Conor & Cathal best of luck in the ranks of the UFC... The Notorious sure knows how to rock a dickie bow.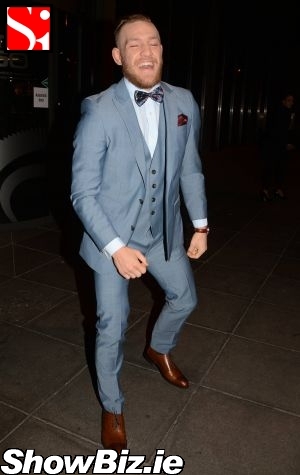 Conor McGregor