Hubers Out For Some Kicks...
Our favourite mommy / actress / author Amy Huberman is being all entrepreneurial again folks. Yup. She's doing a bit of the aul shoe design. Now, what with her being the busiest human being in Ireland, we don't understand where she got the time to produce a full range of exquisite Bourbon shoes for women... Elves. Yup. She must have Elves...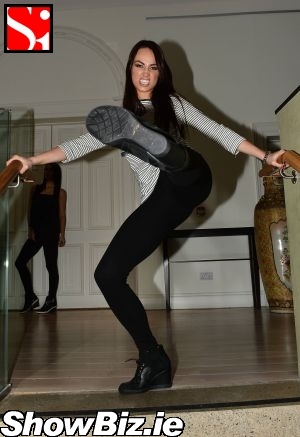 Daniella Moyles
Our favourite Irish actress Amy Huberman hooked-up with our favourite two Irish models, Adrienne Murphy & Daniella Moyles, to launch her new range of shoes in time for Spring / Summer yesterday... Saying that, our Moyles-y got so excited she nearly karate kicked our wee snapper in da face... Whapaaa!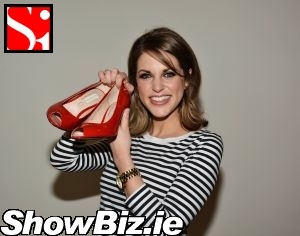 Amy Huberman
It all went down at the newly revamped Morrison Hotel yesterday - we got to see 'The Amy Huberman Collection' on the fine feetsies of Adrienne & Daniella... Technical Note: Both of them used the classic Le Tigre pose. Coz you know, it's a lot softer. A little bit more of a catalogue look. Top models use it for footwear, sometimes.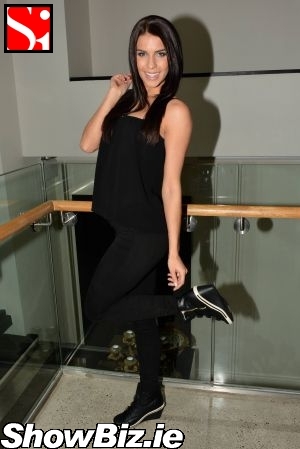 Adrienne Murphy
So there you have it folks, Amy Huberman launches her for-women Spring / Summer 2013 'The Amy Huberman Collection' with Irish brand Bourbon footwear... Us fellas wuz gonna say it's a wee bit sexist and all but we look only tre-mend in her red pumps... Calves popping baby! Just saying.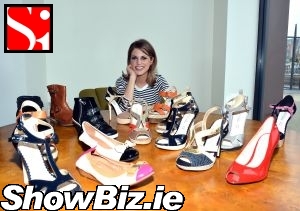 Amy Huberman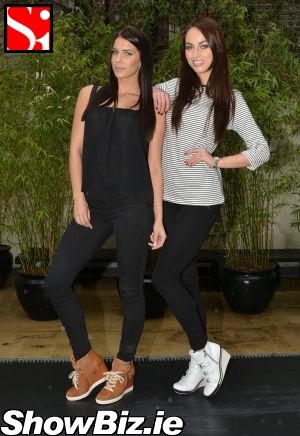 Adrienne Murphy, Daniella Moyles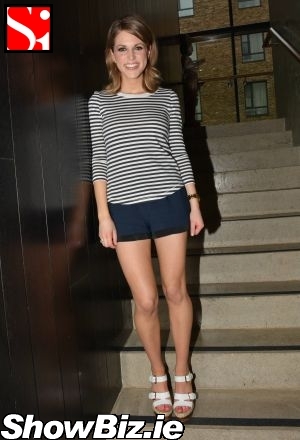 Amy Huberman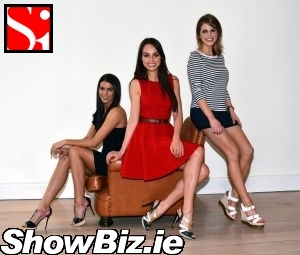 Adrienne Murphy, Daniella Moyles, Amy Huberman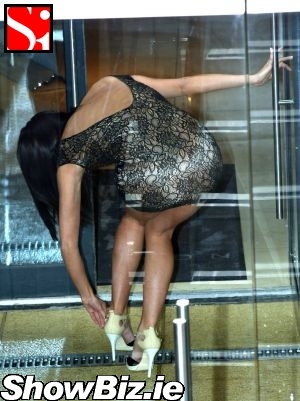 Adrienne Murphy Gets Heel Stuck in Grate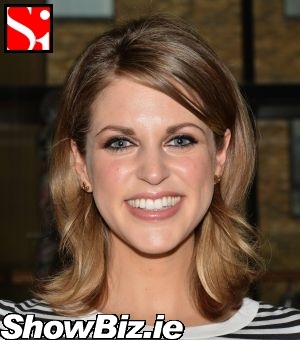 Amy Huberman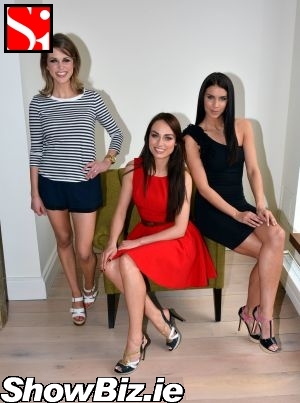 Amy Huberman, Daniella Moyles, Adrienne Murphy