Great Scots It's Queen Mary...
If you happen down by the Lord Edward Street direction you might find yourself in 15th century France folks for TV movie 'Reign' is currently shooting at Christ Church. The place is full of actors & extras in period garbs. This week we caught up with the lovely Adelaide Kane & Mary Queen of Scots...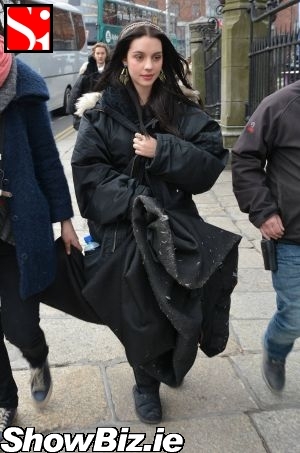 Adelaide Kane
Spring is sorta in the air and with Spring comes the start of the filming season. And with The Tudors finished CBS TV Studios have now taken over Christ Church for a spell to shoot Reign with a hot young international cast of actors running about the place in flowing gowns and knee high boots. And that's just the men.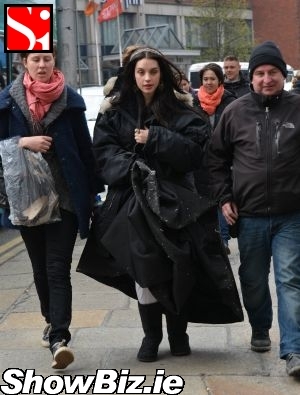 Adelaide Kane
Apparently the plot of the Brad Silberling directed TV film chronicles the rise to power of Mary Queen of Scots when she arrives in France as a 15-year-old, betrothed to Prince Francis... Those of you in the know will recognise Adelaide Kane from Neighbours... Kylie & Jason are still in Neighbours, yeah?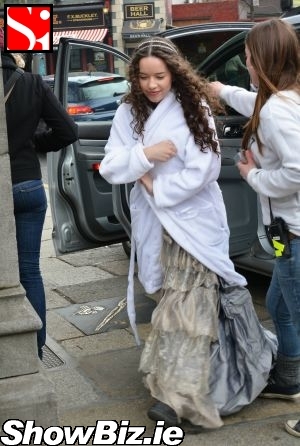 Anna Popplewell
Other young actors headlining Reign include Anna Popplewell, Lola Tash, Toby Regbo, Caitlin Stasey, and a few more... Ah sure, they'll all end-up falling out of Coppers at some stage in the coming weeks... In their fancy dresses.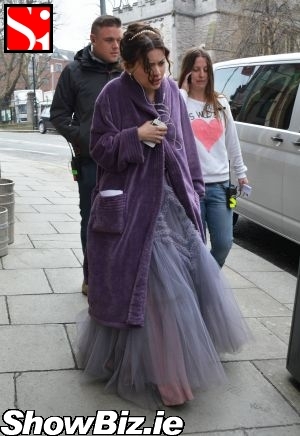 Lola Tash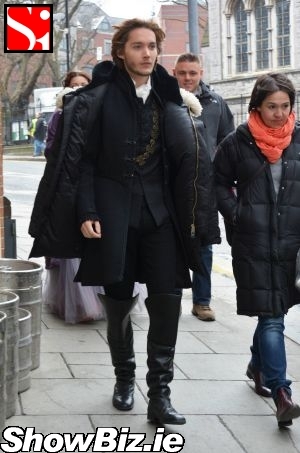 Toby Regbo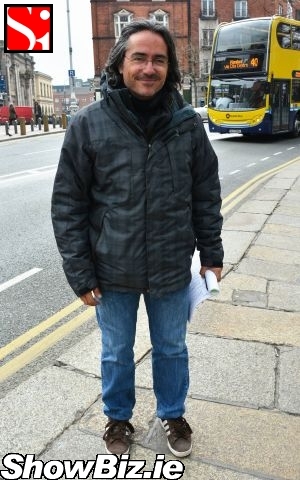 Brad Silberling (Director)