The Ryan Line Is Open...
Sure you would have to be living under a rock at the bottom of a lake beneath a glacier in Sligo not to know Tom Cruise was in town this week getting an Oirish Authentication Cert & launching his movie 'Oblivion' at The Savoy. We generally lurked outside sleb-spotting and copped the two Ryan boys, Rex & Elliot, looking all growed-up & hipsterish...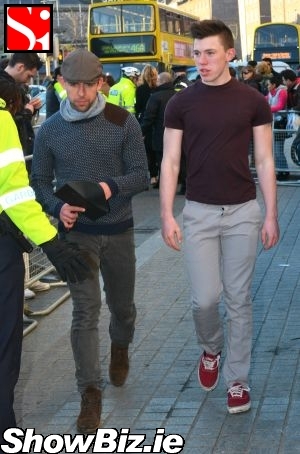 Rex Ryan, Elliot Ryan
It would be easy to throw up a few pics of Tom Cruise sipping pints o' Guinness and doing a jig on the Blarney Stone after his 24 hour trip to Dublin. But that's not how we roll folks. At the Oblivion premiere this week we wuz outside in gutter getting snaps of those who slipped passed the amassed press types trying to get their picture taken with Tom Cruise... Spit on me Tommy.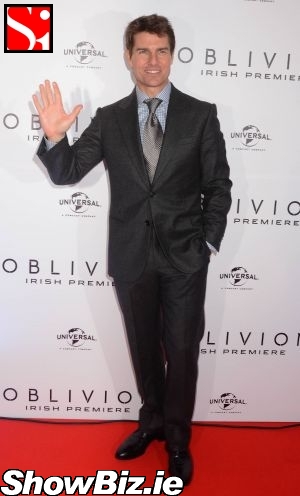 Tom Cruise
And we spied the likes of Gerry Ryan's now grown-up sons Rex & Elliot looking all hunky and mad hipsterish as they rolled up to the Savoy on the D.L. Never mind heading to a movie premiere, our handsome Rex looks like he could be going for a spot of shooting in the countryside with that get-up... He may have been trying to catch Tom's eagle eye for a part in Far & Away Part II – The Potato Revenge.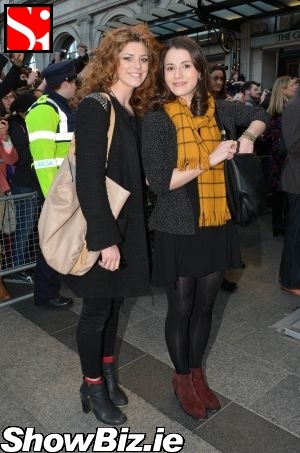 Aoibhinn McGinnity, Charlie Murphy
But hats off to Tom O'Cruise folks. He shook all the hands, kissed all the babies, posed in millions of selfies, drank pints of black, and was considerably taller than most people had expected... Yup. He was even towering over the likes of Yvonne Keating & Amy Huberman, both of which were in heels and all weak at the knees... Well he is a dish.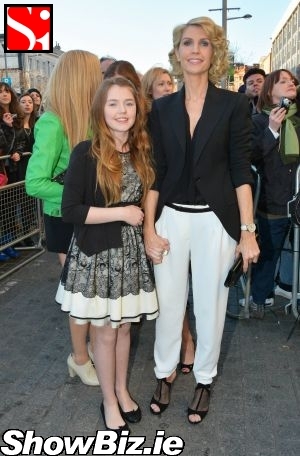 Missy Keating, Yvonne Keating
The Oblivion Premiere was well attended with everyone was on their best behaviour. Those who we spotted included: Niall Breslin aka Bressie, Olga Kurylenko, Joseph Kosinski, Susan Loughnane, Anna Nolan, Dearbhla Walsh, Glenda Gilson & Rob McNaughton, Cecelia Ahern, Dave Keoghan, Diana Bunici, Darren Kennedy, and many more...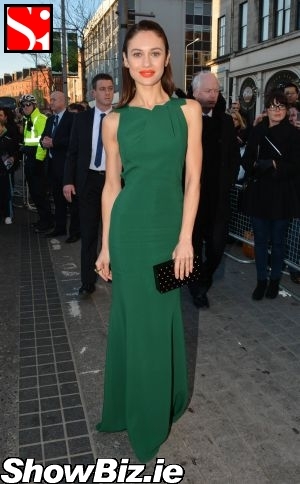 Olga Kurylenko
So there you have it folks, Tom Cruise came to town and was nicer and taller than what we were lead to believe by the Hollywood gossips... He didn't jump on any couches nor fly off in a spaceship... An all round nice fella, but he's no Bressie... Ah, you can't have it all.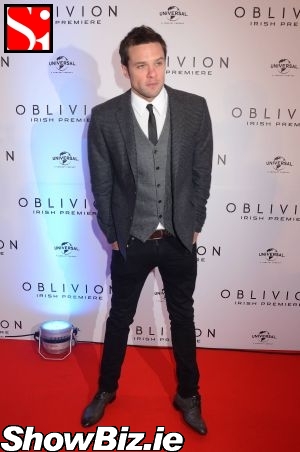 Niall Breslin aka Bressie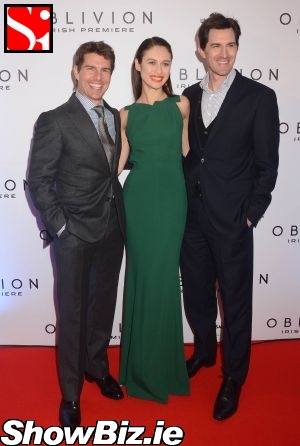 Tom Crusie, Olga Kurylenko, Joseph Kosinski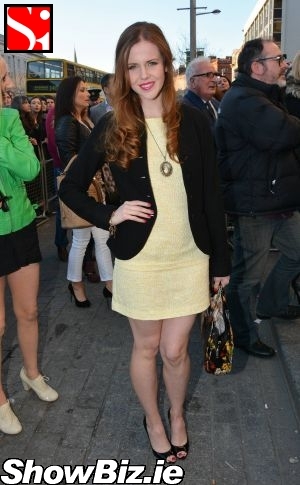 Susan Loughnane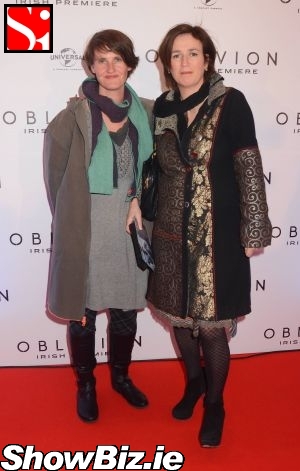 Anna Nolan, Dearbhla Walsh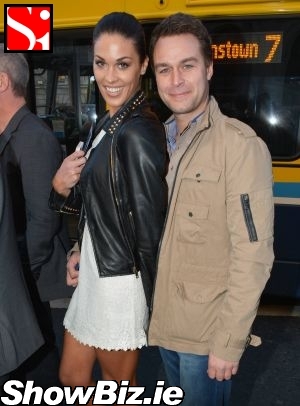 Glenda Gilson & Rob McNaughton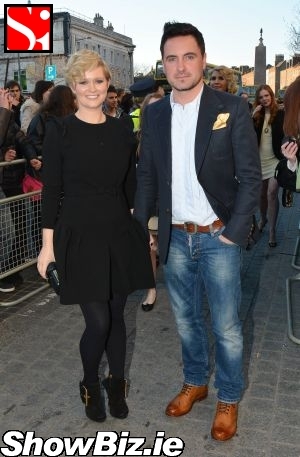 Cecelia Ahern, Dave Keoghan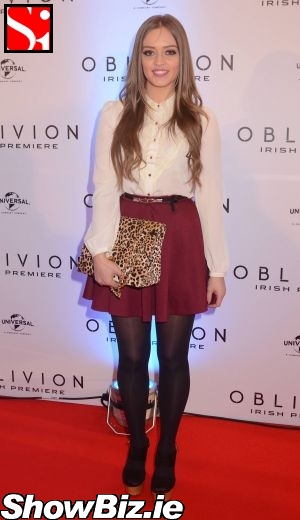 Diana Bunici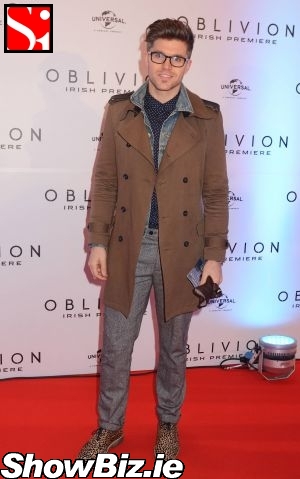 Darren Kennedy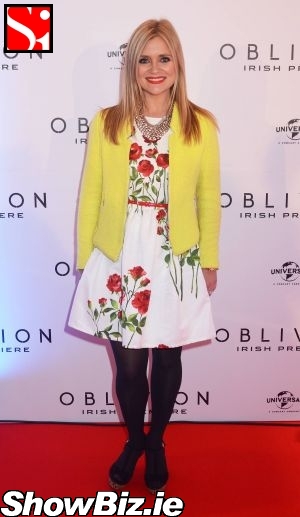 Karen Koster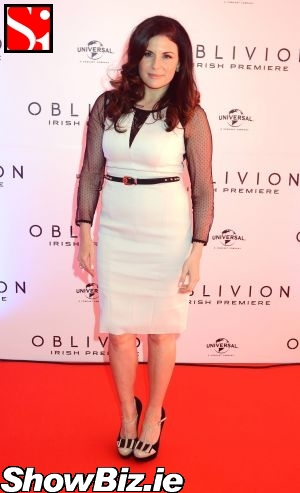 Lisa Cannon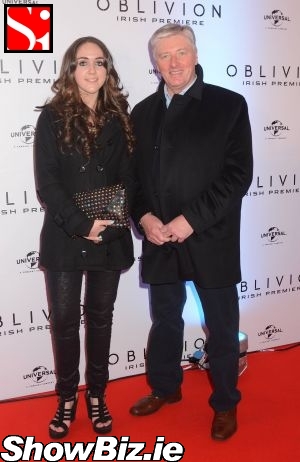 Pat Kenny & daughter Kristina Kenny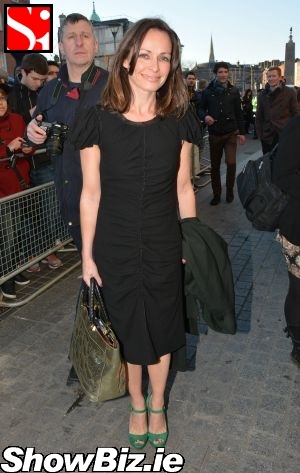 Sharon Corr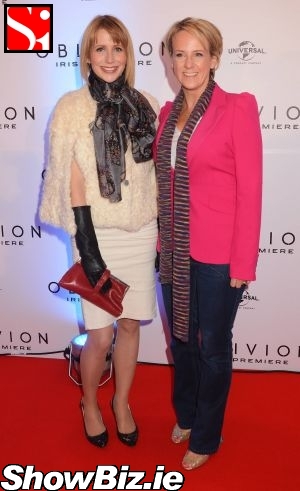 Aisling O'Loughlin, Sybil Mulcahy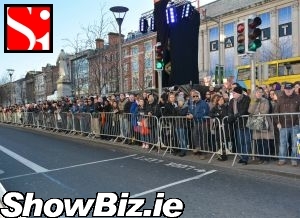 Crowds Outside Oblivion Premiere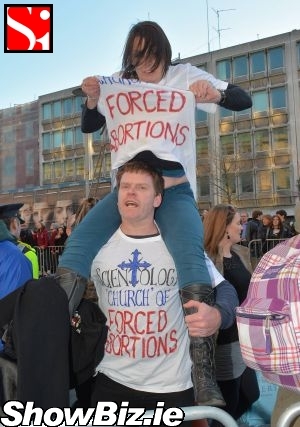 Church of Scientology Protestors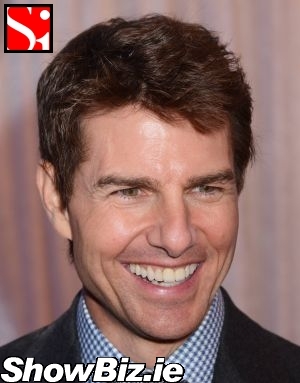 Tom Cruise