Koh Blimey It's The Salpa...
What with all her fancy hobnobbing over in that London and other far flung places, we don't get to see too much of Georgia Salpa these days. Sure, we fell-out a few times over the years but what family doesn't? Well, The Salpa was home last night chowing down the finest Thai grub at Koh Restaurant with her model mates...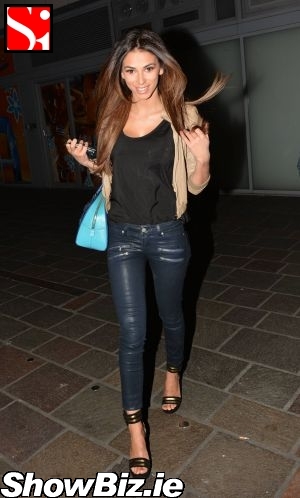 Georgia Salpa
Despite the Irish twittersphere being all a chatter with Tom Cruise's 24 hour visit to Dublin, all that was getting us all hot and bothered was the return of our prodigal daughter Georgia Salpa... We only really get to see her these days in pictures on red carpets across the water... And she never writes.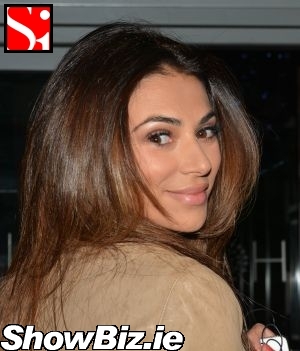 Georgia Salpa
Last night The Salpa chose a time when the Irish media eye was focused on the Tom Cruise 'Oblivion' premiere to meet her mates for a bit of dinner. So we gave wee Tom the slip and shot across town to snap Ireland's biggest & best model export. Tom Cruises come and go, a Salpa is for life.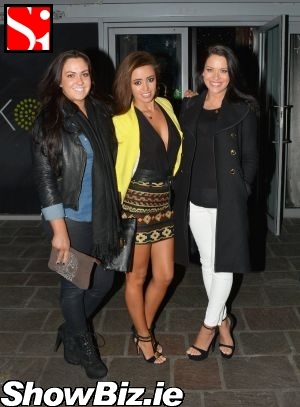 Jessie Nolan, Hayley Ryan, Michele McGrath
The Salpa's gang of gorgeousees joined her at the D1 restaurant for a spot of Thai. We're talking the likes of Louise Kavanagh, Jodie Fox, Jessie Nolan, Hayley Ryan, Michele McGrath, and a few more... We can only imagine the gossipin' going down. Ears still burning.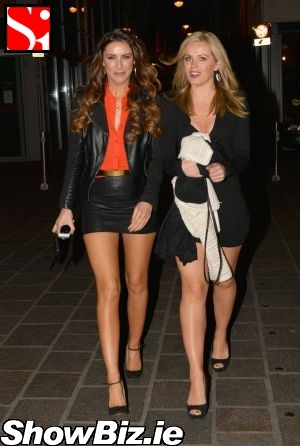 Louise Kavanagh, Jodie Fox
So there you have it folks, The Salpa back for a very short spell but at least we got to say hello... Just don't tell Tommy Cruise we did a legger to see Georgia behind his back. He gets mad jealous so he does.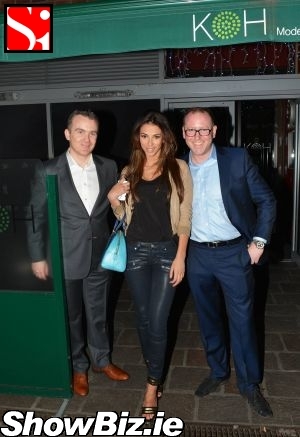 Conor Sexton, Georgia Salpa, Conor Kilkenny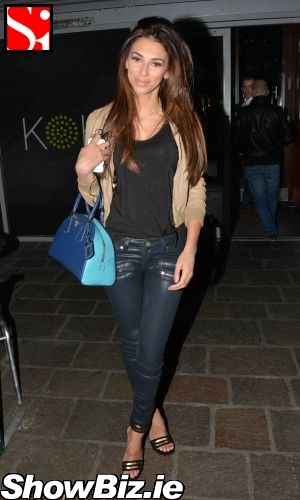 Georgia Salpa