They're Calling Them QuilMo...
They've been a hot ShowBiz couple about the town for a while yet Daniella Moyles and Dara Quilty have flown under the radar by keeping it all on the D.L. We spotted love's young dream as they arrived at The Saturday Night Show last weekend, they're calling them 'QuilMo'. Apparently...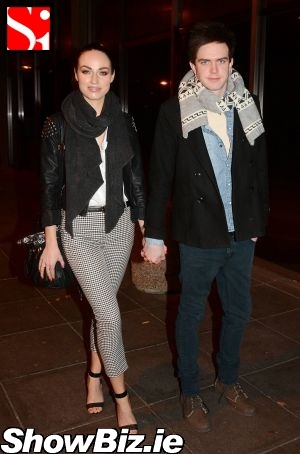 Daniella Moyles, Dara Quilty
She's one of the Irish model set that walks the fine line between catwalk and TV, yet she does it all effortlessly and keeps that trademark naughty glint in her eye. Our very own Daniella Moyles seems to have it sussed when it comes to having a ShowBizzy romance and keeping it away from the papers. Plus, this here rag.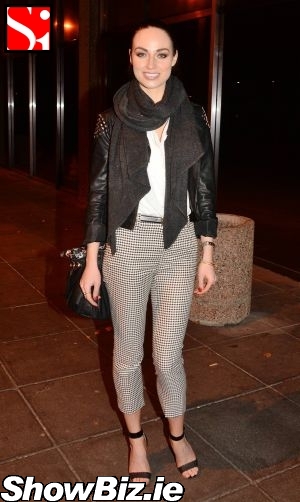 Daniella Moyles
But sure enough, they can only keep it on the down-low for so long before we jump all over them like an overly excited spaniel with a tricky bladder. Last weekend we caught up with Dani & her Spin FM fella Dara Quilty as they arrived at RTE... QuilMo are the new Wesanna. Only edgier.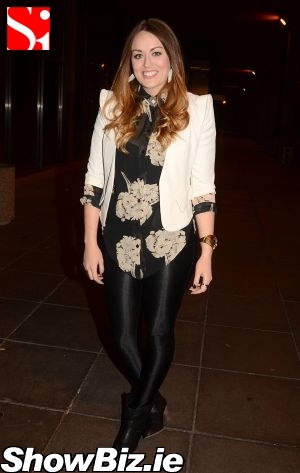 Roisin O'Reilly aka Roisin O
Yup. Our D-Mo was on The Saturday Night Show last weekend for some reason or another... We think it was something to do with teenage sex, but don't quote us on that... We missed the general gist of it due to cursing-out Dublin City Council for cutting off the water at the same time everyone in the city was just about to hit the showers before Saturday night clubbing. Not cool. Not cool at all DCC.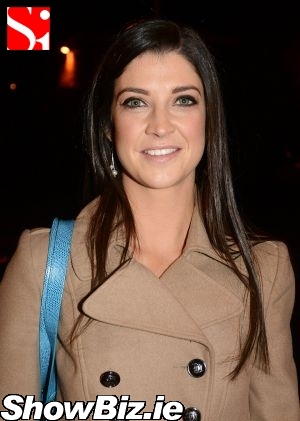 Dr Norah Patten
Our favourite singer of the moment, Roisin O'Reilly aka Roisin O, was also on the show. Cannot tell you people how amazing her voice is, if you haven't already, seek her out... A rare talent.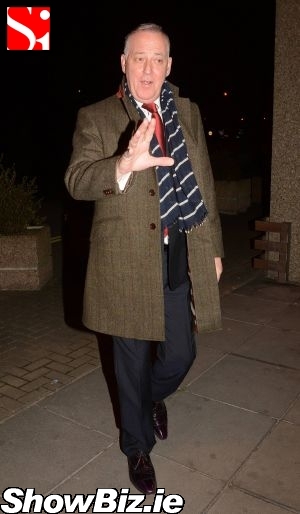 Michael Barrymore
Other guests at The SNS included a well behaved Michael Barrymore, Michelle Mulherin, Dr Norah Patten, and probably a few more...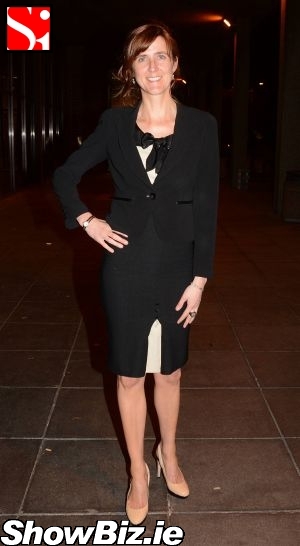 Michelle Mulherin
So there you have it folks, QuilMo are Dublin's hottest ShowBiz couple, right up until we snap some other dynamic duo and shhlap a silly name on them... Waste of an edumacation.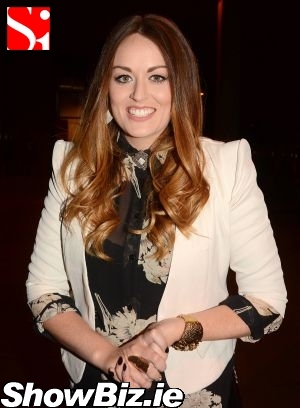 Roisin O'Reilly aka Roisin O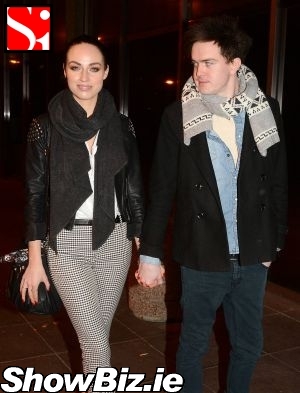 Daniella Moyles, Dara Quilty