Miss Monahan is Miss Bucks...
Our favourite time of the year, 2013 Beauty Pageant Season has kicked off folks and we couldn't be happier. First out of the gates was Buck Whaleys with the lovely Kate Monahan taking home the tiara & the Easter Eggs last Sunday night...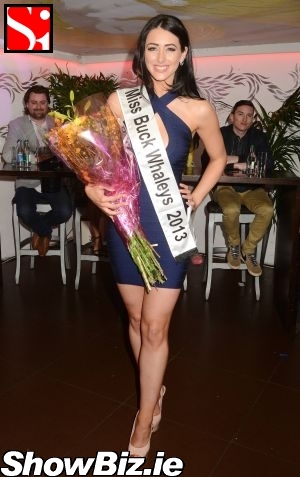 Kate Monahan (winner)
The heats for Miss Ireland have started and as usual we're already in there eyeing-up the talent and weighing-up the winners. Troopers that we are... Last Sunday saw Buck Whaleys run a heat for Miss Ireland 2013 so we skipped the Easter Bunny and got our arses down there.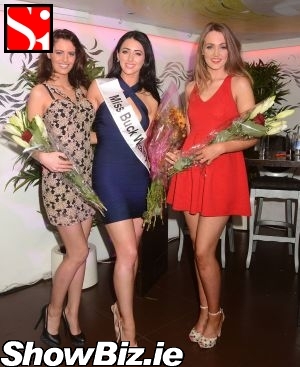 Jade Lynch (Runner Up), Kate Monahan (Winner), Emma Cronin (2nd Runner Up)
This year Kate Monahan was chosen by the sexy judging panel, including Sarah Morrissey & Virginia Macari, as Miss Bucks 2013... Runners-up were Jade Lynch and Emma Cronin... The whole shebang was hosted by our very own Michele McGrath, a multi talented gal.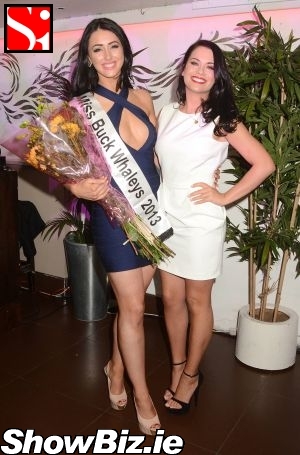 Kate Monahan (winner), Michele McGrath
So there you have it folks, get ready for pageant season 2013. Promises to be a dinger... Saying that, most months of the year fall within pageant season in Ireland... There's always one or two going on somewhere. Lots of lovely girls and not enough tiaras.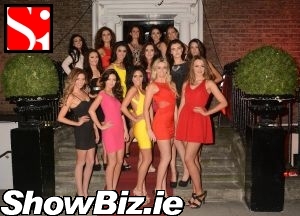 Miss Buck Whaleys 2013 Contestants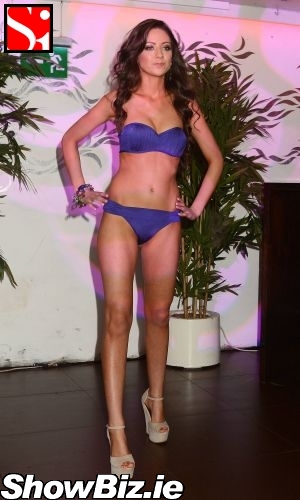 Rachel Fowler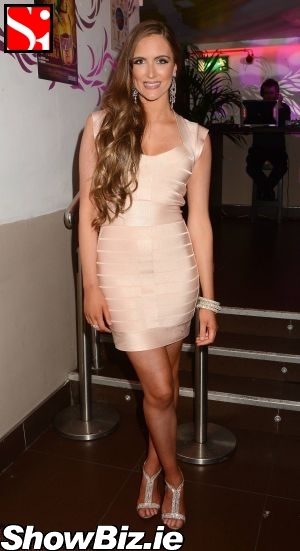 Ruth Flanagan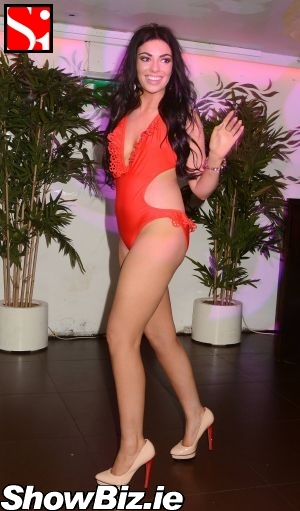 Orla McGee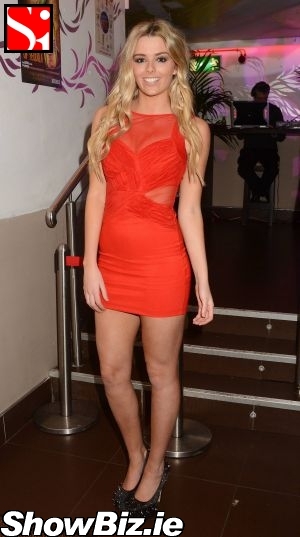 Carolyn O'Reilly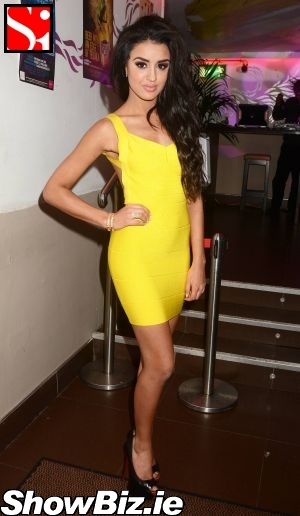 Marie Christine Kienlen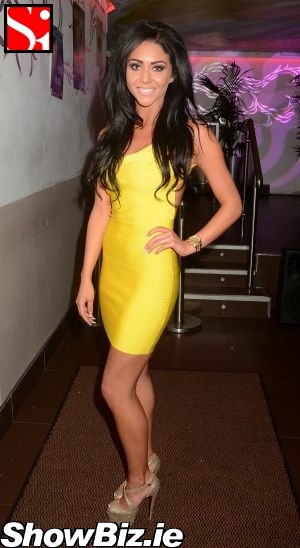 Eileen Byrne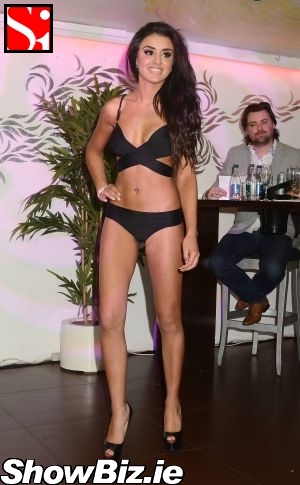 Marie Christine Kienlen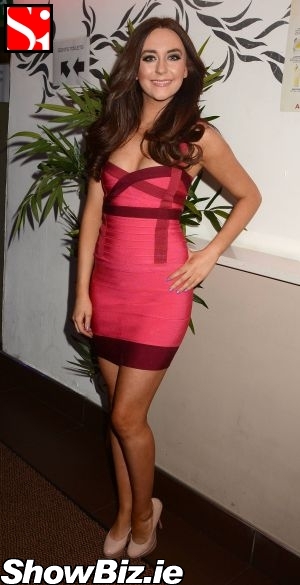 Amira Graham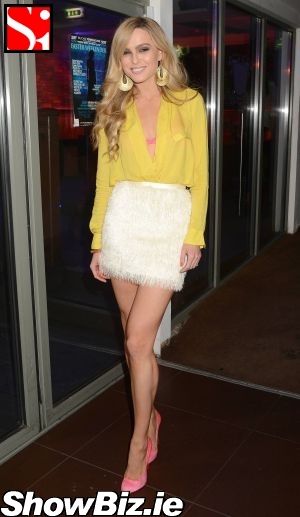 Sarah Morrissey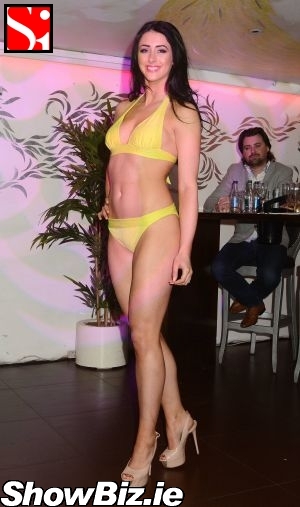 Kate Monahan