Miss Mayo Maire For Worlds...
All the Miss Ireland madness went down at The Ballsbridge Hotel last weekend folks, and despite all the seemingly smart money going on Miss Derry Katie McAuley and Miss Wright Venue Rebecca Maguire, an outsider from Mayo called Maire Hughes swiped the tiara from under their noses. Ladies and gentlemen, your Miss Ireland 2012...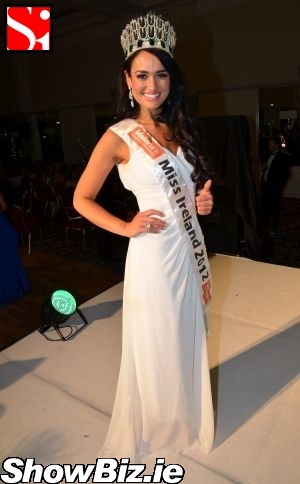 Maire Hughes Miss Ireland 2012
In the run-up to the Miss Ireland 2012 finals, through all the photocalls and snap opps, we somehow managed to overlook Miss Mayo Maire Hughes. But nothing new there, we did same with Emma Waldron. Now, we don't know whether we just missed her in all the bikini clad madness or she was just avoiding ShowBiz.ie, yet it wasn't until she took the crown that we actually snapped Miss Mayo... Lovely that she is.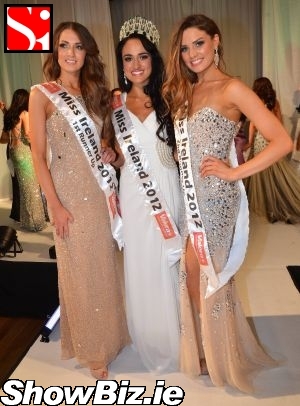 Rebecca Maguire, Maire Hughes, Katie McAuley
And what a raven haired worthy winner she is beating our commentators' clear favourites Miss Derry Katie McAuley and Miss Wright Venue Rebecca Maguire. Now folks before all the predictable knocking begins, we were equally split between Miss Derry and Miss Mayo on the night ourselves. So no sour grapes here. Love that Doire brogue.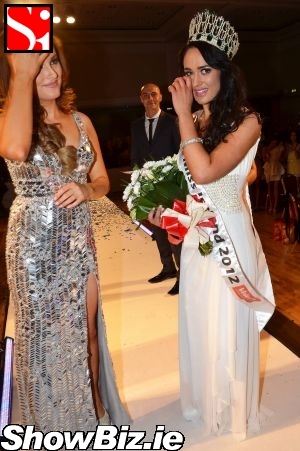 Holly Carpenter & Maire Hughes Miss Ireland 2012
Last Saturday night Holly Carpenter handed over her crown in front of hosts Ray Shah and Sinead Desmond. Kisses and hugs from her boyfriend Stephen and mother Nancy over, now the journey begins for our Maire from Mayo... It's one thing to win Miss Ireland and another to win The Worlds.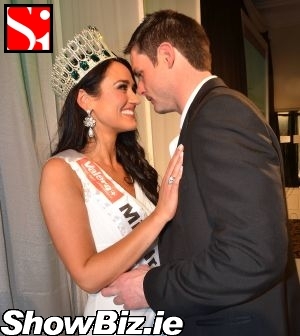 Maire Hughes & boyfriend Stephen O'Connor
Well done to the organisers - a great night was had by all, and even though we'd love to run all the shots of the guests here, even your best fibre powered broadband wouldn't be up to downloading them all. Thus, here are a selection for your perusal, we hope you enjoy...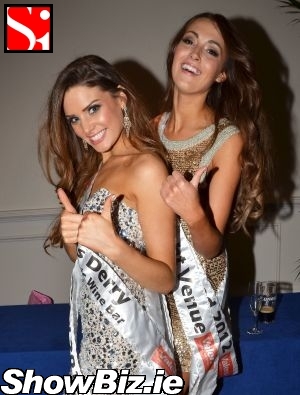 Katie McAuley, Rebecca Maguire
So there you have it folks, Maire Hughes is your Miss Ireland 2012. Now we know a few of ye will be moaning that your favs didn't win, but none of that counts now. Miss Mayo is now our gal destined to go where only one Irish gal has gone before. We wish her the very best. Up Mayo.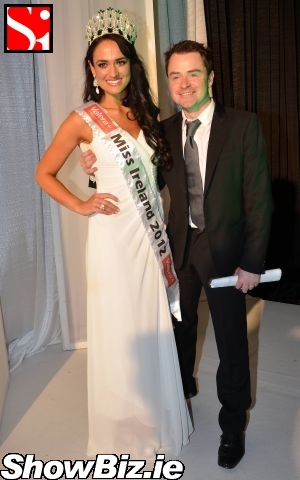 Maire Hughes Miss Ireland 2012 & Sean Montague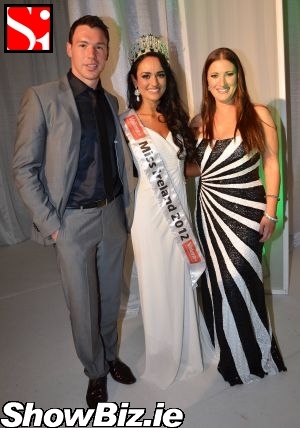 Eamonn Fennell, Maire Hughes, Elaine Crowley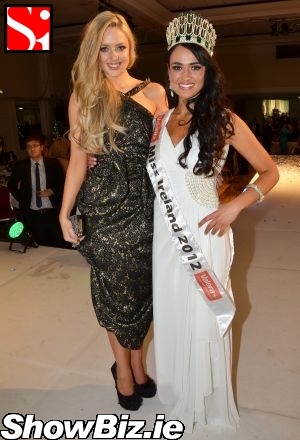 Emma Waldron & Maire Hughes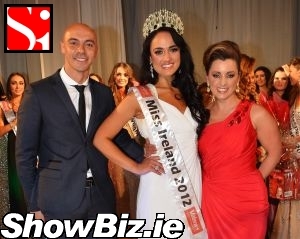 Ray Shah & Sinead Desmond with Maire Hughes Miss Ireland 2012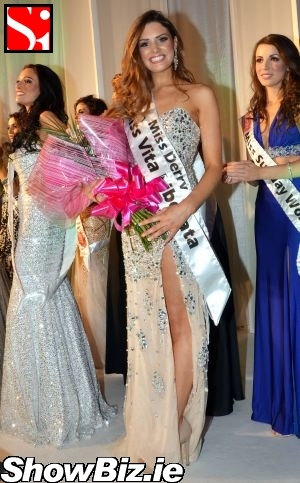 Miss Derry Katie McAuley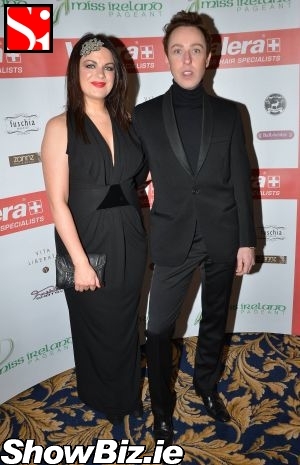 Catriona McCarthy, James Brown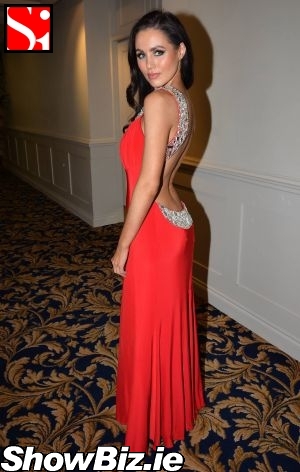 Sinead Noonan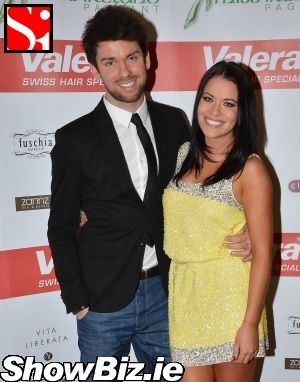 Eoghan Mac Diarmada, Michele McGrath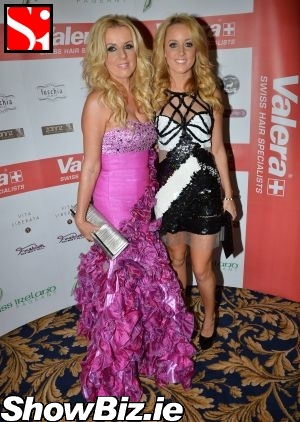 Roz Flanagan, Vicky Flanagan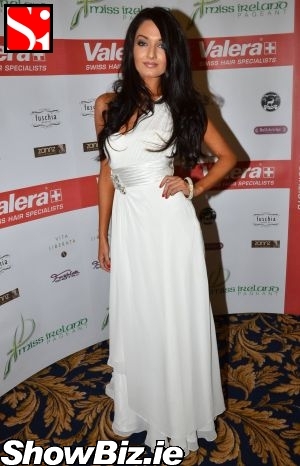 Faye Rooney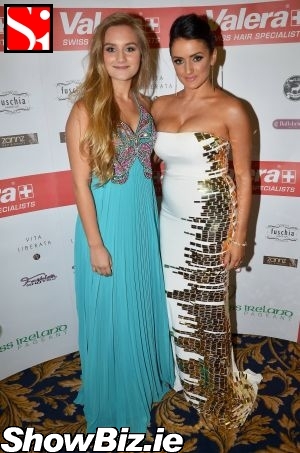 Jeanelle Kaste, Virginia Macari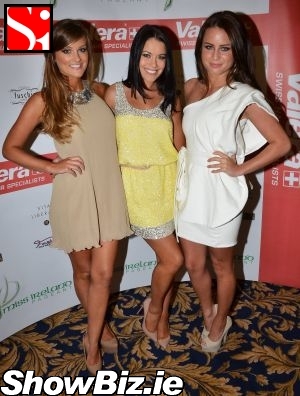 Leah O'Reilly, Michele McGrath, Jodi Wood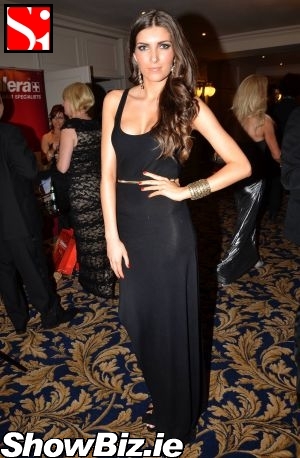 Hannah Devane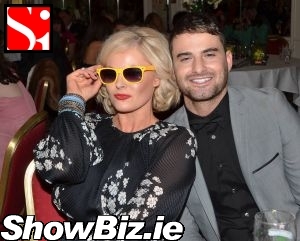 Shane O'Sullivan & Amanda Brunker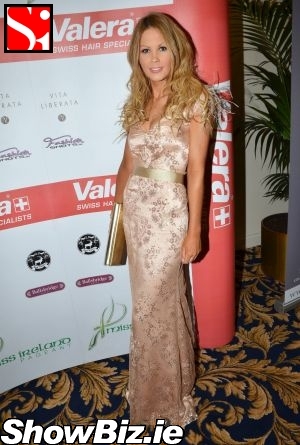 Fiona Creely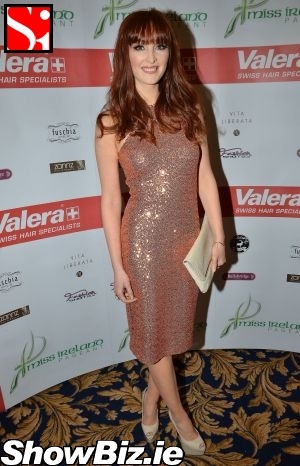 Dervla Hogan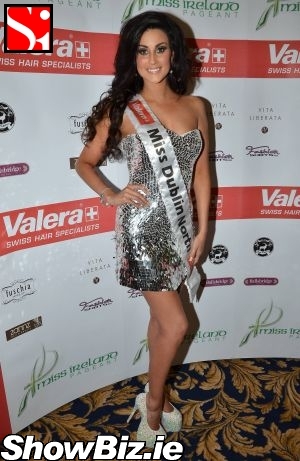 Aisling Alcock (Miss Dublin North)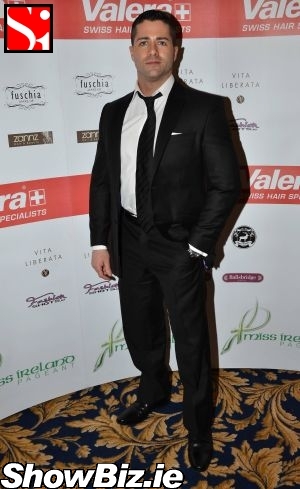 Cormac Brannigan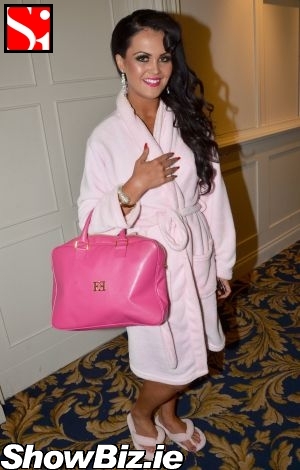 Jade O'Neill (Miss Armagh)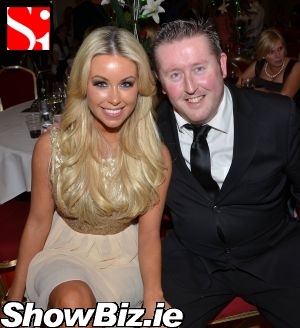 Tiffany Stanley, Garett Brady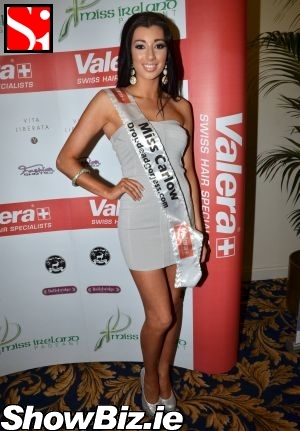 Ciara Allen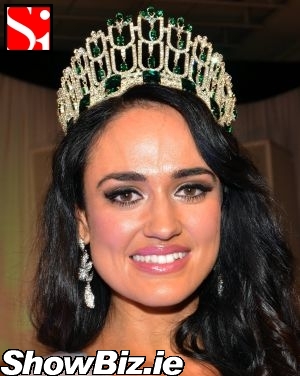 Maire Hughes Miss Ireland 2012