Kathryn Does A Deirdre Barlow...
Erm, dunno folks. We just don't think we can get behind this new big spectacle fad going around. Like, we thought it'd gone away with Deirdre Barlow & Dennis Taylor back in the 80s. Only, yer wan off the telly Kathryn Thomas was rocking dem darn tings at the Louis Copeland Spring/Summer 2012 Customer Evening last night...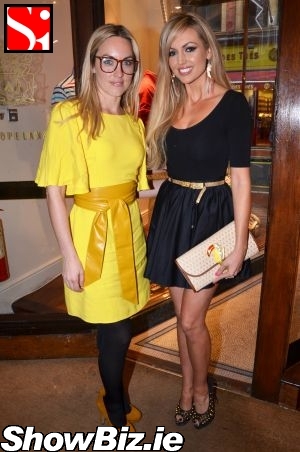 Kathryn Thomas, Rosanna Davison
Nerd chic seems to be all the go at the mo and we're totally down with the geeks. Still, we're not completely behind the massive glasses thing. Seriously, we see really big rimmed glasses and we're right back in the 80s watching Corrie with Deirdre Barlow on the box doing the whole quivery jaw thing with a limp fag in her gob. Neck veins akimbo.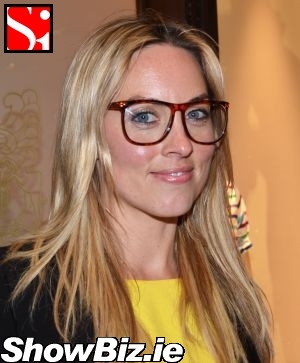 Kathryn Thomas
Well, it's either that image that comes to mind or it's the Dennis Taylor one where he's shaking his cue above his head after winning the world title... And yet folks we're still strangely drawn to our Kat bespectacled in these big Barlowesque bins...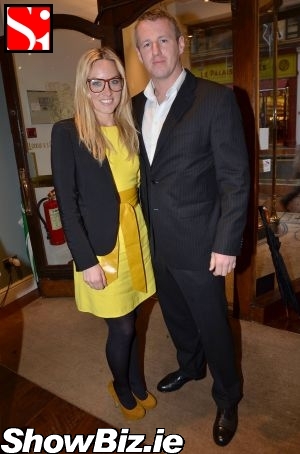 Kathryn Thomas, Enda Waters
But not too drawn. Well, she had her big Garda fella Enda with her at Louis Copeland's on Wicklow Street last night. Yup. It was our Louis' annual customer evening for his Spring/Summer 2012 collection, so we were all suited and booted.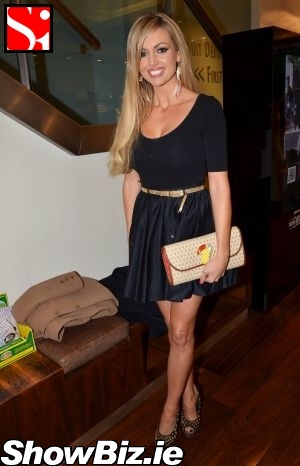 Rosanna Davison
Other guests at the Mr. Copeland's soiree included our very own Rosanna Davison, Helen Egan, Sam Donnelly, and a few more... Yup. More VIP types attended at later stages but we have deadlines don't you know...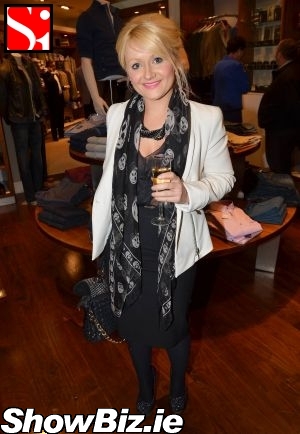 Helen Egan
So there you have it folks, Deirdre Barlow specs are all the rage down RTE way... Although, we can't see our Rosie Dee getting down with the Barlow bins, far too common. Wot. Wot.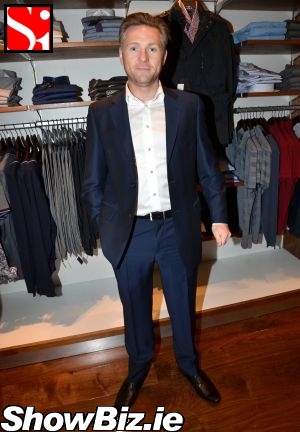 Sam Donnelly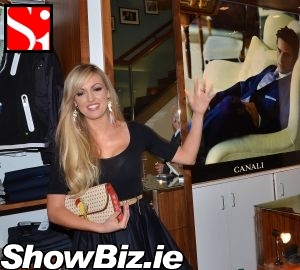 Rosanna Davison