Marty Morrissey. That is All...
In all the years we've been shooting Irish celeb types we've managed to miss yer man Marty Morrissey for the most part. And what a sublimely shaped headed man he is with a unique aesthetic that's almost mythical yet indescribable. Yup. We snapped our Marty at 'I Dreamed A Dream - The Susan Boyle Story' this week...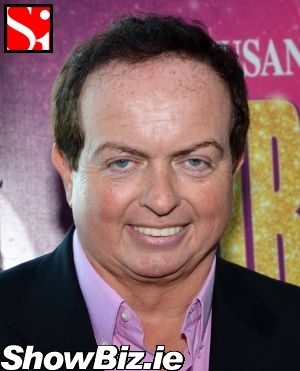 Marty Morrissey
The bould Marty Morrissey is a legend in Irish sports broadcasting terms but c'mon folks, he don't look like yer standard country paddy broadcaster with big rosy cheeks, one curly black tooth, and a young pig under his arm... In fact, we can't really nail down what he looks like, yet we can't help staring at his face - mesmerizing, aint it?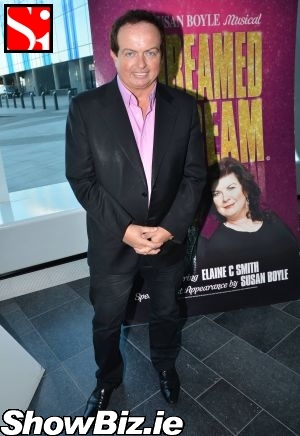 Marty Morrissey
And considering we've been at this game for nigh on 13 years, the Marty fella somehow has managed to slip by our snappers. Well, until we attended 'I Dreamed A Dream - The Susan Boyle Story' at The Grand Canal Theatre this week... Like, they could be brother and sister.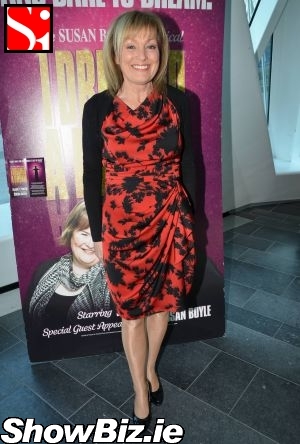 Mary Kennedy
And our Susan must be popular over at RTE as there was loads of those Montrose maniacs amongst the GCT guests which included: Mary Kennedy, Diana Bunici, Amy Creighton, Ann Marie Plunket, Orla Montague, Maire Jones, Aonghus McAnally, Ronnie Masterson, and many more...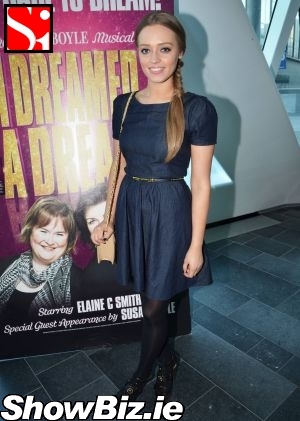 Diana Bunici
So there you have it folks, I Dreamed A Dream opened this week in Dublin so check it out if that's your thing.... Hmmmm, funny how you never see Marty Morrissey and Susan Boyle in the same room. Ever wondered about that?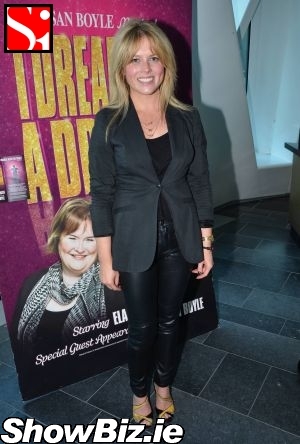 Amy Creighton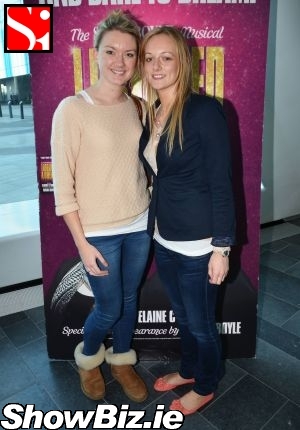 Ann Marie Plunket, Orla Montague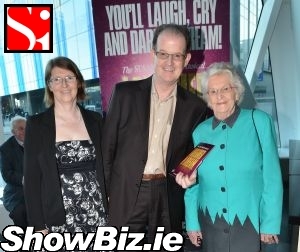 Maire Jones, Aonghus McAnally, Ronnie Masterson