Avengers Don't Assemble Here...
It's hotly tipped to be the big blockbuster film of the summer and will no doubt turn a tidy profit here in Ireland, yet at the Dublin Premiere of Avengers Assemble this week there was ner a sign of the Hollywood stars. Still, at least they rolled out the red carpet and put up a big poster in The Savoy...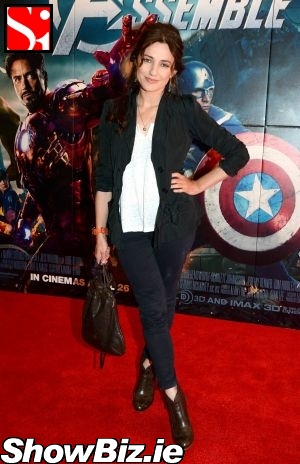 Orla Brady
In global box office terms, wee ickle auld Ireland doesn't really register too many chings on the till. Saying that, we do big numbers when the per capita is taken into consideration. But who cares about per capita these days, it's all about the dollars.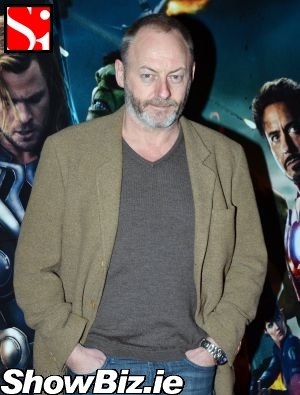 Liam Cunningham
Thus, we tend to get the short end of the stick when the big Hollywood stars are roaming the globe promoting their new movies. And sadly, the Avengers Assemble Premiere at The Savoy fell foul to the dreaded Irish curse... No Robert Downey Jrs, Scarlett Johanssons, Chris Hemsworths, Gwyneth Paltrows, or even Mark Ruffalos. Surely we could have got a bloody Mark Ruffalo?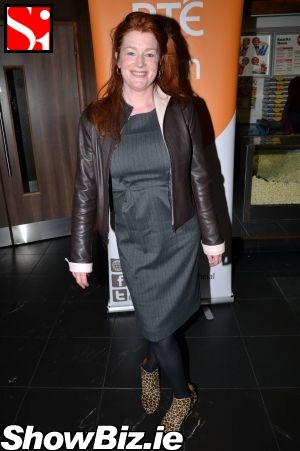 Blathnaid Ni Chofaigh
Anyways, not bitter much, those who did show up at the prem included: Orla Brady, Liam Cunningham, Darren Maher, Eric Lawlor, Jodi Maher, Blathnaid Ni Chofaigh, Tony Tormey, Kate Tormey, Sean Munsanje, Nicola McCarthy, George McMahon, Gerard McCarthy, Rick O'Shea, Seamus McGarvey, Malu Bremner, and many more...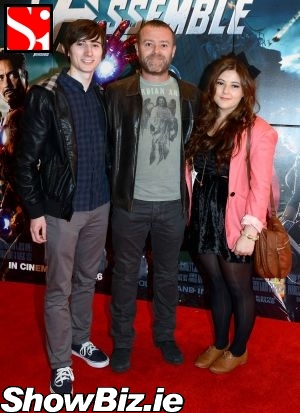 Darren Maher, Eric Lawlor, Jodi Maher
So there you have it folks, Avengers Assemble is coming to Irish cinemas this week and we hear it's a cracker. Now, we're not going until Mark Ruffalo shows up in Dublin and personally escorts us to the flick... If he doesn't? Well, don't make us angry...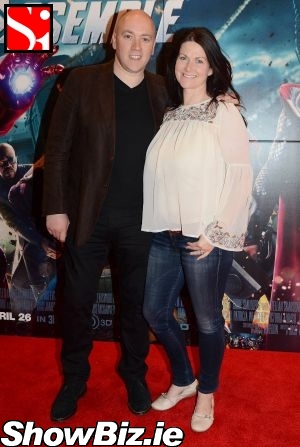 Tony Tormey, Kate Tormey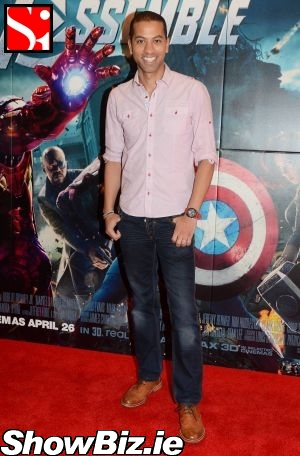 Sean Munsanje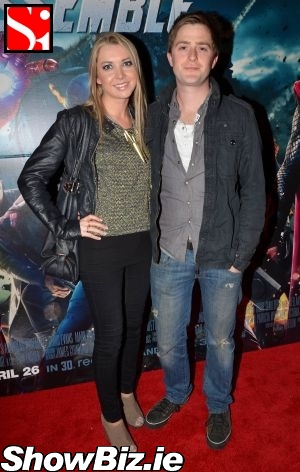 Nicola McCarthy, George McMahon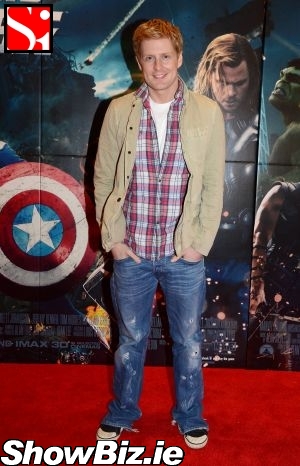 Gerard McCarthy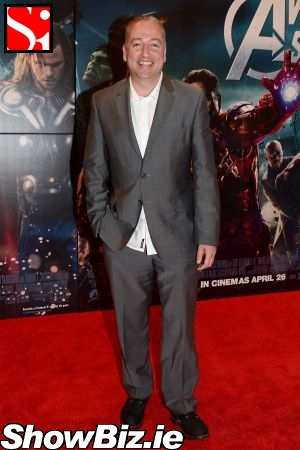 Seamus McGarvey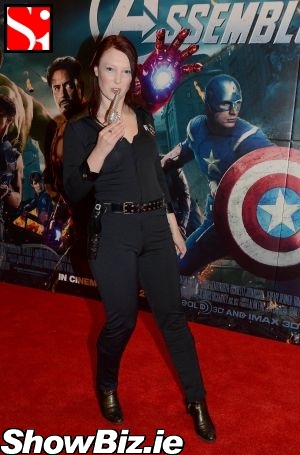 Malu Bremner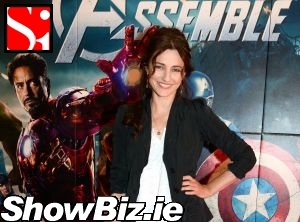 Orla Brady