Birthdays Bucks & Bipolar Bands...
Those crafty feckers over at Buck Whaleys aint sitting on their arses during the recession folks, nope they're pulling in the punters on nights when most other clubs are tumbleweed empty. Last Thursday saw Michele McGrath celebrate her 26th birthday and also host spanking new Bucks WTV - the live sessions...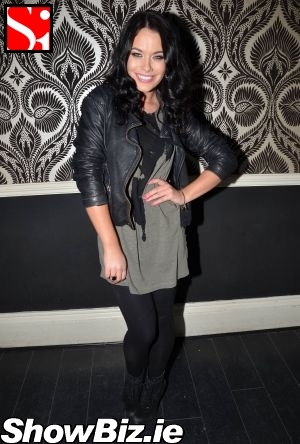 Michele McGrath
Buck Whaleys is the place to be on Thursdays folks, especially if you're into your live music. And even if you can't make it sure you can catch it all on Bucks' new YouTube channel... Yup. Bucks WTV is hosted by our very own Michele McGrath with all the craic of the Leeson Street venue broadcast direct to the web.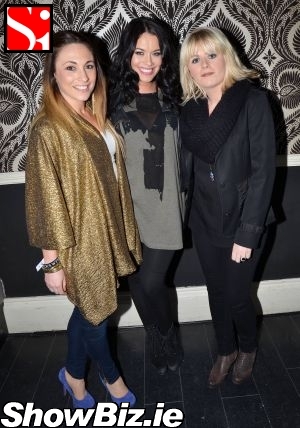 Orla Hopkins, Michele McGrath, Marie Junior
Last Thursday saw the launch of the live sessions with some fine unsigned bands such as Bipolar Empire, The Fibbs, and Vann all knocking it out acoustic stylee. And what with it being Bucks there was loads of lovely model type ladies swanning about the place.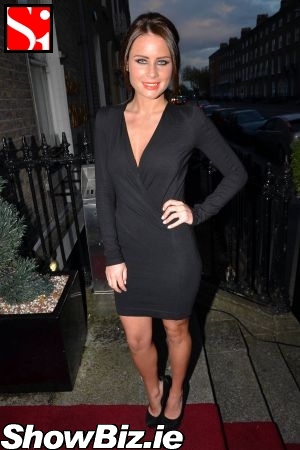 Jodie Wood
Among the guests at Bucks WTV launch were: Orla Hopkins, Marie Junior, Rachel Kavanagh, Kyla Slaiani (Miss Buck Whaleys), Lisa Robinson, Ciara Kelly, Jamie Merrins, Katie Hogan, Lisa McLoughlin, and many more...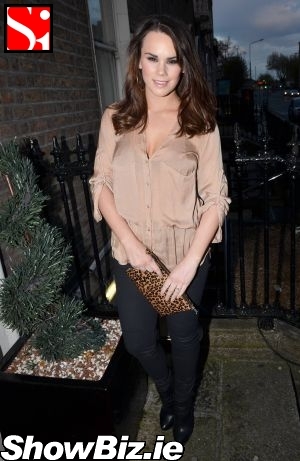 Rachel Kavanagh
So there you have it folks, live unsigned bands every Thursday night at Bucks. Plus more models than you could shake a stick at... And all being broadcast across the world wide web. It's like the new Nighthawks but with more models and less Shay Healy.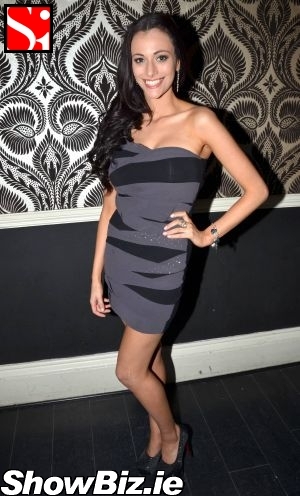 Kyla Slaiani (Miss Buck Whaleys)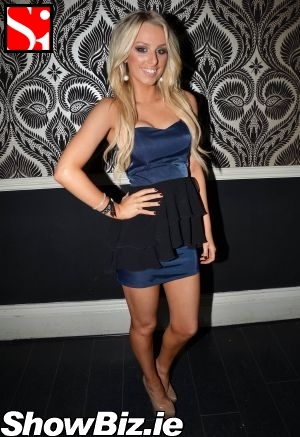 Lisa Robinson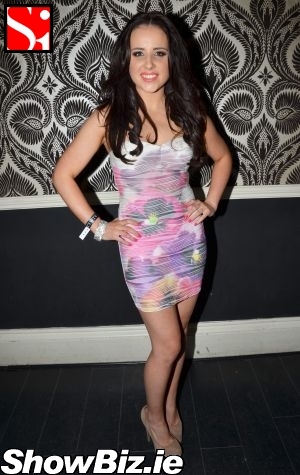 Ciara Kelly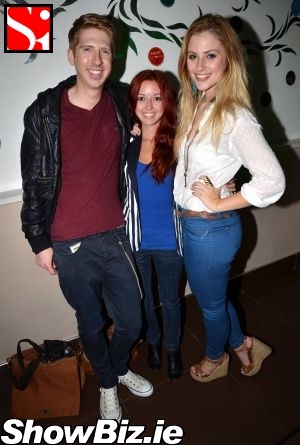 Jamie Merrins, Katie Hogan, Lisa McLoughlin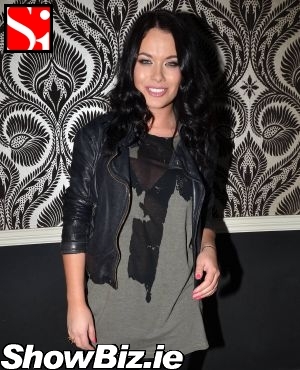 Michele McGrath