It's Only Fricken Stifler's Mom...
We honestly don't have that many high-hopes for the latest American Pie instalment 'American Reunion' which has its Irish Premiere this evening with most of the original cast on the red carpet. We caught up with Stifler and even Stifler's Mom as they arrived in Dublin late last night...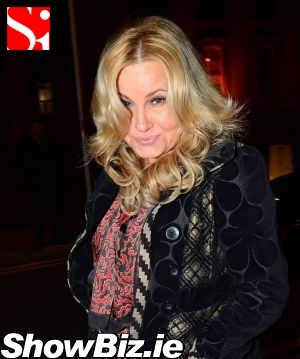 Jennifer Coolidge
The original American Pie movie was global hit folks what with all the things being stuck in holes at band camp, love being made to pastry topped tarts, and all the premature ejaculating going on. Like, what wasn't to love?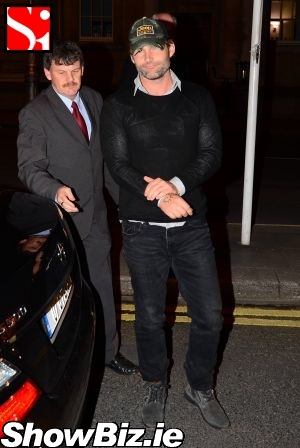 Seann William Scott
Alas, as was the way with the original Porky's movie and the subsequent poor Porky parts, these adolescent movies are initially hilarious with all that puberty fuelled titillation but the follow-up films just seem to rehash the same old jokes over and over and over... Sadly, we're thinking American Reunion is headed this way after only seeing the trailer. Better off just watching old Benny Hill reruns... That's how we roll.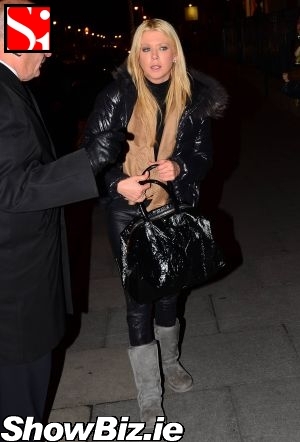 Tara Reid
But we'll keep our hopes-up for the American Reunion, it may just recapture the original's hilarity... Plus, the cast are actually in town so we really shouldn't be complaining. Irish movie premieres normally consist of RTE's kids' programming crew. Don't Diana Bunici, Stephen O'Connor, and Katie Van Buren have homes to go to?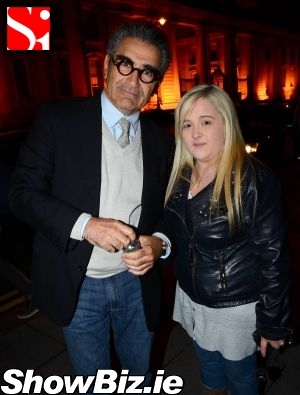 Eugene Levy & fan Shannon Sheridan
Last night saw American Pie people Seann William Scott, Jennifer Coolidge, Eugene Levy, and Tara Reid fly into town and head to their hotel. We're thinking Tara will be hooking-up with her bezzies Jedward at the premiere... They make a lovely threesome.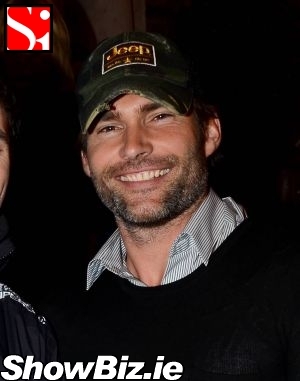 Seann William Scott