Miss Ireland V The Housewives...
What a contrasting showdown folks, the youthful hope filled gals vying for the Miss Ireland 2012 title up against the more mature lady from The Southside Housewives show. Both sets of femme fatales crossed paths at Buck Whaleys last night... We didn't stick around long but we bet there was murder on the dance floor...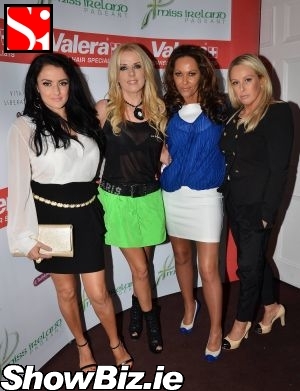 Virginia Macari, Roz Flanagan, Jo Jordan, Danielle Meagher
One room folks. Hundreds of Miss Ireland 2012 hopefuls on one side and the already infamous four, otherwise known as The Southside Housewives, on the other... Yet. We still don't know why Ireland's dainty debutantes were put together with Ireland's more, ahem, experienced ladies. But the SSHWs were up for the pose off. We think they took 'em.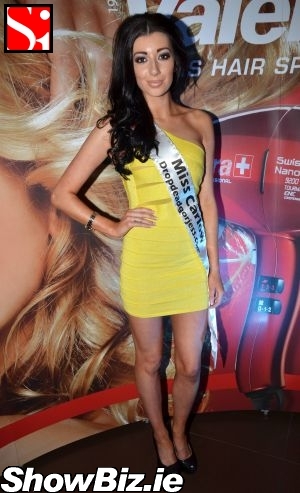 Ciara Allen (Miss Carlow)
Yup. It was the launch of Miss Ireland 2012 last night with a whole new batch of newbies taking their tentative first steps into the Dublin social scene. Like years gone by, some will stick around the press call route and pompous party places for a few years. The rest will get sense.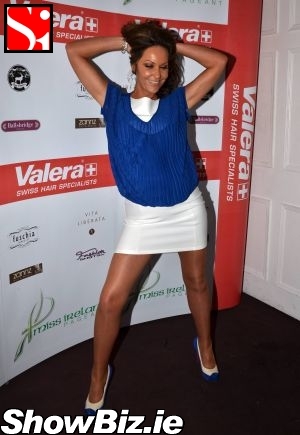 Jo Jordan
Already, there are a few gals sticking out as potential MI2012 winners, but we'll say nowt in case we feck-up chances. Yup. Many a Miss Ireland scandal has started on these here pages. Thus, we're not gonna tell you who we think is gonna win... Whispers: we know.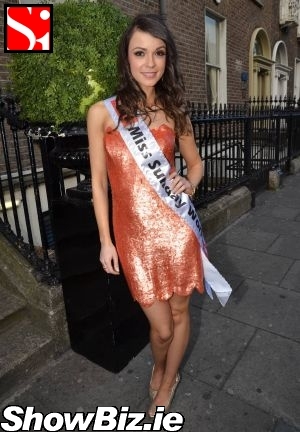 Esme Mansergh Wallace (Miss Sunday World)
Apart from all the beauty pageant gals and Southside Housewives, other guests at Buck Whaleys were: DJ Louise Kavanagh, Alison Canavan, Pamela Ryan, Rebecca De Havilland, Ruth Melody, Stephen Higgins, and many more...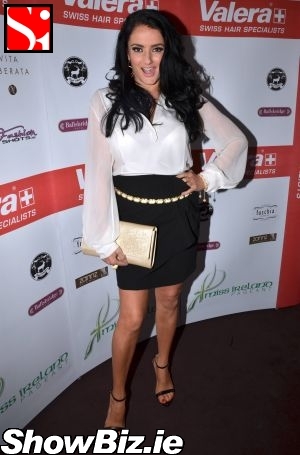 Virginia Macari
So there you have it folks, the beauty pageant season starts early this year... Ah but where would Ireland be without them? Polukaville, that's where.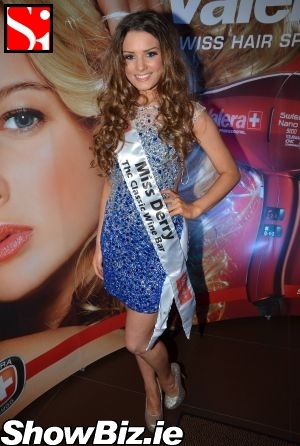 Katie McAuley (Miss Derry)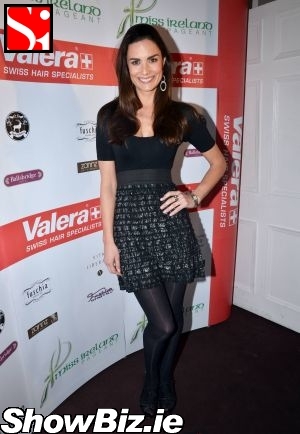 Alison Canavan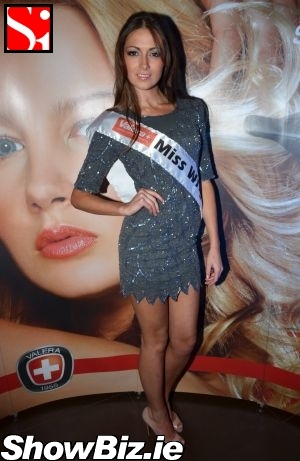 Rebecca Maguire (Miss Wright Venue)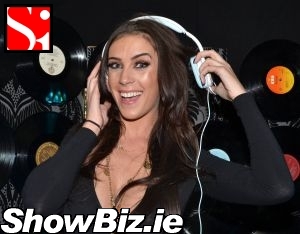 Louise Kavanagh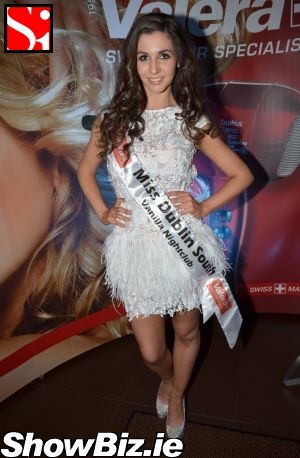 Jennifer Manning (Miss Dublin South)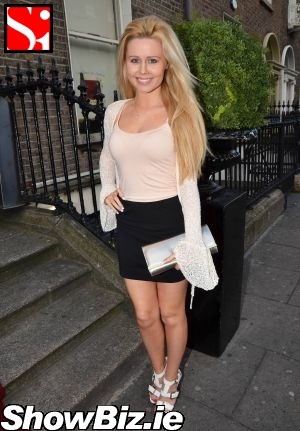 Pamela Ryan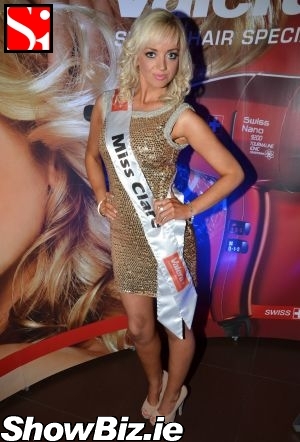 Hazel McMahon (Miss Clare)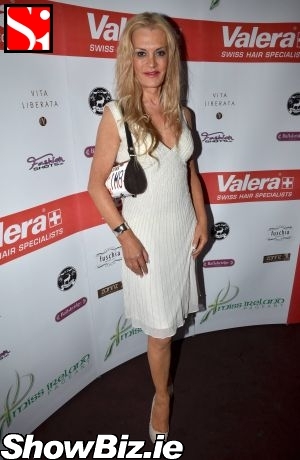 Rebecca De Havilland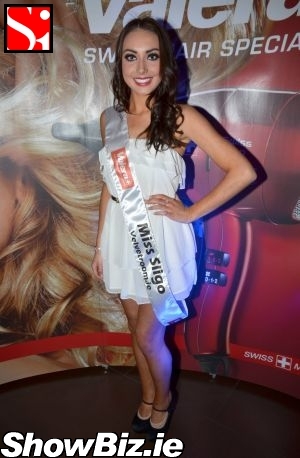 Caoimhe Tuohy (Miss Sligo)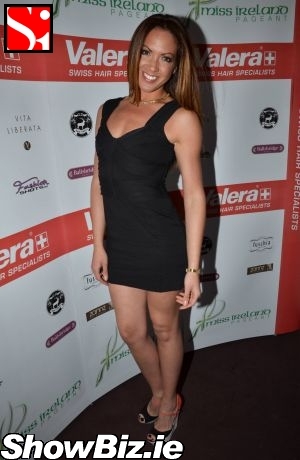 Ruth Melody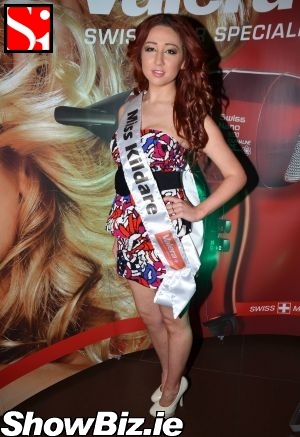 Hayley McCabe (Miss Kildare)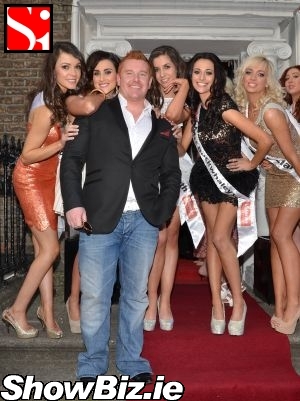 Stephen Higgins with Miss Ireland 2012 Finalists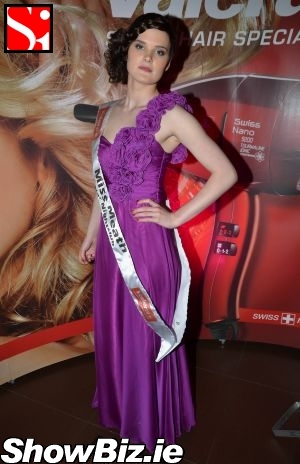 Rebecca Maguire (Miss Meath)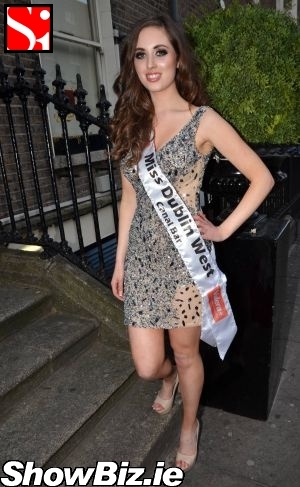 Niamh McKeever (Miss Dublin West)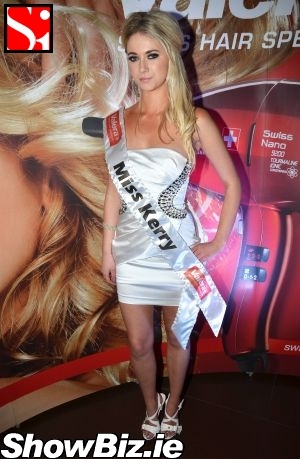 Clionadh O'Connor (Miss Kerry)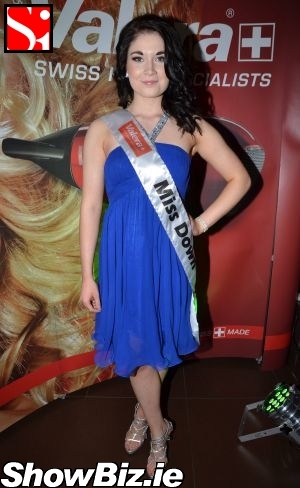 Caitlin Milligan (Miss Down)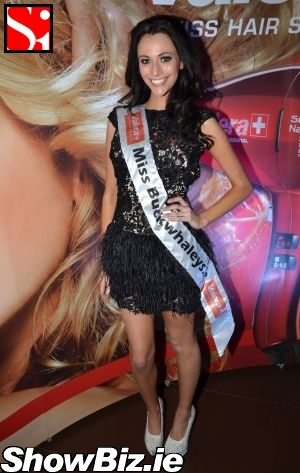 Kyla Slaiani (Miss Buck Whaleys)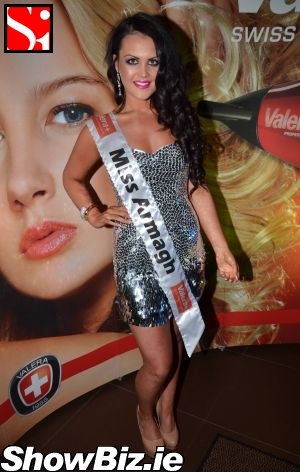 Jade O'Neil (Miss Armagh)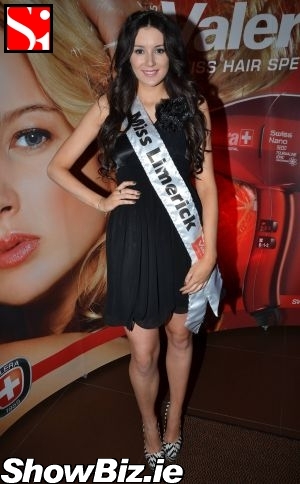 Deirbhile Lee (Miss Limerick)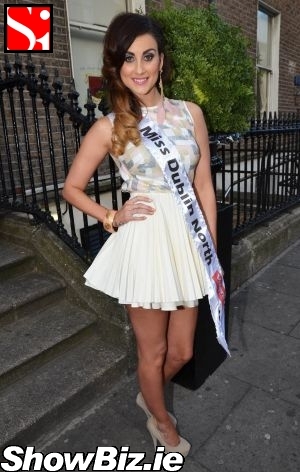 Aisling Alcock (Miss Dublin North)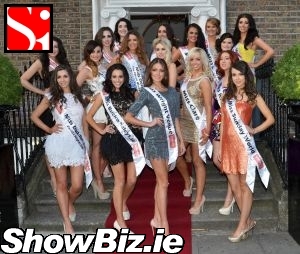 Miss Ireland Finalists 2012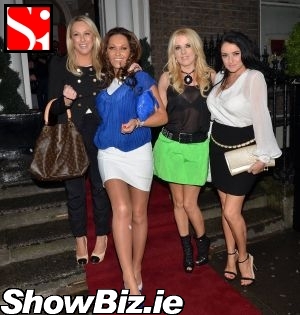 Danielle Meagher, Roz Flanagan, Jo Jordan, Virginia Macari