Father Stone Folks. That Is All...
Look at him. Stare at his face. Now in your mind ask him would he like a cup of tea, then wait. Yes, wait and endure the protracted awkward painful silence before his deadpan response states in glorious monotone monosyllables: "No... No I'm grand thanks..." It's Father Stone folks, Father Ted's nemesis, aka Michael Redmond...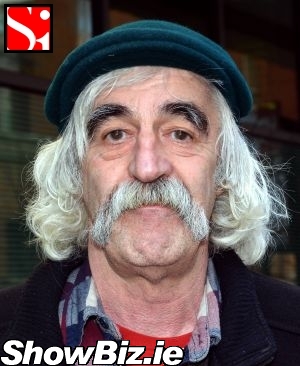 Michael Redmond
Ted once said talking to Father Stone was like "talking to a wall with a moustache!" Well, having snapped him at Newstalk last week his range of poses for the camera was somewhere between an Irish photocall model with a moustache and a cement block with a moustache... Basically the same thing... Can we get a shot of you there Michael? Long laboured protracted silence, then.... "Ehh... Yeah... Ok, grand." Ledge.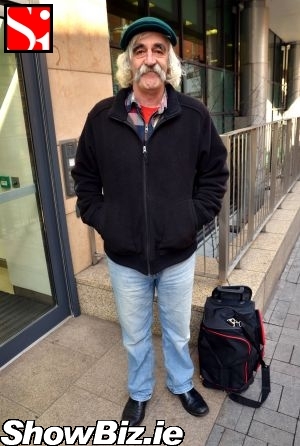 Michael Redmond
The reason the Dublin comedian has been out of his lightning bolt on the golf course inflicted coma of late is he's promoting his 'Michael Redmond: A Conversation with Father Stone' tour around Ireland and such places, so watch out for him... He played Whelans at the weekend... So he did.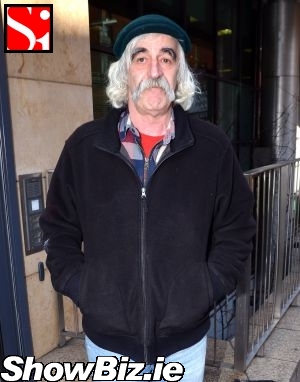 Michael Redmond
So there you have it folks, Father Stone alive... Well, sorta alive... And no, he's still none the wiser as to whatever happened to Katchagoogoo. We asked. P.S. These are three separate photos, not one photo zoomed and cropped and zoomed and cropped. It's just how he rolls.