Abbey Actors in Funderland...
We weren't even born the last time there was a musical at the Abbey Theatre, talking like 20 years ago. But that all changed last night when 'Alice in Funderland' historically opened there. Lots of actor types attended but no Helter-skelters or even Bumper-Cars, Funderland has changed...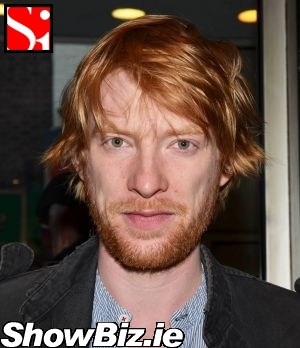 Domhnall Gleeson
A modern take, well, a modern Dublin take on Alice In Wonderland is on in the Abbey at present folks. This time Alice goes to Funderland and gets into all sorts of adventures around Dublin... We've had a few adventures in Funderland ourselves over the years, dodging the skangers and puddles of puke.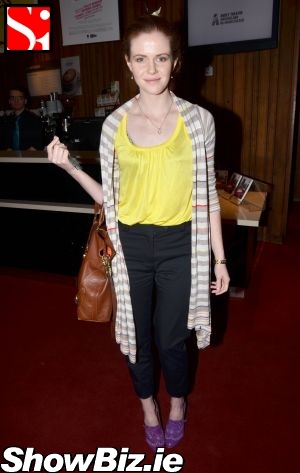 Susan Loughnane
Last night the likes of Ireland's most promising actor Domhnall Gleeson and few of the Love/Hate bunch Aoibhinn McGinnity and Susan Loughnane were among guests at the opening night of Alice In Funderland. As well as the likes of Nick Dunning, Lise Ann McLaughlin, Edel Greene, Leanne Kavanagh, Gina Costigan & father John Costigan, Philip McMahon, Brendan Courtney, Fiach Mac Conghail, Harlot DeVille, Wayne Jordan, and many more...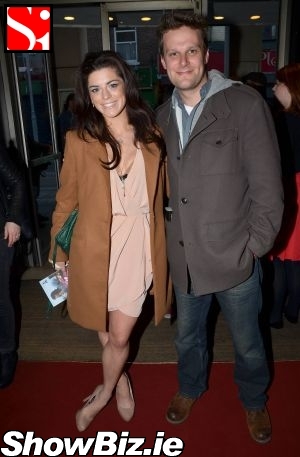 Aoibhinn McGinnity, Nick Lee
So there you have it folks, Funderland comes to town early this year, this time it's in the Abbey with Alice... Who the fook is Alice? A good night out but there's probably no candyfloss... Make sure you get down there and check it out while the run lasts as long as you're 16 or over...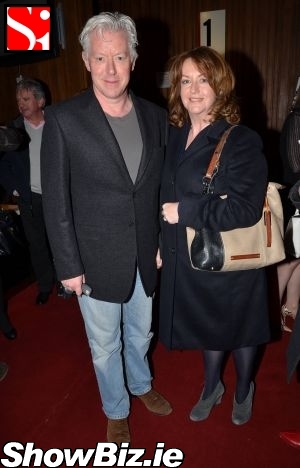 Nick Dunning, wife Lise Ann McLaughlin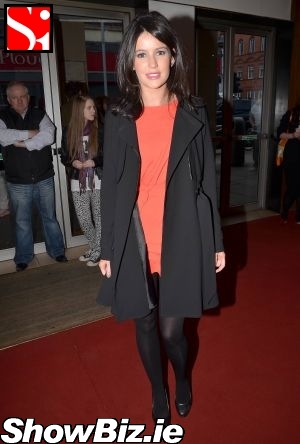 Edel Greene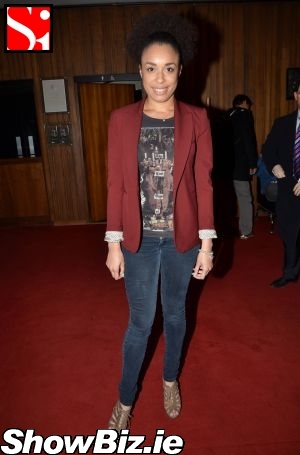 Leanne Kavanagh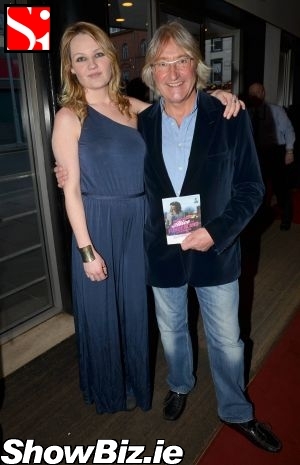 Gina Costigan & father John Costigan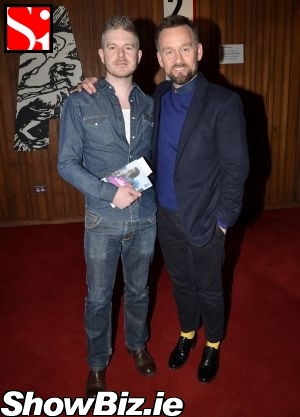 Philip McMahon, Brendan Courtney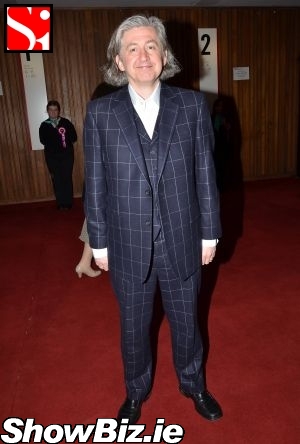 Fiach Mac Conghail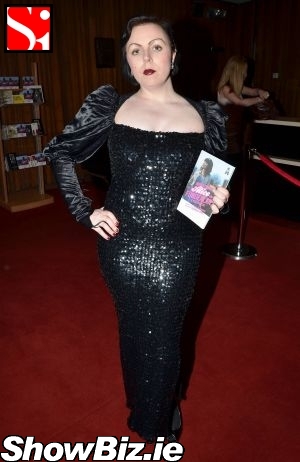 Harlot DeVille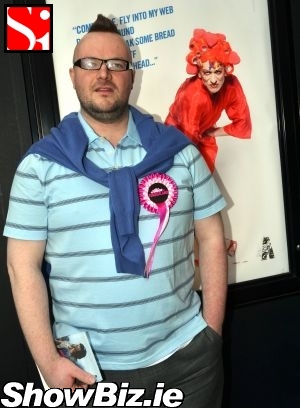 Wayne Jordan (Director)