Marc Jacobs Now Boxing in BTs...
Brown Thomas (Dublin) was a hive of Marc Jacobs activity yesterday folks with Georgia May Jagger launching his 'Fight Like A Girl' bag in the morning and everyone else attending his 'Marc By Marc Jacobs' accessories boutique launch later in the evening... We're Jacobs Cream Crackered...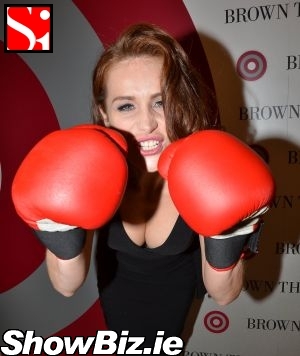 Jade Yourell
We don't know very much about this Georgia May Jagger wan folks other than with her surname we're assuming her Dad is the bould Mick Jagger... Hence no further explanation is really required as to why she was picked to launch the limited edition Marc Jacobs designed 'Fight Like A Girl' bag at Brown Thomas in aid of Fashion Targets Breast Cancer Ireland... She's a Jagger. Nuff said.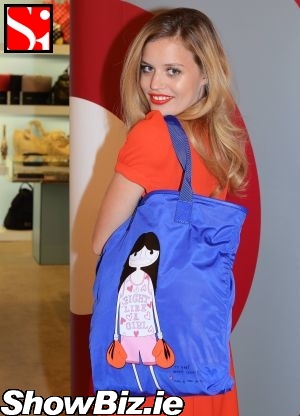 Georgia May Jagger
No doubt blondie Georgia is a damn pretty gal alright but not a patch on our wee Georgia Salpa... Yup. There's only one Georgia for us folks... And it's hard to walk about Dublin City these days without bumping into her four or five times... She's watching us watching her watching us.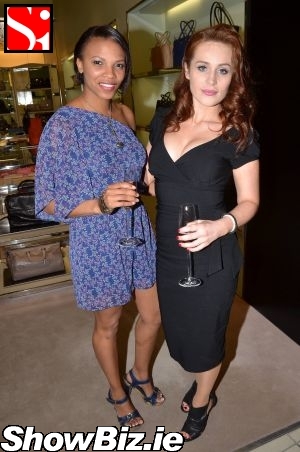 Neo Pelo, Jade Yourell
And after all the Georgia May Jagger hullabaloo press stuff earlier in the day, came the night and the launch of the Marc by Marc Jacobs accessories boutique, also at Brown Thomas...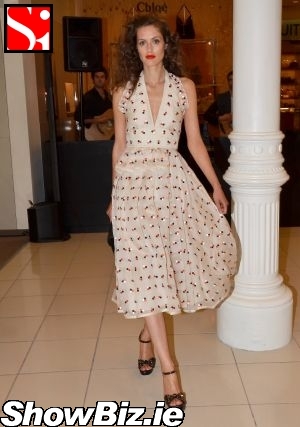 Isabelle Traber
We had the likes of sleek models Isabelle Traber and Yomiko Chen showing off the garbs on the runway with Mo Kelly on the decks and The Shoos on the drums and guitars and microphones... 'Twas a festive night.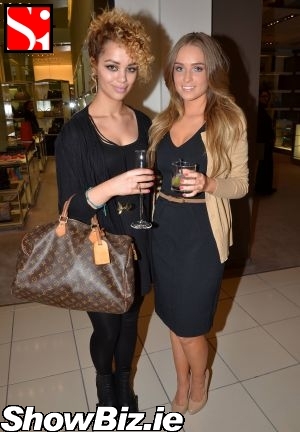 Cici Cavanagh, Louise Johnston
Guests at Marc's do included: Cici Cavanagh, Louise Johnston, Neo Pelo, Jade Yourell, Michelle Massey, Emily O'Donnell, Rachel Kavanagh, and many more... Now, after all that Marc Jacobs plugging we'd better be No.1 for Marc Jacobs in Google... Marc Jacobs, Marc Jacobs, Marc Jacobs, Marc Jacobs, etc...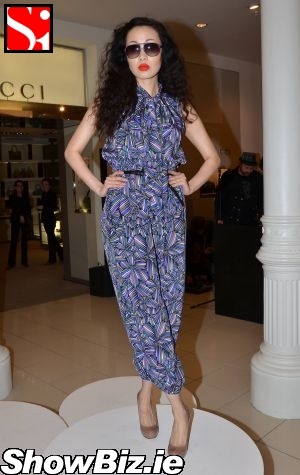 Yomiko Chen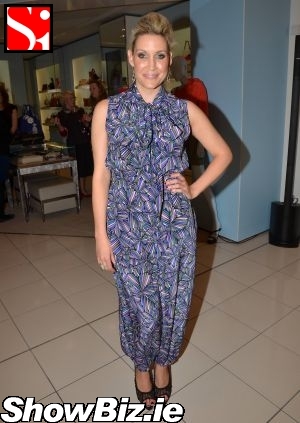 Mo Kelly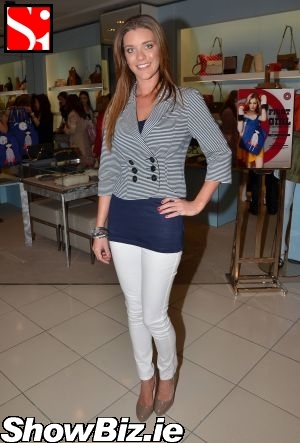 Michelle Massey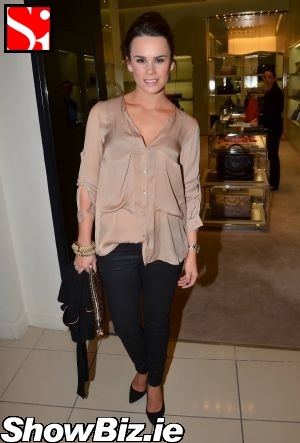 Rachel Kavanagh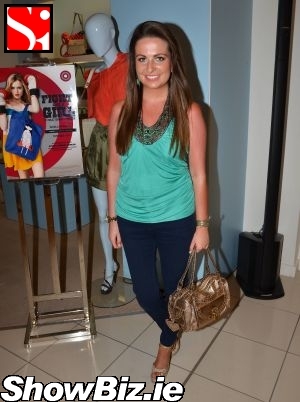 Emily O'Donnell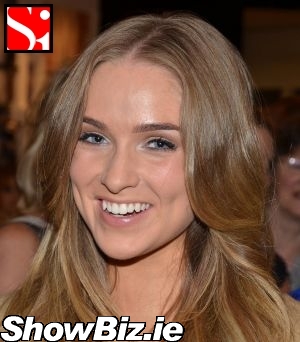 Louise Johnston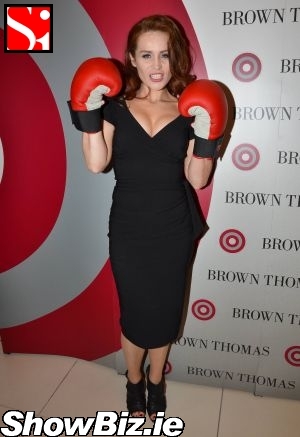 Jade Yourell