Rosie Re-Does The Drawin'...
Rosie does the drawin'. Marisa does the writin'. We take the pics... Yup. Rosanna Davison and Marisa Mackle are at it again folks... The two handsome ladies have produced another book, this time 'Lucy Goes To Hollywood' Ė like, isn't that where Frankie went?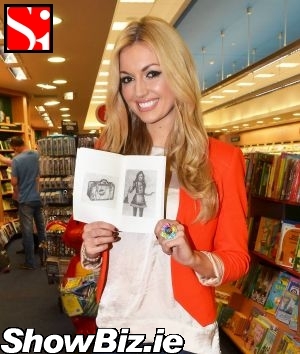 Rosanna Davison
Sure 'twas only this time last year that Marisa Mackle and Rosanna Davison combined their immense feminine foxy forces and produced 'The Girl in the Yellow Dress'. Not content with one picture plumped publication, the two ladies are at it again...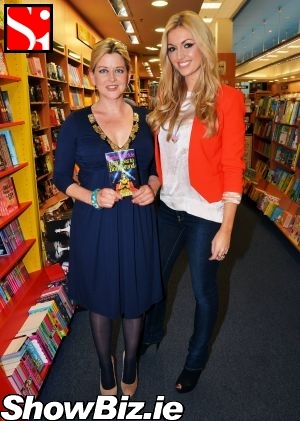 Marisa Mackle, Rosanna Davison
This week publishing pair Mari-Anna launched their latest offering called 'Lucy Goes To Hollywood' at Easons bookstore out in Swords... First stop Swords folks, next stop Hollywood etc etc.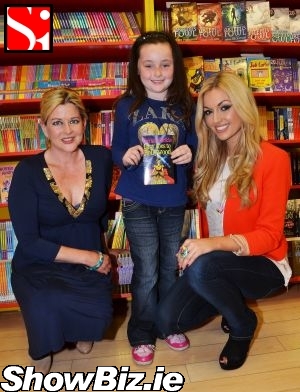 Marisa Mackle, Jessica McCormac (8, Swords), Rosanna Davison
Once again our Rosie got out her fav 2B pencil and drew all the illustrations for this wee book... Saying that, we have no idea what the paperback's all about... Never really progressed beyond Peter & Jane... Wudn't of thunk it now wud ya?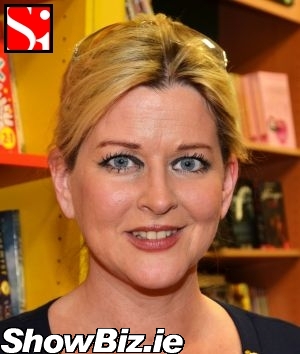 Marisa Mackle
So kids, watch out for Ros-isa storming your local bookaramaplex, they're on a mission...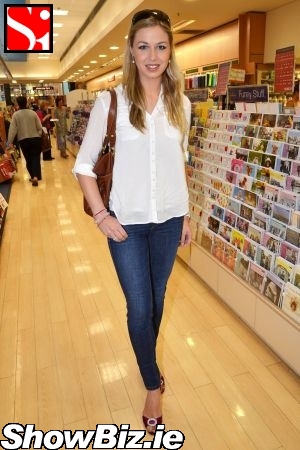 Avril Kelly
Also at the book launch in Swords was Avril Kelly although we think she just happened to be in the store... We donít normally spot many other Irish models randomly hanging around bookstores... Magazine & newspaper stalls? For Sure.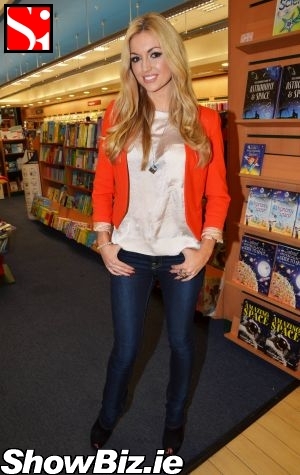 Rosanna Davison