Bucks Throws A Deuce...
Buck Whaleys Townhouse went two at the weekend folks but we could have sworn it's been around much much longer. Darn short-term memory loss... Eitherway, with Michele McGrath working-it out front the celebs and models just love to party in the place...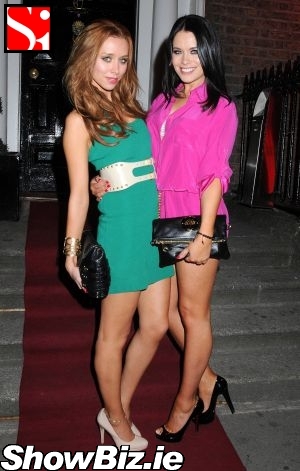 Una Healy, Michele McGrath
Despite hitting the club scene on the very day the Celtic Tiger died, Buck Whaleys has gone for strength to strength, packing them punters in of a weekend. Annnd with a new rather plush VIP suite just installed too mind, it's all gone very ooh la-de-da!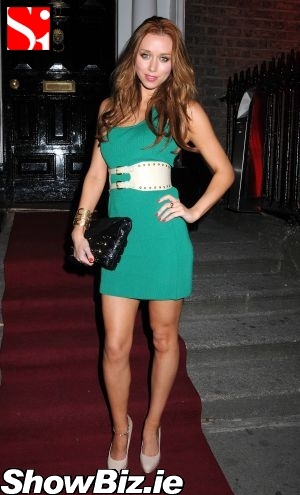 Una Healy
Easter Sunday night saw Bucks throw its 2nd birthday bash with quite a few hot celeb types there as well as a bus full of 20 Assets' best headed up by boss Courtney O'Hara... And we thought she only liked those spit on the floor ring-ding-diddle-iddle-eye-dee-eye trad bars?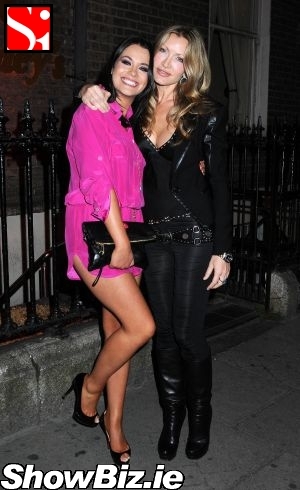 Michele McGrath, Caprice
Top o' the birthday VIP guest list were The Saturdays' Una Healy and US model Caprice with her business manager Tara Sinnott by her side. We're only delira to see our Tara back in Dublin folks, the place just aint the same without her out-and-about-pout since London stole her... At least we got The Queen in return...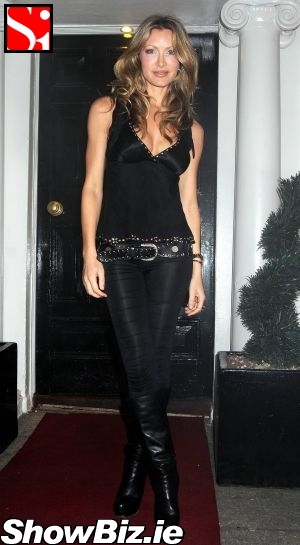 Caprice
Other guests at Bucks included: actresses Slaine Kelly (remember her?) and Jenny Dixon, model Pamela Ryan, and many many more... Sorry, our snapper went home early to finish off his Easter eggs.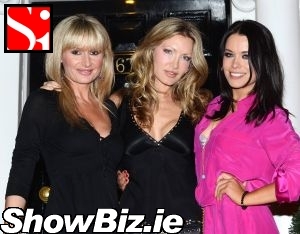 Tara Sinnott, Caprice, Michele McGrath
So there you have it folks Buck Whaleys is now two years old, just as glam, and still too good to invite the likes of ShowBiz.ie along to the birthday party... Not bovvered, we were washing our hair inanyways Michele McGrath. Sob.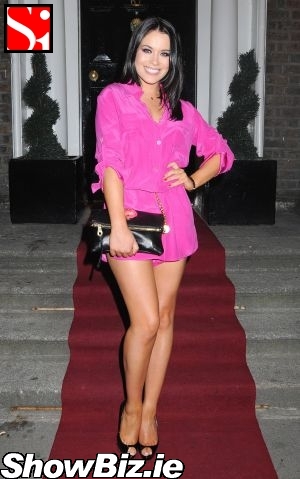 Michele McGrath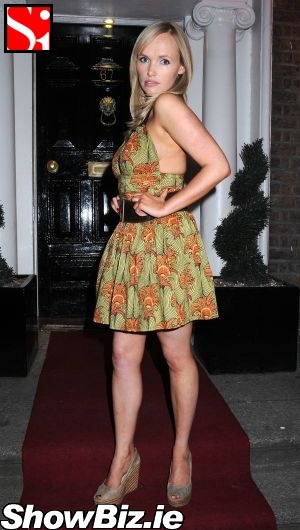 Slaine Kelly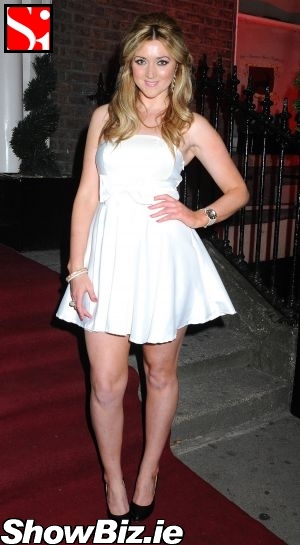 Jenny Dixon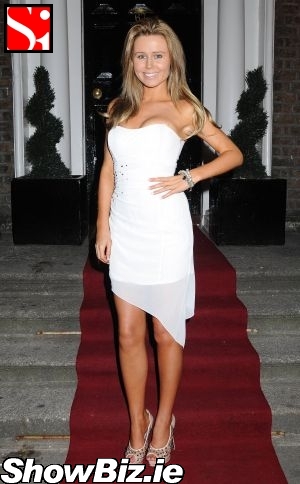 Pamela Ryan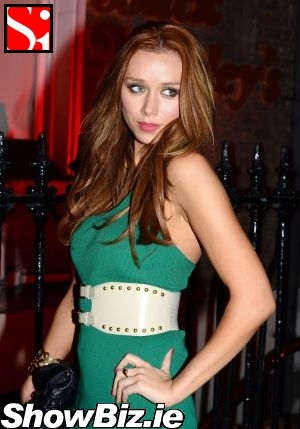 Una Healy