The Late Late Turns Blue...
What with it being a rather holy weekend of chocolate eggs and all, The Late Late Show was pre-recorded last Thursday folks and went out live-ish on Good Friday night. Jedward's only real Eurovison competition (apart from a propensity for leg injuries) are UK boyband 'Blue' and they were in town to make sure they secure that vital Irish vote...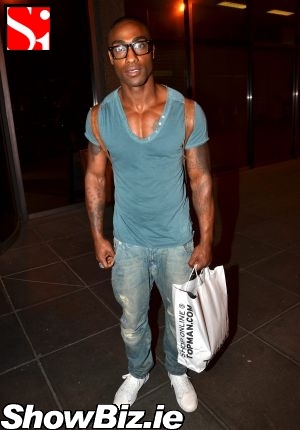 Blue (Simon Webbe)
When it comes to the Eurovison both Ireland and the UK have tried everything lately from sending a decaying glove puppet to a dreadful brother sister combination in a bid to get a few points off the Eastern Europeans... Whatever happened to just sending over a decent song? Somebody dust-off Johnny Logan for feck sake.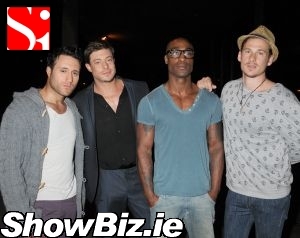 Blue (Lee Ryan, Simon Webbe, Duncan James, Antony Costa)
Anyways, Ireland are still going with the novelty act motif in Jedward whereas the Brits have reformed a boyband in the hope that the star power of Blue (Lee Ryan, Simon Webbe, Duncan James, Antony Costa) will get zee punters picking up their phones. Well, after appearing on The Late Late we're sure they'll get a decent few nods from Ireland... Does anyone really care?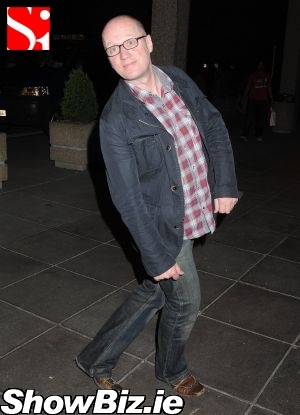 Adrian Edmondson
Other than Blue other guests on The Late Late included: Adrian Edmondson, Brendan Kennelly, Gavin Friday, Alfie Boe, and a few more...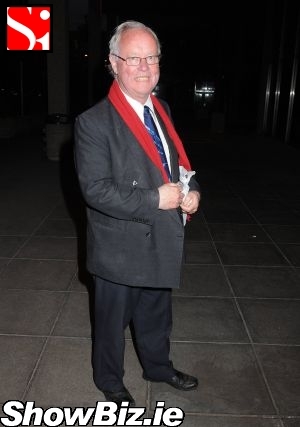 Brendan Kennelly
Right. Anyone else up for a Eurovison house party next week or wha? My Lovely, Lovely, Lovely Horse...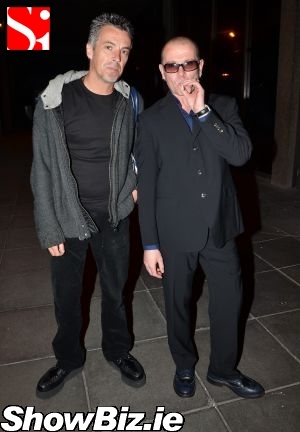 Herbie Macken, Gavin Friday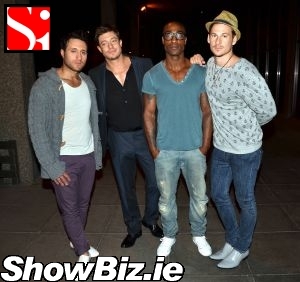 Blue (Lee Ryan, Simon Webbe, Duncan James, Antony Costa)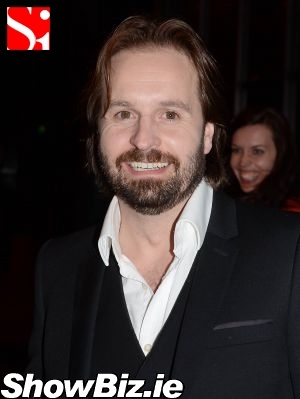 Alfie Boe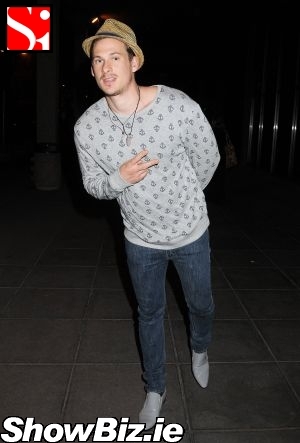 Blue (Lee Ryan)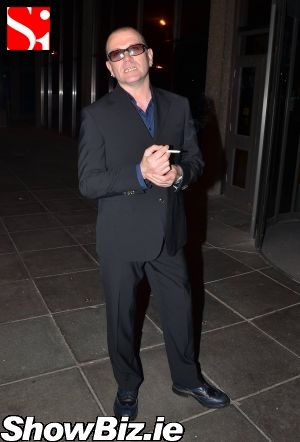 Gavin Friday