Miss Uni Takes The Tiara Out...
We have to take our hats off to newly crowned Miss University 2011 Holly Carpenter's unabashed enthusiasm. Fresh from winning the coveted honour at Dandelion Bar she slipped into her best Daisy Duke hotpants, threw the aul tiara on her head, and hit Lillies Bordello in style...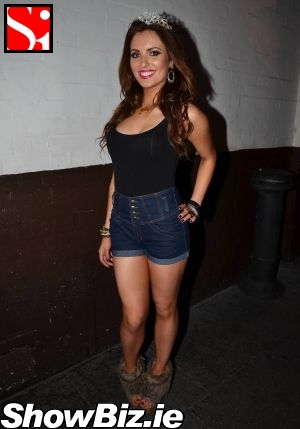 Holly Carpenter
There's no doubt NCAD stunner Holly Carpenter was chuffed to bits with winning Miss University. Saying that, we didn't think she'd keep the sparkly tiara on her lovely wee head a good time after grabbing the title away from the other academic babes, after changing her clothes, and after heading to a different venue... Perhaps they glued it on?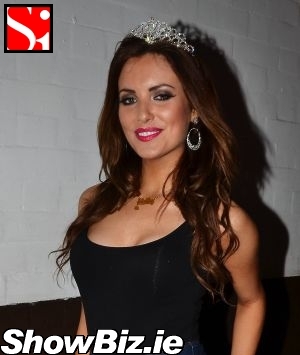 Holly Carpenter
Hopefully she was merely just caught up in the moment and wore the crown to Lillies for the craic and to keep the party spirit going. Only, we have visions of her with the darn thing on her head the next morning in the shower, eating her Shreddies, running for the bus, jogging on the treadmill, going for a swim, watching her clothes spin around the dryer in the launderette......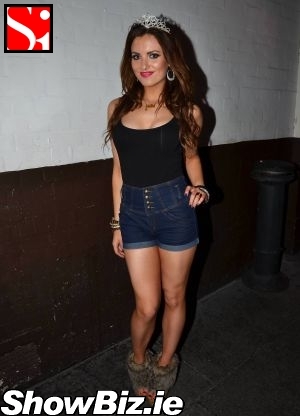 Holly Carpenter
Thus far we're backing our Holl for the Miss Ireland title as there's no doubt she only loves to wear a tiara... And looks well in one too... If only Wills hadn't met Kate we reckon Miss Carpenter would make a fine princess.