Sheamus Roars Home To Dublin...
WWE superstar and the current holder of the US Championship belt Sheamus made a flying return home to his native Dublin last weekend to mangle a few bodies up at The O2 Arena then wrap Ryan Tubridy around his little finger on The Late Late Show...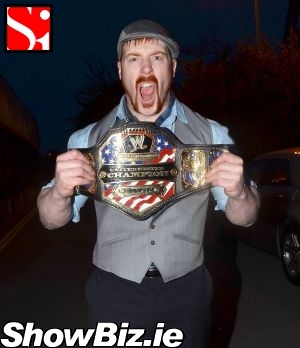 Sheamus
When superstar wrestler Sheamus stepped out at The O2 last Friday night the roof literally lifted off the stadium for the Dubliner. And he didn't disappoint his home crowd as he dispensed with his opponent Daniel Bryan with meticulous and brutal efficiency... Aka, he battered the bejasus outta wee Danny Boy.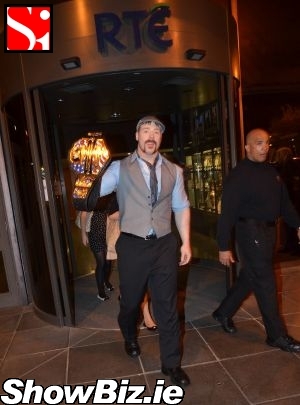 Sheamus
Then after passionately addressing the O2 crowd, and presumably grabbing a quick shower, the giant ginger grappler made his way over to RTE and stole the show on The Late Late Show... Well, someone has help Tubs claw back some of those darn ratings.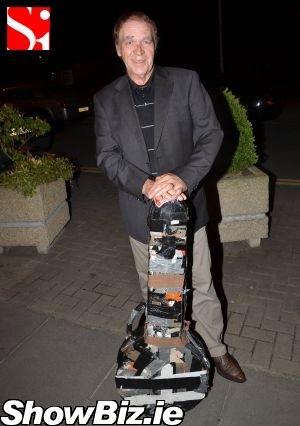 Finbar Furey
Other than The Celtic Warrior, there was also another Irish icon on The Late Late. Yup. Finbar Furey was there with The High Kings giving the aul trad a lash... Only Finbar and Sheamus can save Ireland folks.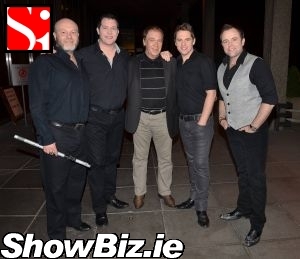 Finbar Furey & The High Kings (Finbarr Clancy, Brian Dunphy, Martin Furey, Darren Holden)
Other guests at the show included soccer player Kevin Doyle, musicians Josh Groban & Declan O'Rourke, and a few eccentric ladies who think their dogs are people... Yup. The dog-lady part of the show wasn't uncomfortably weird at all folks... Ahem.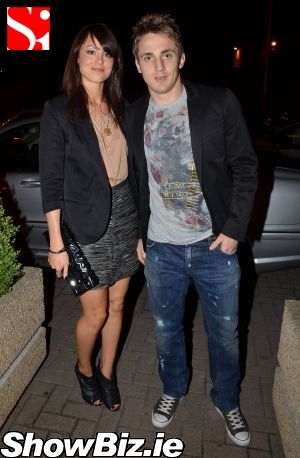 Kevin Doyle & wife Jenny Doyle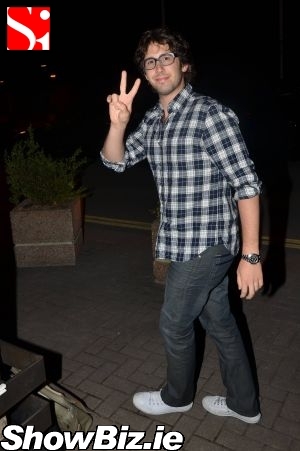 Josh Groban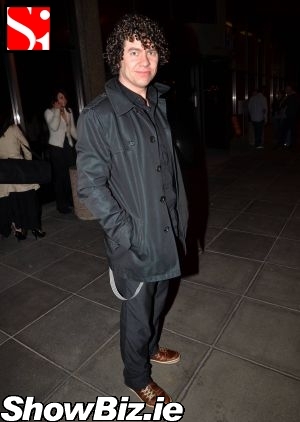 Declan O'Rourke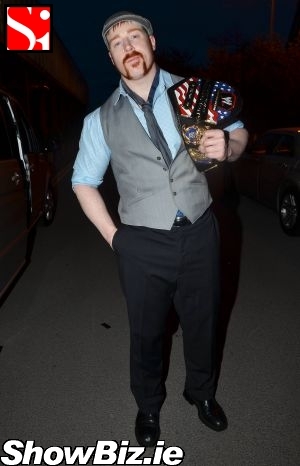 Sheamus