George Goes Out On A Lamb...
UK dapper gent George Lamb has been over in Dublin for the past few days getting all the ladies hot under the collar and hanging out with a bevy of Irish models. Like, why can't we be him? He was also Celebrating 125 Years Of Women at Brown Thomas...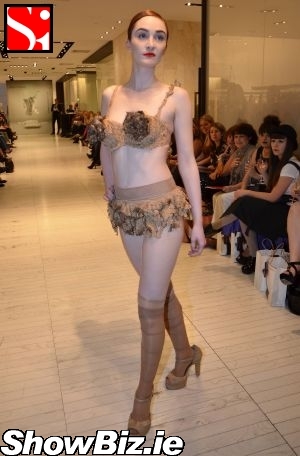 Dervla Hogan
Hunky Brit badger George Lamb was around Dublin this week making all the ladies blush with his silver mane and fitted three piece suit. He was here to host a lingerie design competition at Brown Thomas, the lucky so-and-so...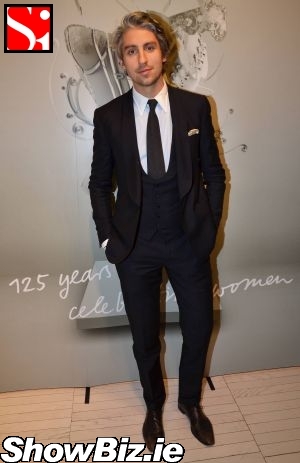 George Lamb
It was all in aid of something called: '125 Years Of Celebrating Women', and lots of our fav models actually modelled in Brown Thomas. Wearing lingerie... Which was nice.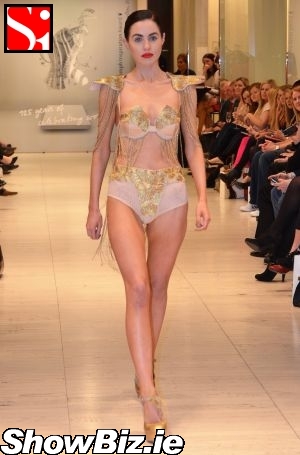 Sinead Noonan
Among those modelling that we recognised (they look so much different on the catwalk some of these gals) were: Sinead Noonan, Dervla Hogan, Lynn Kelly, Daniella Moyles, Jenny Lee Masterson, and Karen Fitzpatrick. At least we think these were the catwalkers?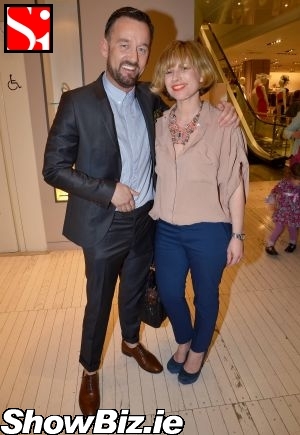 Brendan Courtney, Sonya Lennon
Anyways, a the girl that won the best lingerie design prize is still a mystery to us as we couldn't get names of the peeps on the catwalk. Such is the way of proper fashion shows... But she apparently goes off to Berlin now to show her wares. Well done! Whoever you are.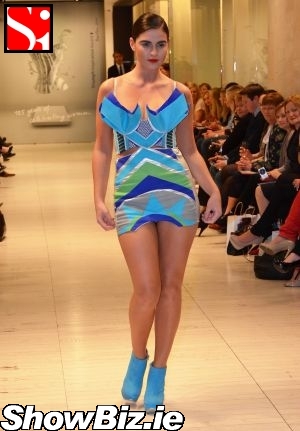 Lynn Kelly
So there you have it folks, lots of models come photocall gals actually doing the modelling. In Dublin... Suffice to say, we were well impressed. Shame some of them will be back swinging out of inflatable bananas and the like on Grafton Street next week... Proper order too.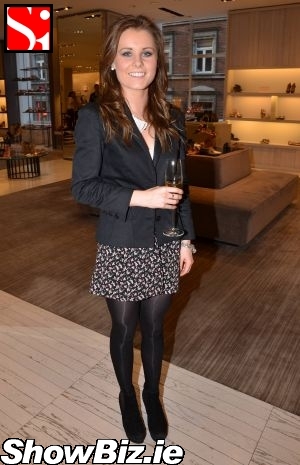 Rachel Scarry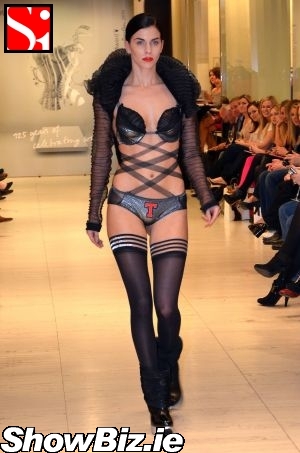 Model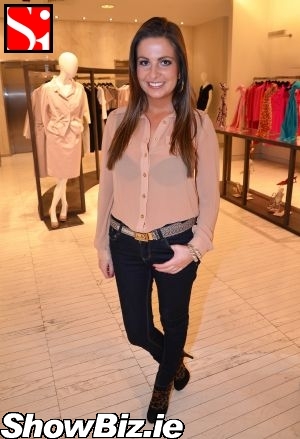 Emily O'Donnell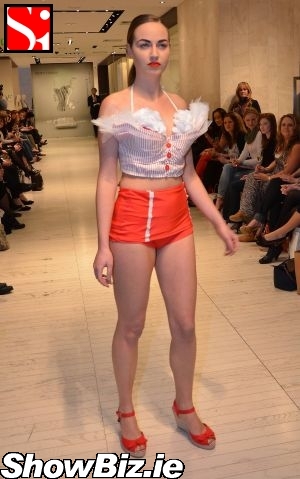 Daniella Moyles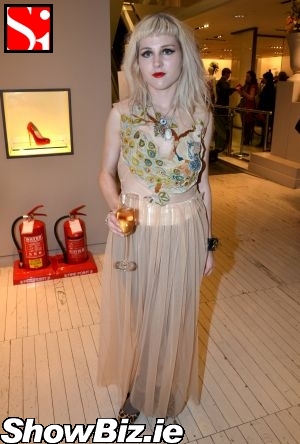 Maria Lola Roche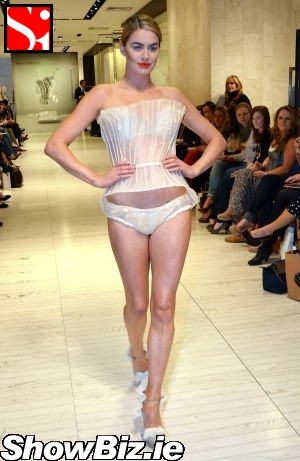 Jenny Lee Masterson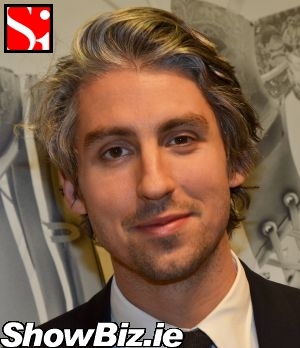 George Lamb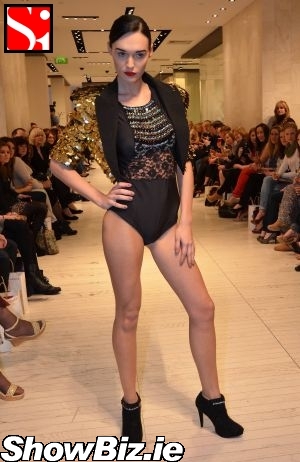 Karen Fitzpatrick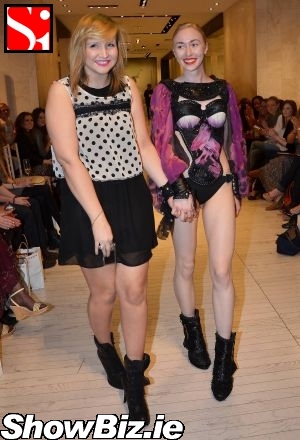 Winner & Model