The 3 Judges of the Apocalypse...
Ever since her wee knee trembler courtesy of Kylie Minogue and promptly transmitted via Twitter, Sile Seoige hasn't been out of the tabloids. Now she's getting all Simon Cowell on our asses and hooking up with Lisa Cannon and Brendan Courtney to judge Best Dressed Lady at the Punchestown Racing Festival...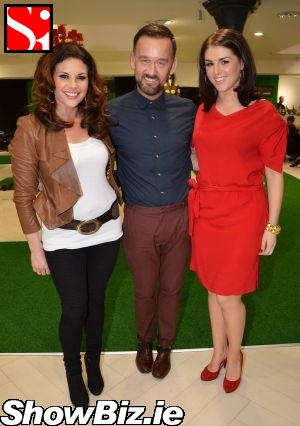 Lisa Cannon, Brendan Courtney, Sile Seoige
If there's one thing us Paddies love folks it's judging the fairer sex on their outward appearance. It's a like National obsession or something, Lovely Girls competitions everywhere... It's so fabulously sexist, but in a fun way mind.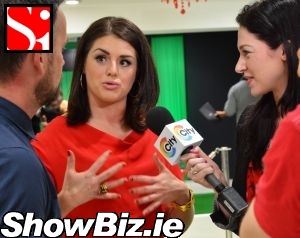 Sile Seoige
But like where would ShowBiz.ie be without all this nonsense? Off getting a proper job, that's where. Anyways the three fashion judges were at the Arnotts Best Dressed Lady at Punchestown Racing Festival launch at Arnotts last night. As were we as evidenced by these photographs here.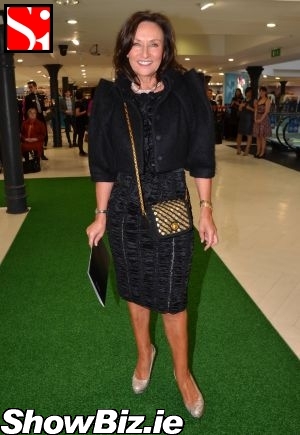 Celia Holman Lee
And it seems folks you don't have to go all the way to Punchestown to see finely garbed females as there were loads of well-heeled ladies at the in-store launch last night... Each one more lovely than the next.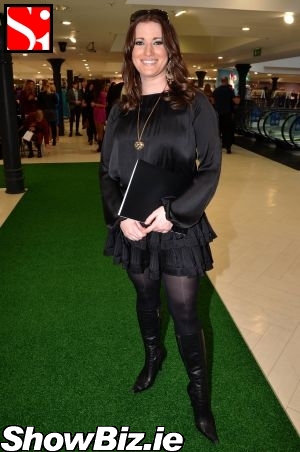 Elaine Crowley
Among the gorge guests were: Celia Holman Lee, Elaine Crowley, Emily O'Donnell, Sybil Mulcahy, Brendan Scully, Gemma Dorley, Ciara O'Callaghan, Megan Ciaran, Natara Byrne, and many more...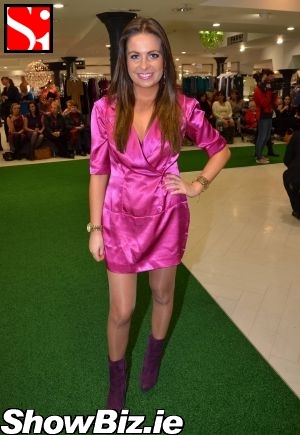 Emily O'Donnell
Oh, here's a tip for all you Best Dressers attending the racing festival - wear a tuxedo with your hair all slicked back... Well, it worked at the Stylee Awards and is all the rage in Paris & New York. Apparently.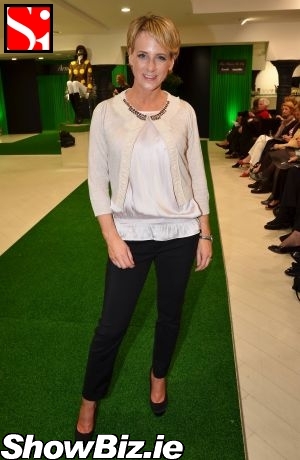 Sybil Mulcahy
Brendan Courtney, Brendan Scully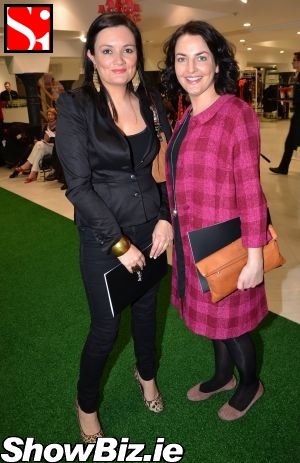 Gemma Dorley, Ciara O'Callaghan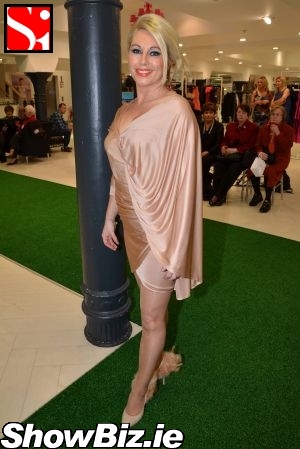 Megan Ciaran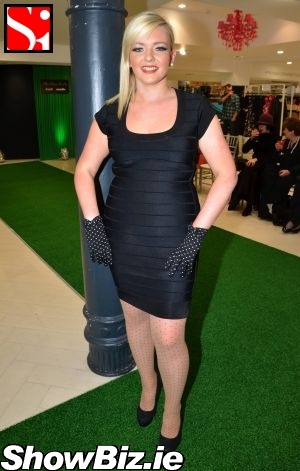 Natara Byrne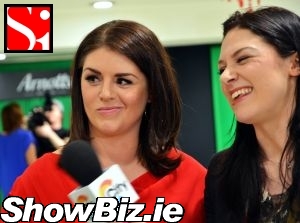 Sile Seoige