Dinsmore's Real Style Awards...
Michael O'Doherty had better watch his back folks as his 'Style' Awards now have a competitor with fabulous Faye Dinsmore's Fashion Awards claiming to be "Ireland's Most Influential In Fashion Awards Night". And ner a sign of Lisa Murphy or Katie Price either...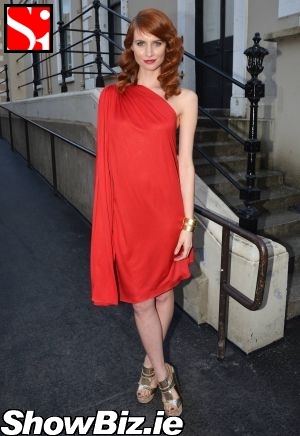 Faye Dinsmore
It seems the backlash of all the sequins, exposed orange flash, and the out-and-out glorious tackiness which is the VIP Style Awards has pushed fashion industry insiders to create their own awards night. Proper order too. Fronted by model and fashion blogger, Faye Dinsmore, it all went down last night at The Mansion House. Vogue.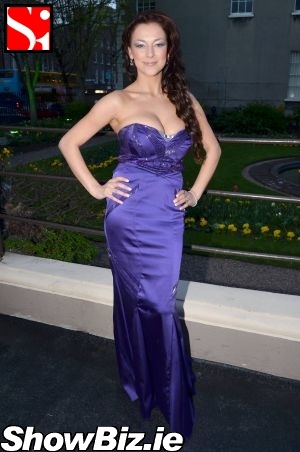 Christina Urban
Up until last week we'd never heard of Faye Dinsmore. Turns out she's an Irish model who calls Paris her home (like, don't we all?) and her claim to fame is as thus: "I'm the rather plain looking girl you'll find on the main board alongside IMG's more notable faces including Gisele Bundchen, Freja Beha, Heidi Klum, Kate Moss, Naomi Campbell, Gemma Ward and others." Sounds impressive. Dunnit?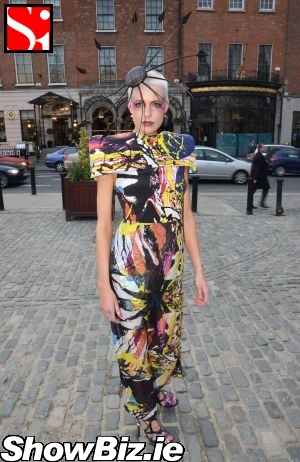 Deirdre Morrissey
Anyways, our Faye held her own wee Fashion Awards last night aimed at the real peeps behind the scenes of the Irish industry instead of all the crazy wannabes we get over at the VIP Style Awards... Awww, we only luurve the crazy wannabes and their absolute devoid of fashion, fashion senses.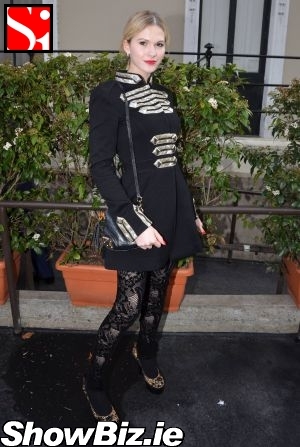 Svetlana Jersova
Last night Ireland's Top Fashion Blogger (it's a crowded marketplace) chose the best fashionistas and most stylish people - the plaudits were handed out inside the Mansion House... Sadly, they wanted 50 quid each off our snappers to get inside so we donít know how it all went down... What!?! 50 Euros? Do you know WHO I am?? Answer: No.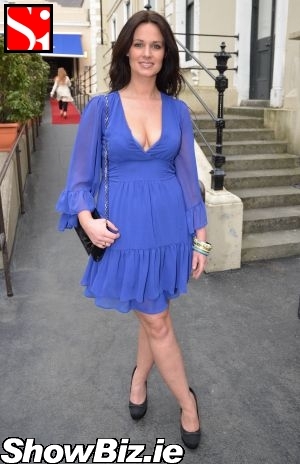 Nadia Power
Guests at the Fashion Awards 2011 included: Christina Urban, Deirdre Morrissey, Svetlana Jersova, Nadia Power, Thalia Heffernan, Tiffany Stanley, Pamela Ryan, Maria Fusco, Suzanne Jackson, Celina Murphy, Joanne Hynes, Rebecca De Havilland, and many more...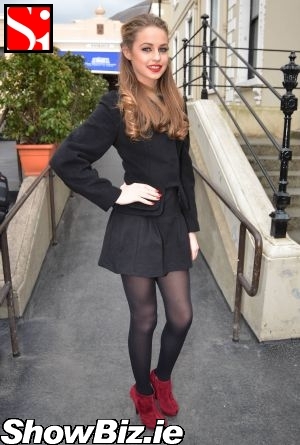 Thalia Heffernan
So there you have it folks, all the thrills and lack of frills at the Irish Fashion Awards. Is your appetite for Irish fashion satiated yet? Wonder if we won the Most Stylish Website Award? Damn their 50 Euro entrance fee... Our snappers work for regular beatings, verbal abuse, and the love of being social outcasts. Not money.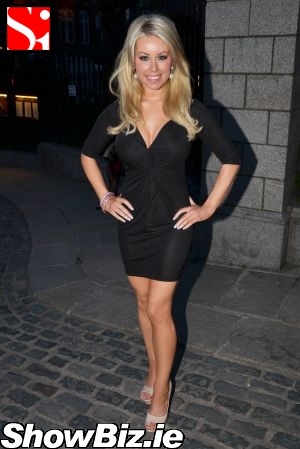 Tiffany Stanley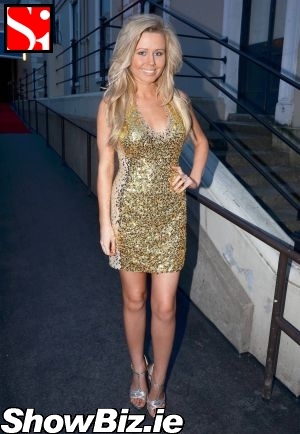 Pamela Ryan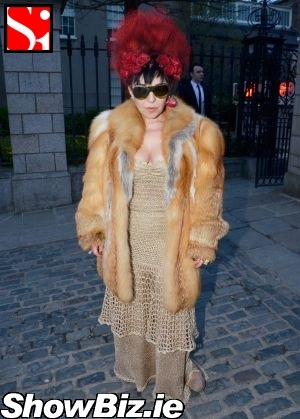 Maria Fusco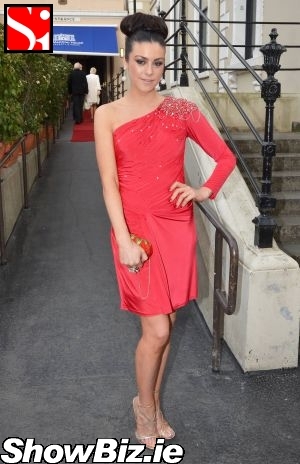 Suzanne Jackson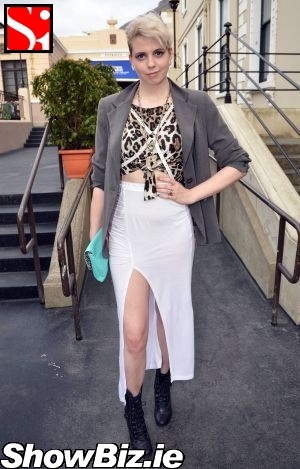 Celina Murphy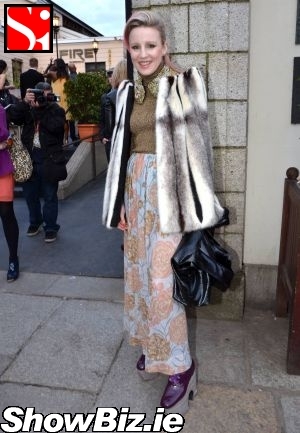 Joanne Hynes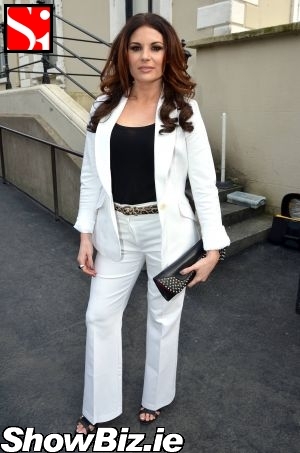 Lisa Cannon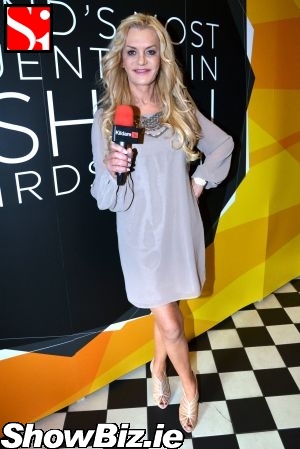 Rebecca De Havilland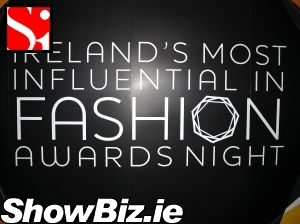 Fashion Awards Poster