Douvall Finally Makes P&R...
This Season's final Podge & Rodge Show was recorded this week with UK glamour model Alicia Douvall getting-in ahead of that pesky Icelandic ash cloud nonsense. All-round 80s ledge Nik Kershaw was also a guest as was former Ballydung hostess Lucy Kennedy...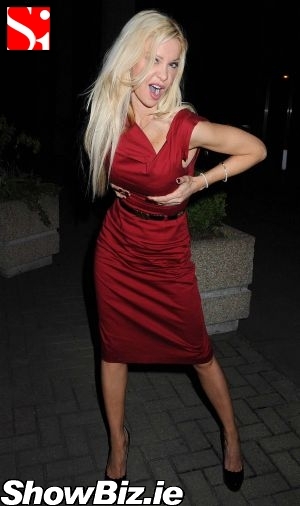 Alicia Douvall
One-time addicted to plastic surgery babe Alicia Douvall went Ballydung or bust this week folks as he finally made her Podge & Rodge appearance, albeit a week late, due to those insane flight restrictions just coz some lad in Iceland farted backwards into the wind or something.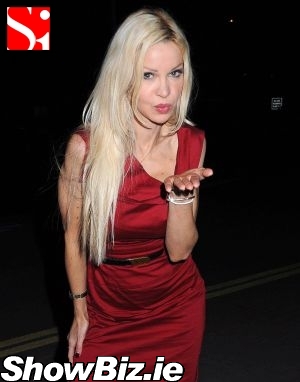 Alicia Douvall
Her last minute replacement was our very own all-natural Greek goddess Georgia Salpa. Unfortunately we missed the broadcast (does anyone even watch P&R anymore?) so we have no idea how dusky Georgie got on doing the speaking and all that...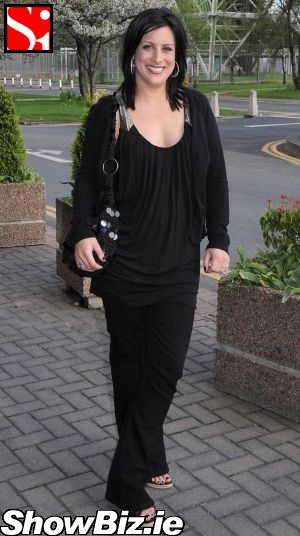 Lucy Kennedy
Also on The Podge & Rodge was former co-presenter Lucy 'don't mention Virginia' Kennedy. We don't know what our Lucy is doing these days but since leaving the show she had a 'Living With Lucy' series and a short-lived chat show too wethinks.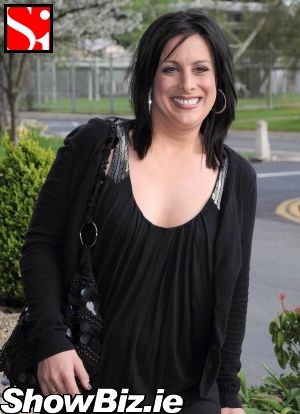 Lucy Kennedy
Lastly, 80s singer Nik Kershaw was also out at the RTE show... Hopefully we'll see Podge & Rodge back for another season...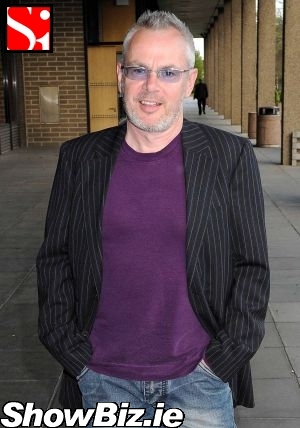 Nik Kershaw