A Few Dancing Queens...
Una Healy wasn't the only lady out for a party at The Bordello and Buck Whaleys last Friday night...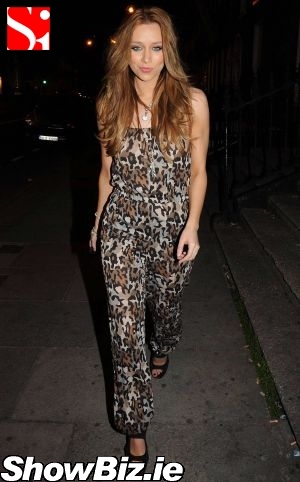 Una Healy
Meanwhile, across town The Saturdays singer and total babe Una Healy was at Buck Whaleys after playing the UCD Ball with the rest of her UK based girlband earlier in the night. Wearing a onesie and still managing to look fab (Lorraine Keane take note), Una was greeted at Bucks by the venue's hostess Michele McGrath who seems to have kidnapped all her model chums away from nearby Krystle. Apparently the Tipperary singer was on an impromptu night out to catch up with her Irish mates as she was due to fly out early the following day...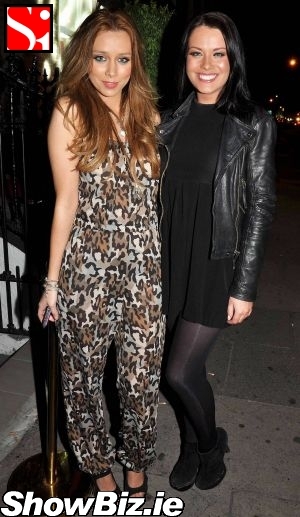 Una Healy, Michele McGrath (hostess)
Other than Una, there were a right few sexy ladies on show at Bucks on Friday night. They included: Anna Daly, Karena Graham, Haley Ryan, Eimear Dennis, Louise Johnson, and many more...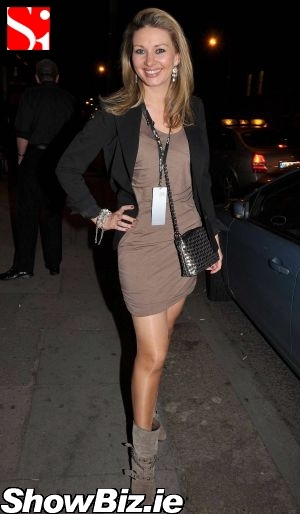 Anna Daly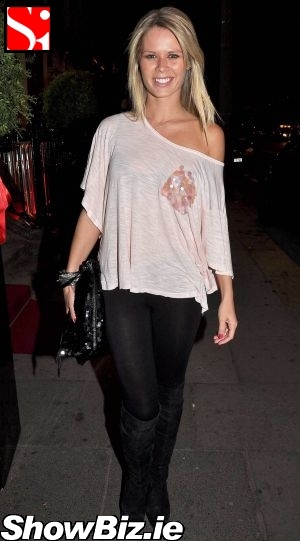 Karena Graham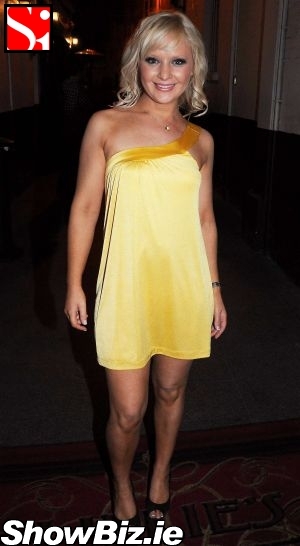 Claire Malone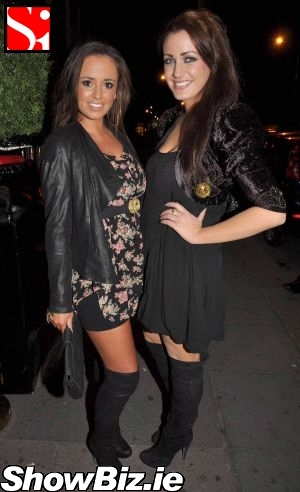 Haley Ryan, Eimear Dennis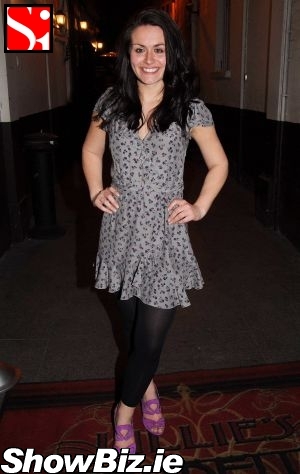 Lauren Bannon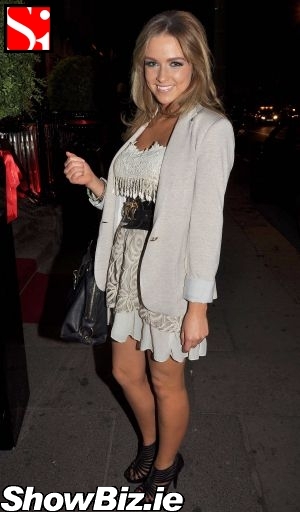 Louise Johnson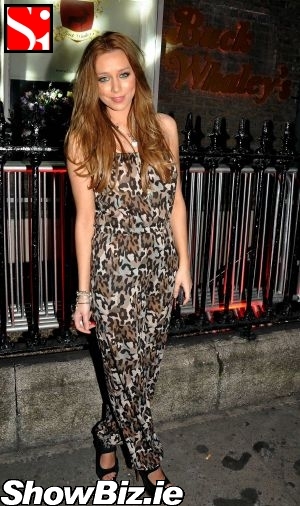 Una Healy