Glen Hansard 40th at Whelans...
You only go forty Once folks (see what we did there?) so the only thing for it is to gather your best buds, hire out a decent salt-of-the-earth boozer, and howl at the moon 'til the wee hours. Well, that's exactly what Oscar winner (and one-off Simpsons character) Glen Hansard did this week at Whelans... Everybody: "I don't know you but I want you all the more for that..."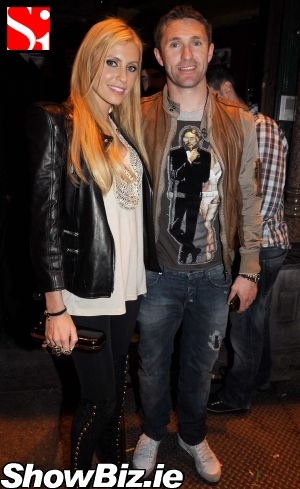 Claudine Palmer, Robbie Keane
We're happy say that we snapped ALL the guests at Glen Hansard's 40th birthday at Whelans this week. Yup. Everyone from Claudine Palmer & Robbie Keane to Glen's Once co-star Marketa Irglova with his Mam Catherine, Patrick Bergin, and a few Frames heads toboot.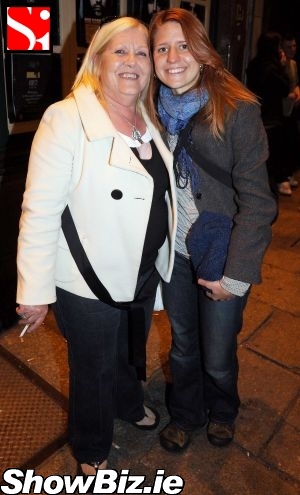 Catherine Hansard (mother), Marketa Irglova
We snapped all the old Dublin muso heads. The likes of Jerry Fish, Smiley Bulger, Maria Doyle Kennedy, Guggi, Steve Wall, Niall Stokes, Mundy, and quite a few more. Heck, we even snapped the bashed-up guitar shaped birthday cake.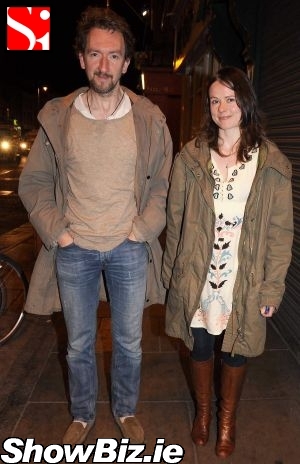 John Carney, Marcello Plunkett
The only person we didn't snap at the party was Mr. Hansard himself despite leaving a snapper outside the Camden Street venue for six and a half hours! Apparently our Glen was too busy performing and celebrating to come outside for a piccy. Even though his dear aul Ma tried to twist his arm on several occasions. Artistes, eh?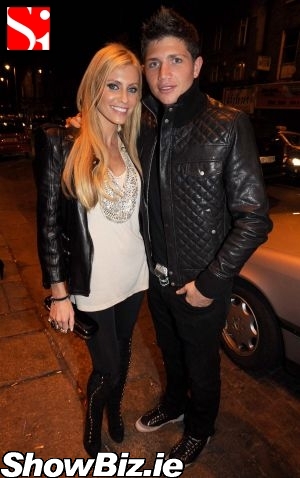 Claudine Palmer & brother Ronan Palmer
So rather than rattle-on folks, here are the guests heading to Whelans last Wednesday night... Happy Birthday Glen!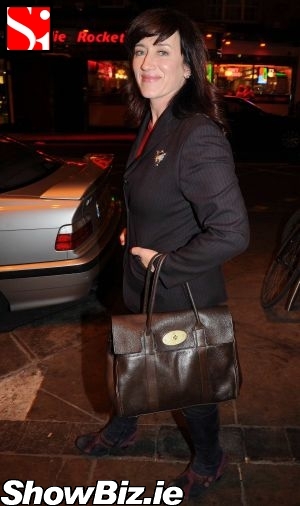 Maria Doyle Kennedy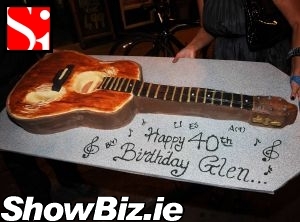 Glen Hansard Birthday Cake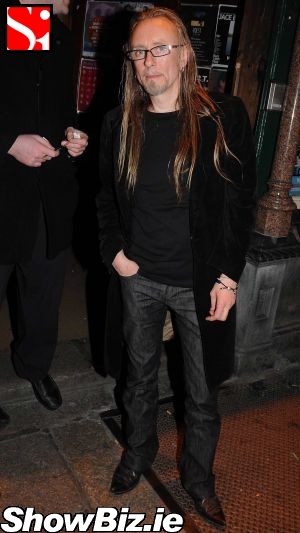 Guggi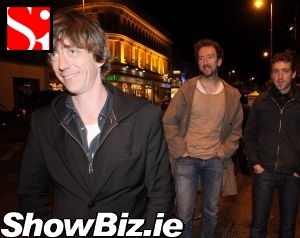 John Carney (m) & Frames members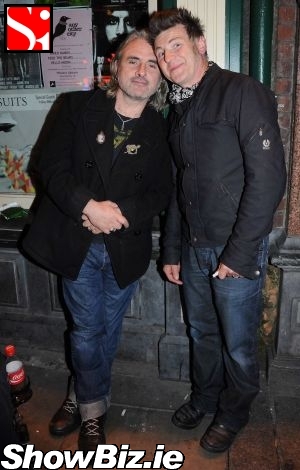 Kieran Kennedy, Jerry Fish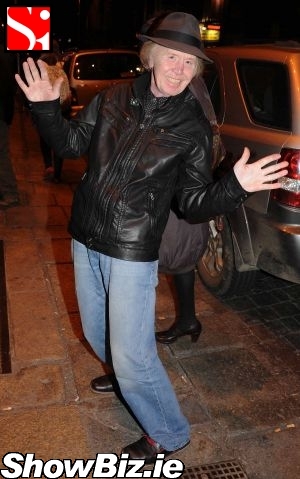 Smiley Bulger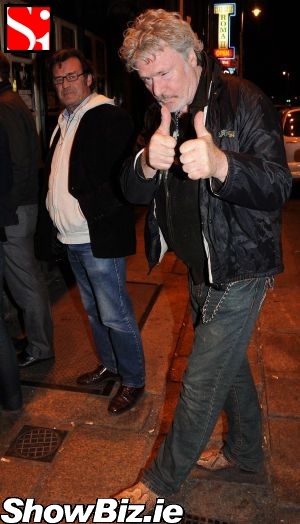 Patrick Bergin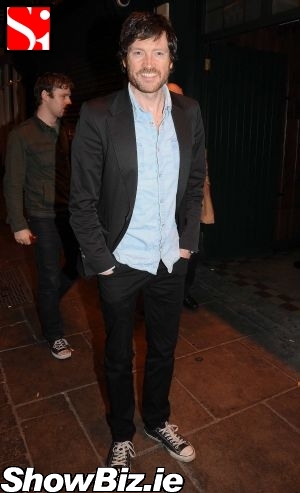 Steve Wall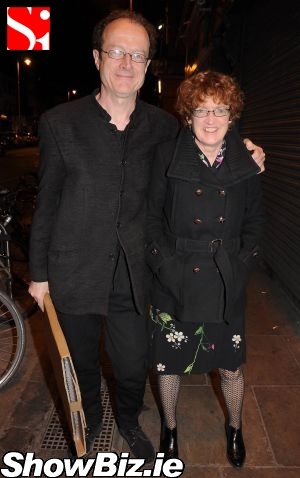 Niall Stokes & wife Mairin Sheehy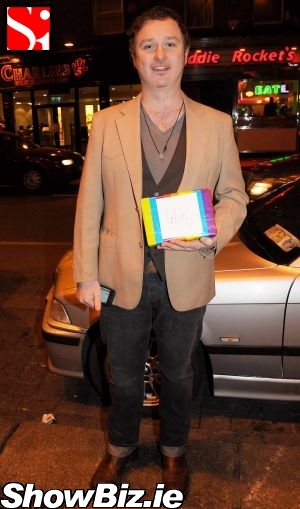 Mundy
Claudine Palmer