Salpa Is The New Douvall...
Thanks to the evil Icelandic volcanic ash cloud we're finally going to get to hear Assets' top photocall gal Georgia Salpa speak. O yes. The all natural Grecian babe stepped-in to replace UK all unnatural glamour model Alicia Douvall on The Podge & Rodge Show this week...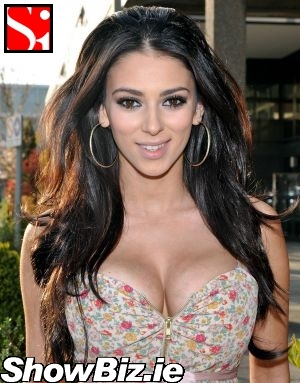 Georgia Salpa
We're hoping the old ShowBiz adage: "models should been seen and not heard" doesn't fit with dusky boobtastic Assketeer Georgia Salpa folks. For she was a last minute replacement for the recording of Podge & Rodge last night. And looking mighty hot may we add.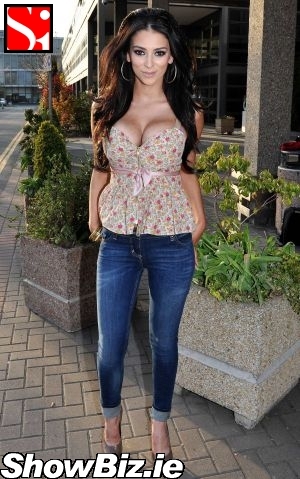 Georgia Salpa
Hot Georgia stepped-in at the eleventh hour to take the place of addicted to cosmetic surgery glamour model Alicia Douvall, who was due on the show but couldn't attend due to the pesky cloud of doom over our heads at the mo. Although you would be hard pressed to see it if you looked up...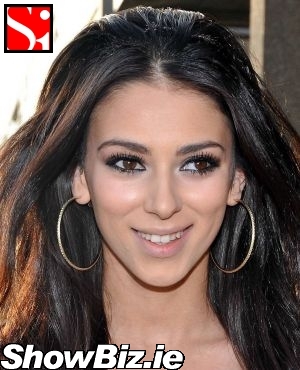 Georgia Salpa
Our Georgie girl is on Podge & Rodge tonight (well, we think it goes out tonight?) and we hear the other esteemed guest is none other than Michael O'Doherty. You see folks? No ash cloud can stop P&R from having top celeb guests. If this keeps up they can have Gerald Keane and Amanda Brunker back on next week.