Miss University 2010 Tiaraed...
If Britain is a Nation of shopkeepers then surely Ireland is a Nation of Beauty Pageants, such is our preoccupation with these strange 'Miss' contests. This time around our finest female academics were up on show for Miss University 2010 in Dandelion Bar with Miss IADT Nicola Hughes grabbing the tiara and sash...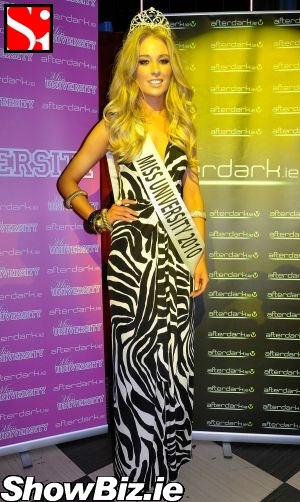 Nicola Hughes (Miss University 2010)
This week Dandelion Bar saw the best looking ladies from our top Colleges, Universities, and 3rd Level Schools battle-it-out to become Miss University 2010 and thus go on to the Miss Ireland 2010 finals.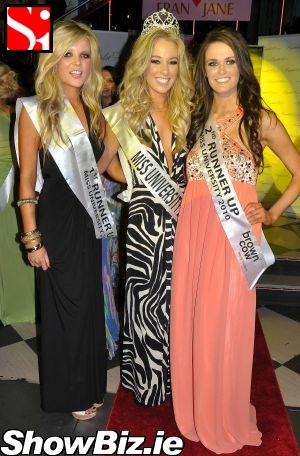 Hannah Saunders (1st Runner Up), Nicola Hughes (Winner), Julie Somerville (2nd Runner Up)
In a close run race Miss IADT Nicola Hughes was nearly pipped-at-the-post by Miss Trinity College Julie Somerville and fellow blonde bombshell Hannah Saunders, but she impressed the celebrity judges just enough to get the top sash plus a modelling contract with Assets Models into the bargain...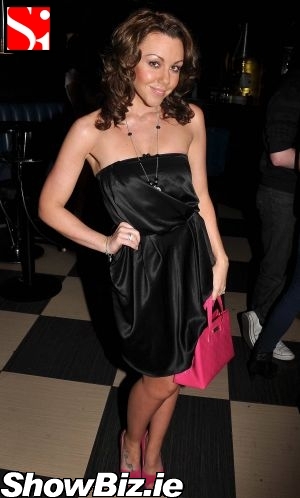 Michelle Heaton (judge)
Speaking of those celebrity judges we sure had a belly-full of 'em. The panel included: Michelle Heton (Liberty X), Paolo Cafolla (Afterdark.ie), Courtney O'Hara (Assets Models), Sue Kelly (Brown Cow), Leah O Rielly (Crystal & Co), Patrick Mac Keogh (YourFitness.ie), Georgia Salpa (Assets Models), Suzanne Kane (FM104), Oksana Vereschynska (Miss University 2009), Joanna Garvin (Fran & Jane), and Barry Kernon (Dandelion).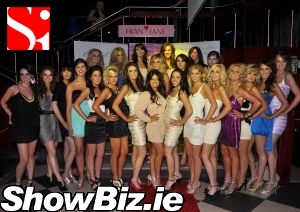 Miss University Finalists 2010
Congrats to Nicola Hughes, Miss University 2010, we hope you blow them away at Miss Ireland. Now, enjoy a selection of pictures from the Dandelion bash folks in association with Afterdark.ie...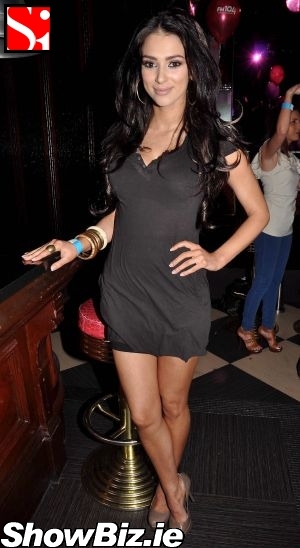 Georgia Salpa (judge)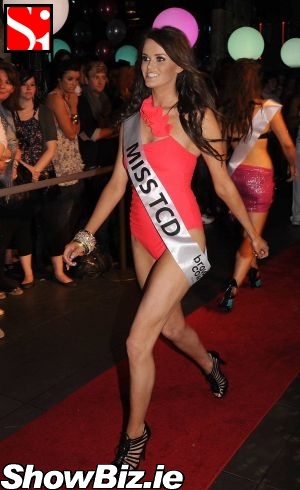 Julie Somerville (Miss TCD)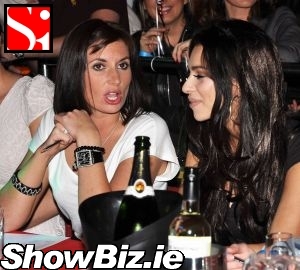 Courtney O'Hara, Georgia Salpa (judges)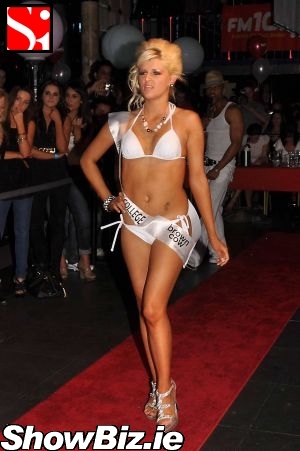 Lee Ann Hicks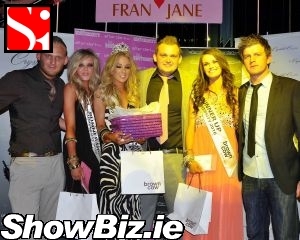 Paolo Cafolla, Hannah Saunders (1st Runner Up), Nicola Hughes (Winner), Ivano Cafolla, Julie Somerville (2nd Runner Up), Louis Williams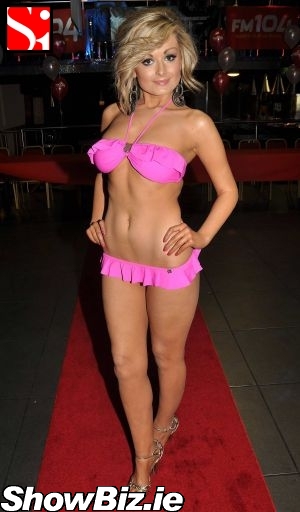 Alana Carroll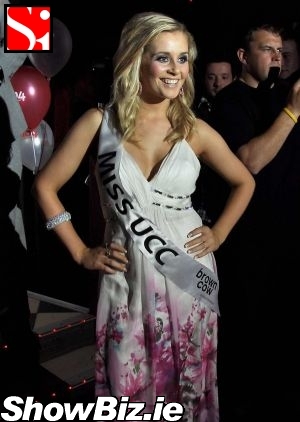 Cara Spilliane (Miss UCC)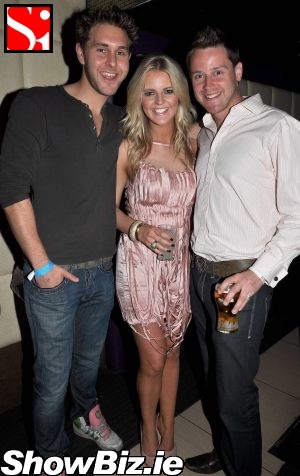 Anthony Kelly, Claire Moore, Stuart McQuitty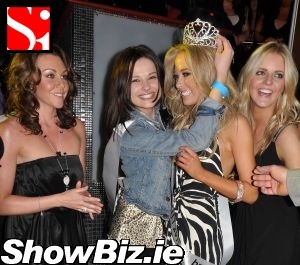 Michelle Heaton, Oksana Vereschynska, Nicola Hughes (Miss University 2010), Claire Moore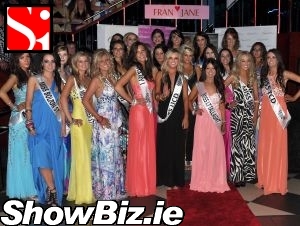 Miss University 2010 Finalists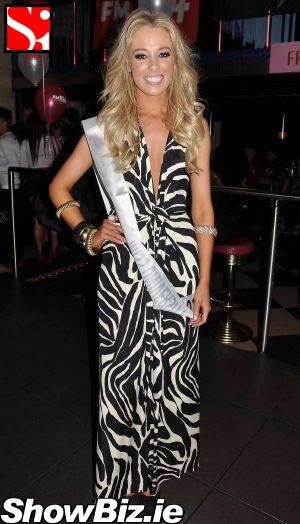 Nicola Hughes (Miss University 2010)