Karen Koster's 29th Xposed...
Girl-next-door TV presenter Karen Koster topped off a weekend of Xpose Live shows with a 29th birthday bash at Buck Whaleys on Leeson Street. All of her loike totally glamzillafied TV3 buds made an appearance at her do as did her fella and a few model types...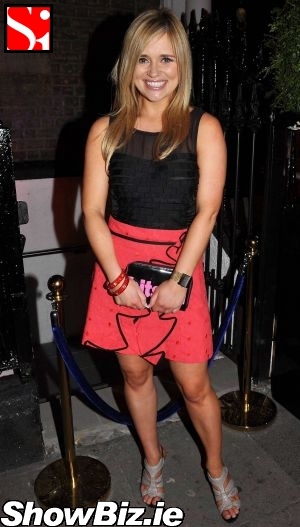 Karen Koster
We don't know where those effervescent Xpose gals get the energy folks. They all put in three 16 hour days over the weekend on their designer stilettos, at the Xpose Live shows at the RDS, and still managed to hit the clubs looking pert, fresh and ready to party. Pros. All of 'em.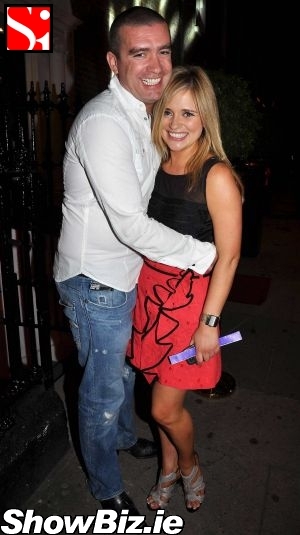 Karen Koster & boyfriend John Mcguire
Our Kazza went 29 at the weekend and celebrated the end of her twenties with a birthday cake presented by Stacey Solomon at the RDS live event followed by a wee shindig at Buck Whaleys.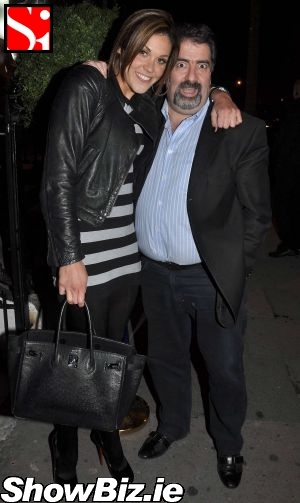 Glenda Gilson, Robbie Fox
Guests at the work-night-out included: Karen's boyfriend John McGuire, Aisling O'Loughlin, Sybil Mulcahy, Hilda O'Connor, Glenda Gilson, Robbie Fox, Lisa Cannon, Sean Munsanje, Ciara Lefroy, Michele McGrath, Anthony Kelly, Sara Kavanagh, and many more...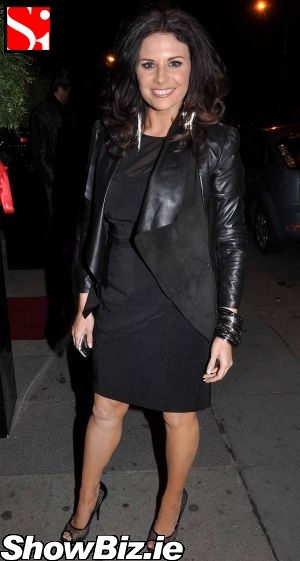 Lisa Cannon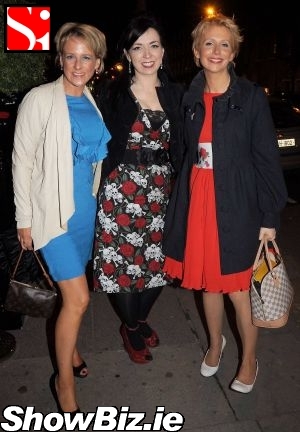 Sybil Mulcahy, Hilda O'Connor, Aisling O'Loughlin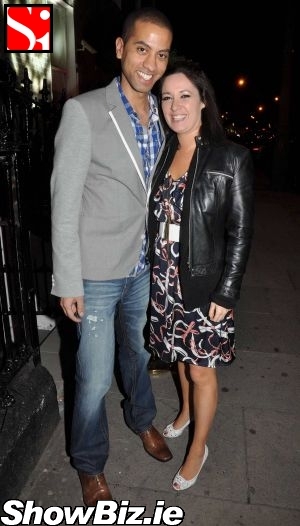 Sean Munsanje, Ciara Lefroy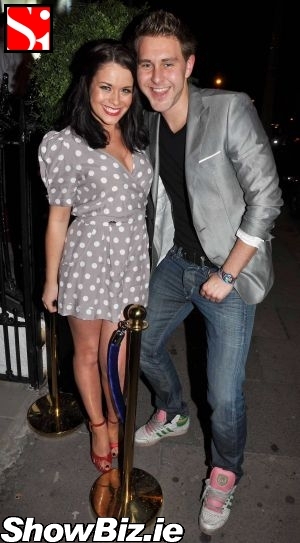 Michele McGrath, Anthony Kelly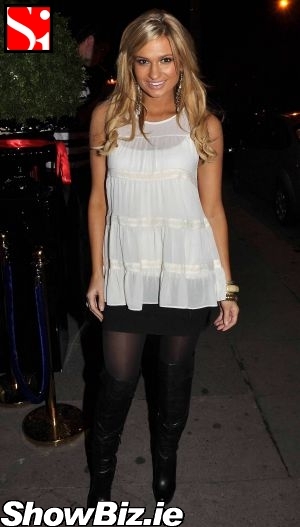 Sara Kavanagh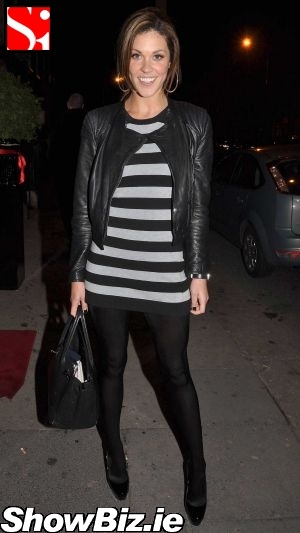 Glenda Gilson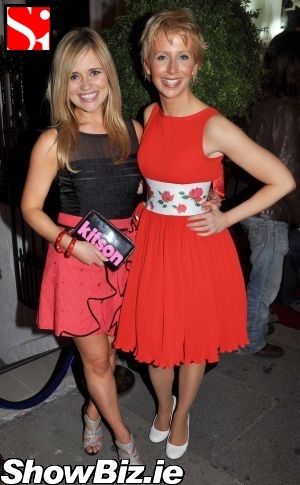 Karen Koster, Aisling O'Loughlin