Citywest Dirt Bikes Ahoy...
It was all mud, motorcycles and sexy ladies fire-eating in their drawers out at Citywest this week with the Masters Of Dirt rolling into town on two wheels. Vroom! Apart from all the high-flying bikers there were also a few Irish VIPs gawping at the death defying goings-on...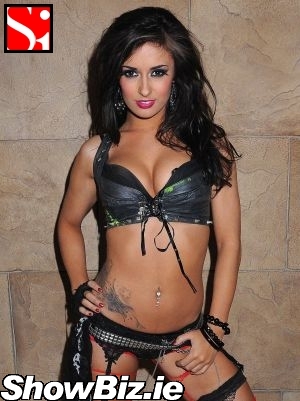 Cheryl O'Rourke
Motorbike madness came to Citywest this week with George Fechter's Masters of Dirt show coming to town with tattooed babes Cheryl O'Rourke, Lisa Marie Maher, Little Susie, Teta Maria and Vanessa Fueo dressing down to give the lads something else to stare at with their tongues out. Saucy.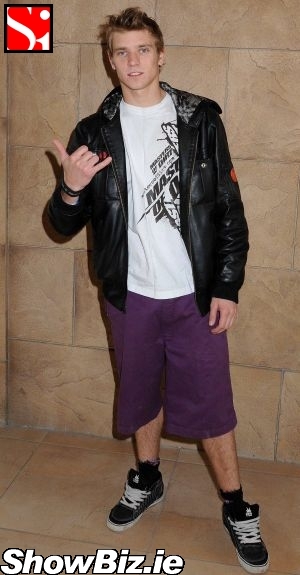 George Fechter (Owner of MOD)
Guests on the night included: Aisling Quinn and mother Gillian Quinn, Kamal Ibrahim, Alison Canavan, Rasher & Lucas Kavanagh, Leigh Arnold, Paul Byrne, Siobhan Stevens and many more...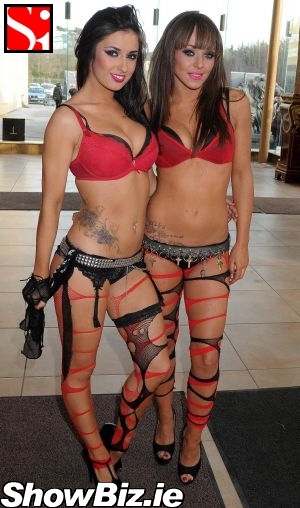 Cheryl O'Rourke, Lisa Marie Maher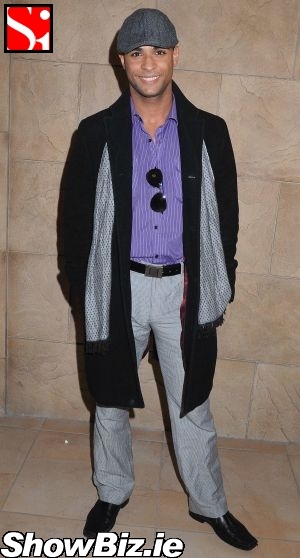 Kamal Ibrahim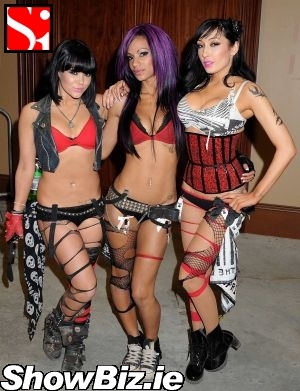 Little Susie, Teta Maria, Vanessa Fueo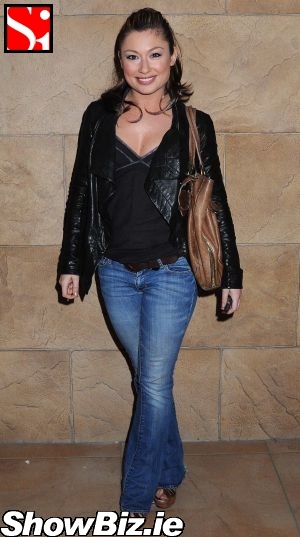 Leigh Arnold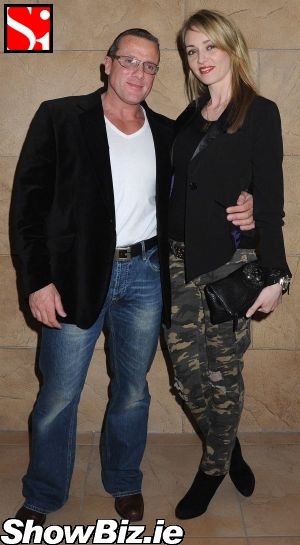 Paul Byrne, Siobhan Stevens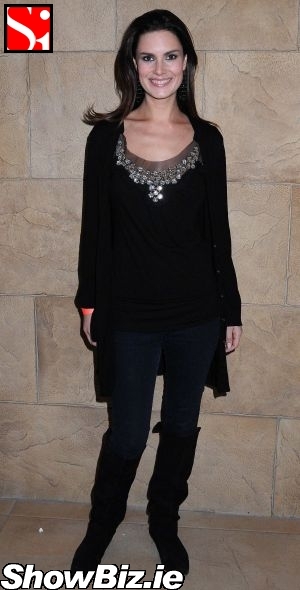 Alison Canavan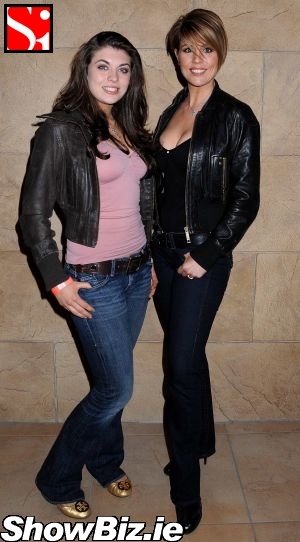 Aisling Quinn, mother Gillian Quinn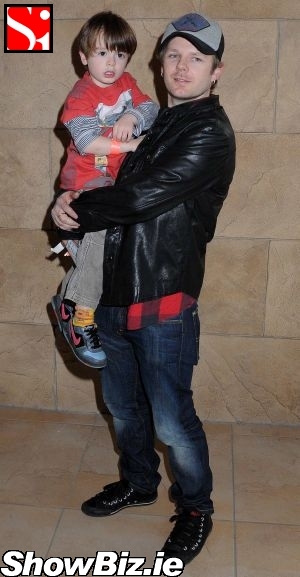 Rasher & Lucas Kavanagh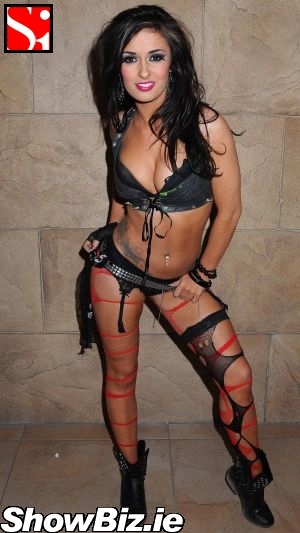 Cheryl O'Rourke