The Dubliner Gets Heralded...
The Dubliner Magazine is on the move again folks. From the capable hands of publisher Trevor White it once-upon-a-time transferred ownership to VIP Mag man Michael O'Doherty. Now MOD has taken the publication off the newsagent's shelf and slipped-it snugly between the pages of The Evening Herald with an aul knees-up at the Guinness Storehouse for good luck...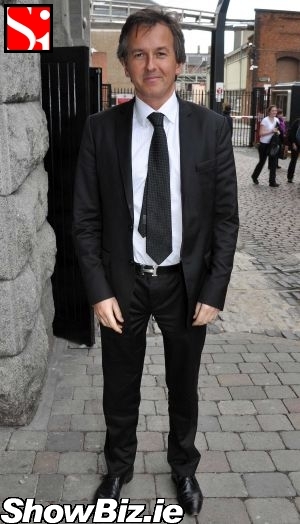 Michael O'Doherty
In the tough tough world of print publishing (loike, don't even get us started on Web publishing) many recession affected magazines are struggling out there with advertising revenues dwindling away like some horrid dwindly thing...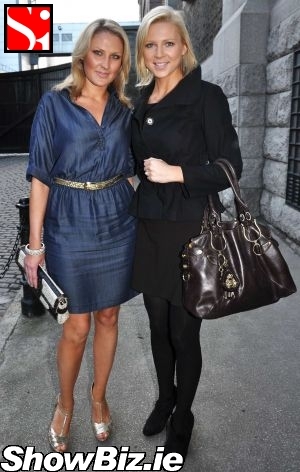 Kristi Kuudisiim, Sarah McGovern
But shrewd VIP publisher Michael O'Doherty has insured the longer term future of The Dubliner Magazine by removing it from the shelves of your local newsagents. He now gives it away for FREE every Thursday in your edition The Evening Herald. How's that for value?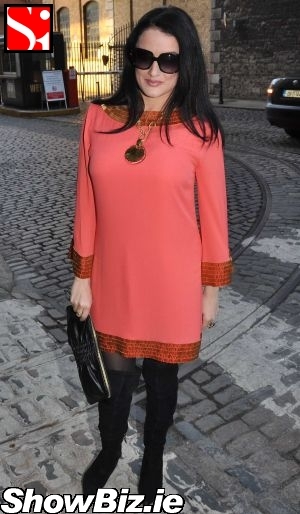 Virginia Macari
To celebrate this rather bold move Mickey O'Dee gathered his nearest & dearest socialite chums and had a conjoined launch with the Herald crew at the Guinness Storehouse last night.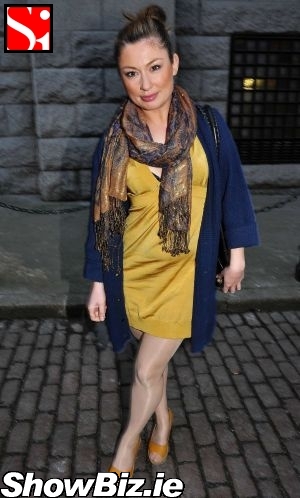 Leigh Arnold
Among the beautiful people there were: Laura Toogood, Anna Nolan, Blathnaid Ni Chofaigh, Leigh Arnold, Virginia Macari, Kristi Kuudisiim, Sarah McGovern, Damien McGrattan, Anne Doyle, Stephen Rooney, Suzanne McCabe, Brent Pope, Anna Daly, Emma Ledden, Ingrid Hoey, Kamal Jeet, Joanne Hynes, Paul Fitzpatrick, Lisa Fitzpatrick, Izabela Chudzicka, Jennifer Maguire, Lauterio Zamparelli, and many more...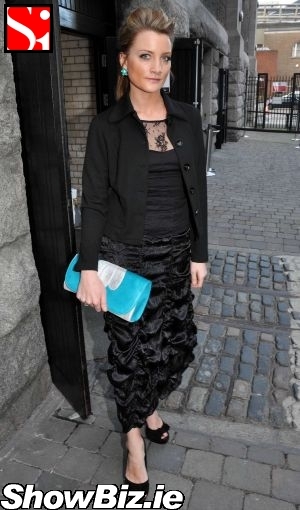 Laura Toogood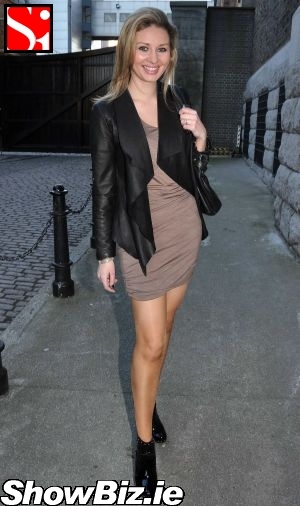 Anna Daly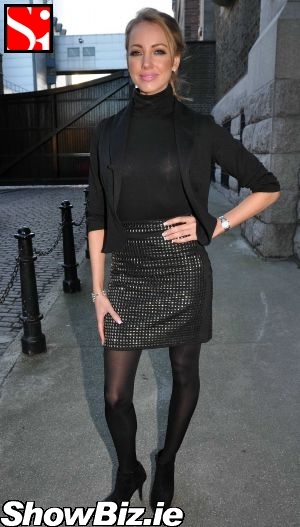 Suzanne McCabe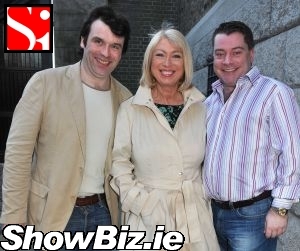 Damien McGrattan, Anne Doyle, Stephen Rooney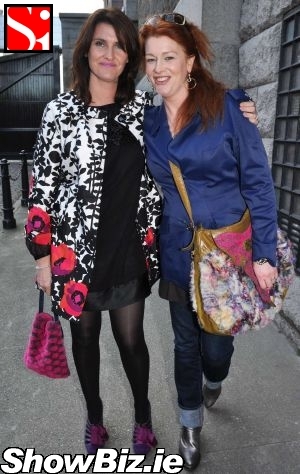 Anna Nolan, Blathnaid Ni Chofaigh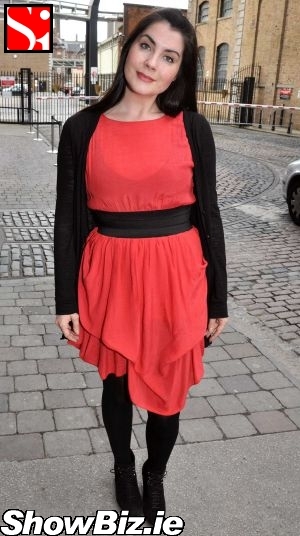 Emma Ledden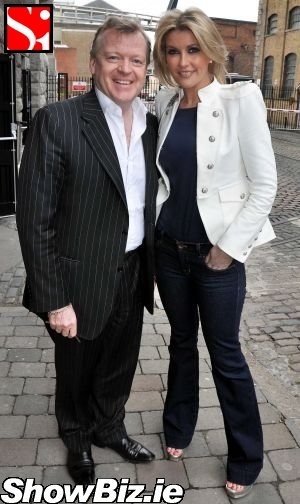 Paul Fitzpatrick, Lisa Fitzpatrick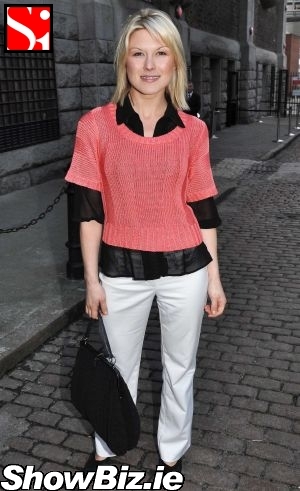 Izabela Chudzicka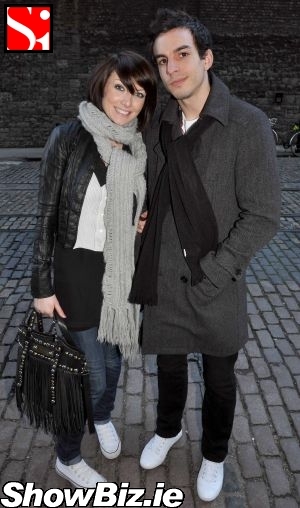 Jennifer Maguire, Lauterio Zamparelli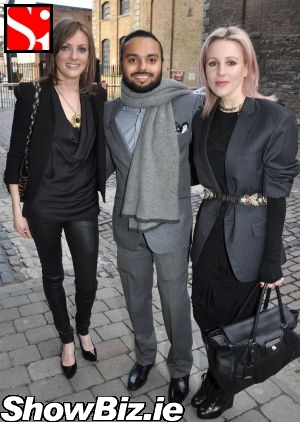 Ingrid Hoey, Kamal Jeet, Joanne Hynes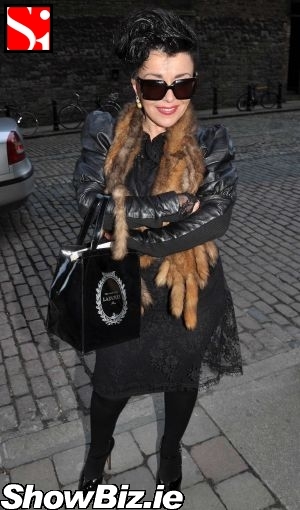 Maria Fusco