Sheamus in World's 25 Fittest...
Well tie us to a hay bale and call us Mary. Us Irish just keep on getting better looking folks. Last week one of our own won Mr. World now a pasty skinned ginger kid from Cabra, going by the name of Sheamus, has only been listed in Men's Fitness magazine's 25 Fittest Guys in the World. We're bleedin' massive so we are...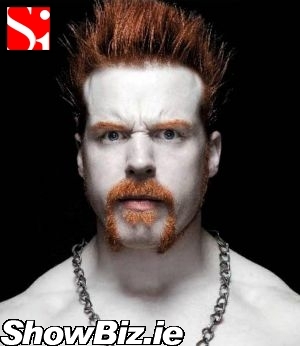 Sheamus (Men's Fitness)
Jump off that tanning bed, scrub away that fakebake, rinse the dye off yer pubes, and stop plucking those ginger hairs outta yer beard lads because it just became cool to look Irish. And NO, we're not talking Colin Farrell Irish. We're talking Irish-Irish.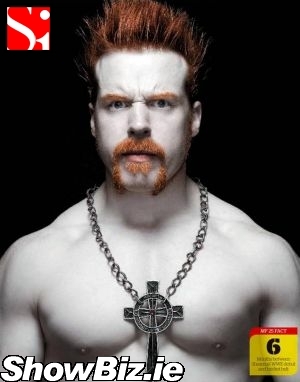 Sheamus (Men's Fitness)
Yup. WWE wrestling ledge and all-round massive bastard Sheamus has taken his Celtic Warriorness to World Champion level and suddenly it's hip to be pale skinned and ginger. Huzzah! The global emancipation of people exhibiting dreaded stereotypical Irish gene traits are free. FREE WE TELLS YE!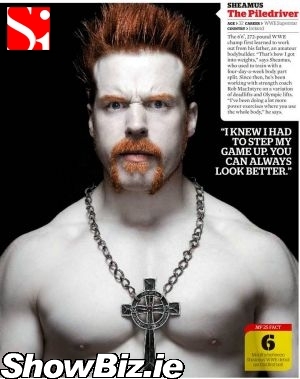 Sheamus (Men's Fitness)
And it's all thanks to a big burly fella from Dublin knocking the holy bejaysus out of American wrestlers on WWE Raw each week. Proper order too... The 25 Fittest Guys in The World can be seen in this month's edition of Men's Health. Check it out (especially if you happen to be a closeted ginge)...