Noirin & Sis Hit Krys...
With all the apparent Easter abstinence (yeah right!) going-on at the weekend Dublin City Centre seemed a little quieter than usual on Saturday night. That said, we did spot Big Brother babe and topless Nuts model Noirin Kelly at Krsytle with her older sister Julie - hitting the hotspot for a sexy sibling bop...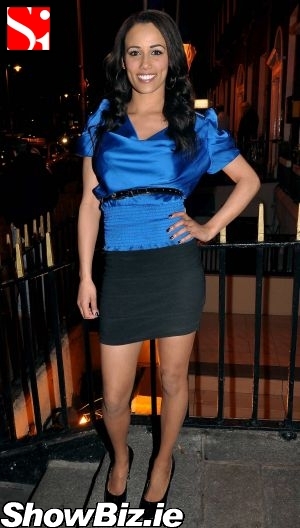 Noirin Kelly
Since all the Big Brother hype and hysteria died-down we are seeing less and less of hot Irish contestant Noirin Kelly on our screens and in our newspapers of late. Thankfully, she's still a regular party person at Krystle nightclub and always manages to brighten-up the venue's VIP list.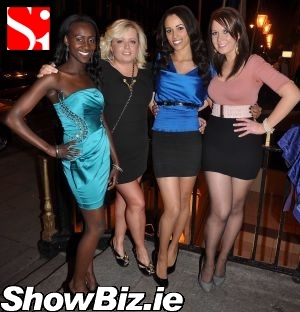 Julie Kelly, Sarah Kavanagh, Noirin Kelly, Ruth Lanigan
We spotted our Noirin dressed in blue at the club on Saturday night with gal-pals Sarah Kavanagh and Ruth Lanigan at her side. Her older sis Julie was also along for the ride and, if we remember correctly, Julie hit the headlines last summer as she gave birth to her second child on the same night her lil sis went into the BB house... At least we think that was the vibe? Damn, we know waaay too much useless information.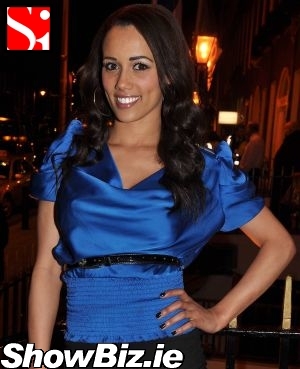 Noirin Kelly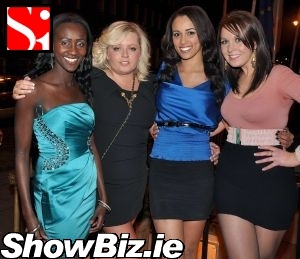 Julie Kelly, Sarah Kavanagh, Noirin Kelly, Ruth Lanigan