The Enemy Get Support from Mark Greaney...
UK indie rock band 'The Enemy' are riding on the crest of a wave at the moment. When they played Dublin this week we spotted former JJ72 frontman Mark Greaney rocking-out with his new band...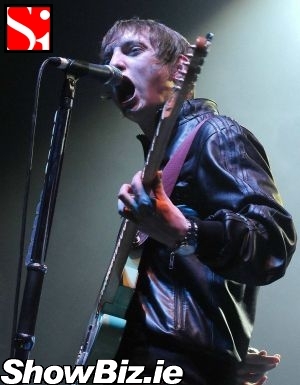 The Enemy
Formed in Kenilworth in 2006, the 3 members of The Enemy - Tom Clarke, Liam Watts and Andy Hopkins, filled-out The Ambassador with their die-hard fans this week...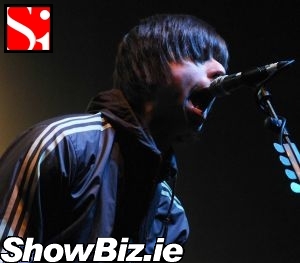 The Enemy
The UK chart toppers were supported by a little known and extremely talented band called 'Concerto for Constantine'. It was only on closer inspection that we copped the lead singer was in fact Mark Greaney from JJ72. Remember them?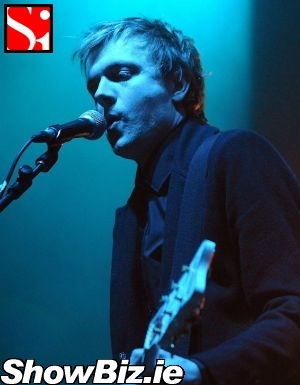 Mark Greaney
For all of you not-in-the-know, JJ72 were one of the most promising bands to come out of Dublin since U2. They broke up in 2006 citing a struggle with their record label. Hopefully Mark's new band can recapture some of their lost magic...