Wanna Be Paparazzi & Make Easy Money?
Email us your Celebrity Digital Photos and Videos... There could be a fortune sitting in your mobile handset. If you snapped it then send it to us at:
Very. Important. Pictures.
01-12-04 news EXCLUSIVE WITH PHOTOS
Mumba Nails Her New Man...
Pop singer and movie starlet Samantha Mumba may be playing coy with the media when it comes to her single status but come on Sam, WE ALL KNOW YOU ARE DATING SISQO!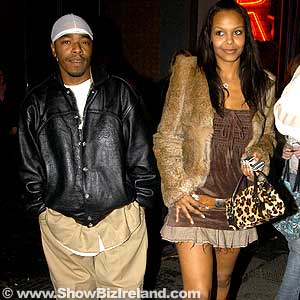 SAMANTHA MUMBA & SISQO
It seems Samantha Mumba is getting even more stunning as she gets older but the astute Dubliner has learned how to lead the press on a merry dance when it comes to her personal life (under the expert tutelage of her manager Louis Walsh).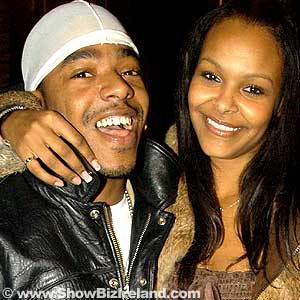 SAMANTHA MUMBA & SISQO
Sam has been dating US musician Sisqo, for the past number of months, but has constantly denied there is anything other than friendship going on - like Sisqo is going to cross the Atlantic on a weekly basis just to hangout with his "friend," yeah right!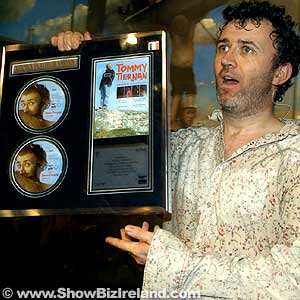 TOMMY TIERNAN IN VICAR STREET
We spotted our Sam leaving Tommy Tiernan's live comedy show in Vicar Street at the weekend with her man. It looks like sexy star clapped so hard at the hilarious show that two of her acrylic nails fell off... To the nail-bar Sam!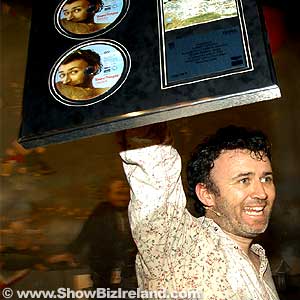 TOMMY TIERNAN IN VICAR STREET
And speaking of Tommy Tiernan the nutty Irishman was presented with a Double Platinum disc for sales of his Cracked DVD in Ireland... If you haven't seen his show people, who haven't seen ANYTHING!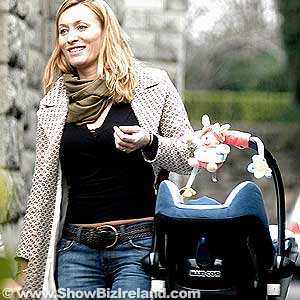 VICTORIA SMURFIT WITH BABY EVIE DOROTHY BAXTER
Also out-and-about at the weekend was Yummy-Mummy Victoria Smurfit brandishing a carry-cot filled with her new bundle of Joy...
Victoria just gave birth to a baby girl less than a month ago and named her Evie Dorothy Baxter. The sexy star, wearing her favourite tight jeans, looked as if childbirth had not affected her slim figure...
She's rich, beautiful and skinny - but is she happy? By the looks of it, yes!
Discuss this story in ShowBiz Ireland Forums...