Wanna Be Paparazzi & Make Easy Money?
Email us your Celebrity Digital Photos and Videos... There could be a fortune sitting in your mobile handset. If you snapped it then send it to us at:
Very. Important. Pictures.
01-03-06 news EXCLUSIVE WITH PHOTOS
Goldfrapp, Stringfellow & Best...
A number big names were spotted around Dublin over the past few days; the amazing Goldfrapp, Peter Stringfellow and his girls and George Best's ex Alex...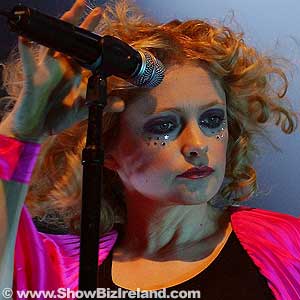 GOLDFRAPP PLAY THE OLYMPIA
If you missed the amazing Goldfrapp's sold-out gig in The Olympia this week then you should take a long-hard-look-in-the-mirror and ask yourself why?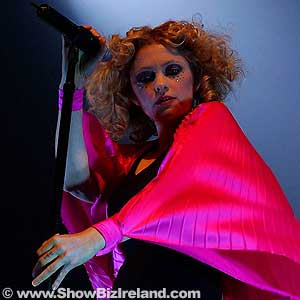 GOLDFRAPP PLAY THE OLYMPIA
With a retro disco vibe entwined with contemporary dance beats Goldfraap are a real breath of fresh air on the music scene at the moment...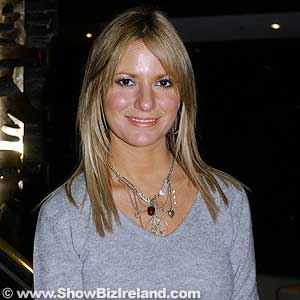 ALEX BEST @ LATE LATE SHOW
In other news Alex Best was on The Late Late Show last Friday night going on and on about her late ex-husband George Best... Why oh why is this woman still on our television sets? Bad guest choice Pat...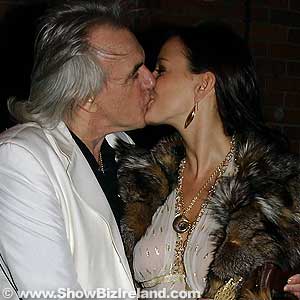 PETER STRINGFELLOW KISSES BELLA WRIGHT @ STRINGFELLOWS
We also caught up with Peter Stringfellow at the weekend snogging the face off his fiancee Bella Wright outside his Dublin club - don't they make the cutest couple?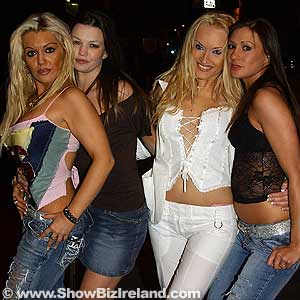 STRINGFELLOW GIRLS @ SPIRIT
And speaking of Stringfellows, Peter's Angel of the Year Jillian Johnson (aka Shannon) was out partying in Spirit on Sunday night with her fellow beauties from the club Karla, Catriona & Sheree. Well, everyone deserves a night off...
Discuss this story in ShowBiz Ireland's Forums