Wanna Be Paparazzi & Make Easy Money?
Email us your Celebrity Digital Photos and Videos... There could be a fortune sitting in your mobile handset. If you snapped it then send it to us at:
Very. Important. Pictures.
14-07-03 news EXCLUSIVE WITH PHOTOS
Witness Witnness Day One...
It was billed as the biggest music event of the year and it lived up the hype, with more bands then you could shake a tent pole at Witnness had to be witnessed.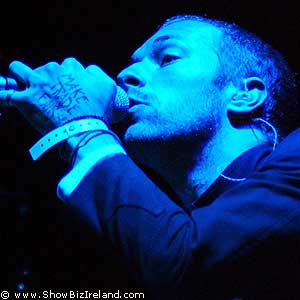 ColdPlay at Witnness
Day one of witness was hot; as the temperatures soared on Saturday the crowd got into the vibe and the music was off the hook.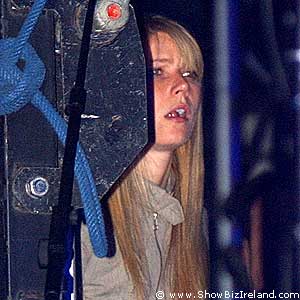 Gwyneth Paltrow at Witnness
One of the highlights of the entire Witnness festival was always going to ColdPlay. And as we knew Hollywood actress Gwyneth Paltrow was in the wings (thanks to celebrity chauffeur Mick Devine's traffic dodging skills) watching her boyfriend Chris Martin just made it more special.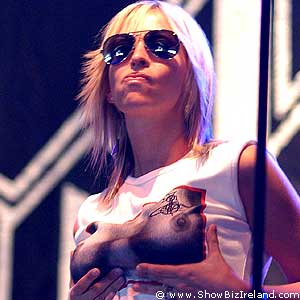 Appleton at Witnness
25,000 people went through the gates of Punchestown Racecourse on the first day, and with numerous stages, and over 50 bands it was almost impossible to stay still.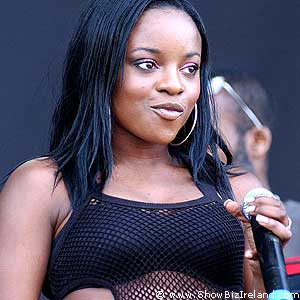 SugaBabes at Witnness
Day one saw ColdPlay, The Sugababes, The Coral, Appleton, The Thrills, Supergrass, Gemma Hayes, The Revs, Badly Drawn Boy and many, many more entertain the sun-scorched crowds.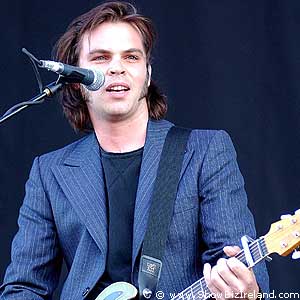 Supergrass at Witnness
We're already looking forward to next year!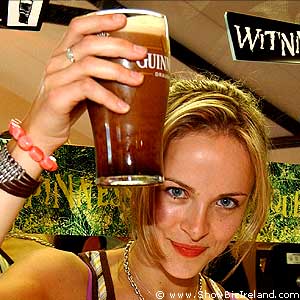 Gemma Hayes at Witnness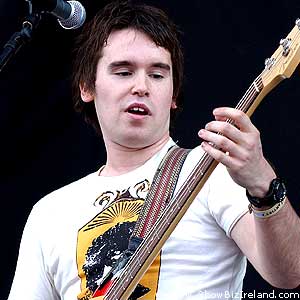 The Revs at Witnness
If you would like to discuss this story please do so here in ShowBiz Ireland's Forums...